Published on:
10:42AM Jun 28, 2017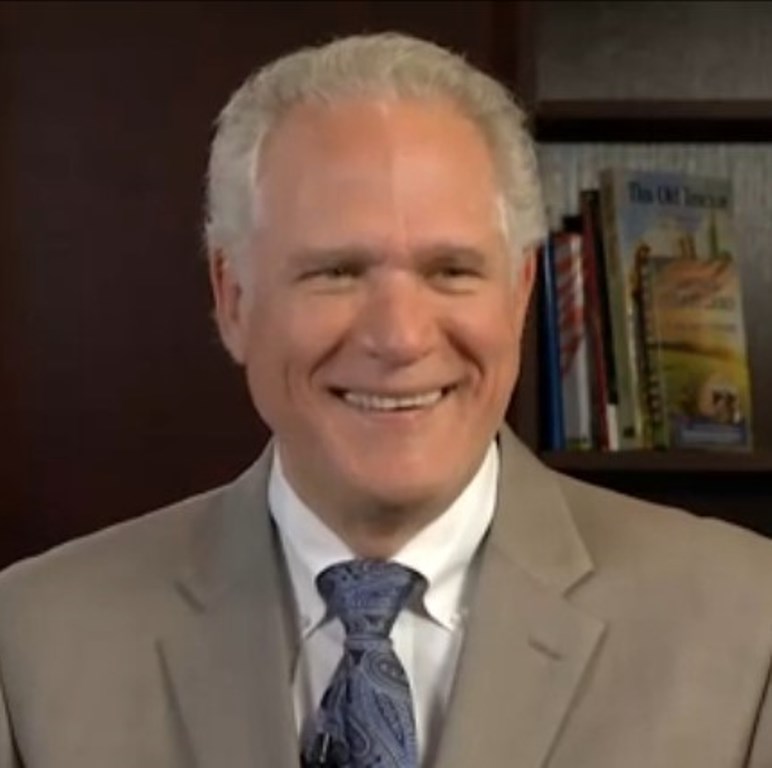 Good Morning! Paul Georgy with the early morning commentary for June 28, 2017.
Grain markets are mixed in narrow trading ranges as traders prepare for the end of month and several key USDA reports. The US Dollar continues to slide on news out of Washington while stock indices are higher.
June 30th Planted Acreage and Grain Stocks will be released on Friday at 11:00 am CT. Trade average estimates are for a decrease in corn acres planted and an increase in soybean acres planted compared to the March USDA numbers. Allendale's Chief Strategist, Rich Nelson thinks we could see an increase in corn planted area on this report because of the way USDA surveys farmers. He also thinks USDA will likely not make any adjustments on this report for prevent-planted acres.
Hope everyone had a chance to listen to the June Ag Leaders Webinar last night. We had USDA's Chief of Crops Branch, Lance Honig providing some insight on how the USDA surveys for this report. Listen to the Recording here.
The Quarterly Grain Stocks is equally as important as acreage. It updates the amount of old crop grain left over from the fall harvest as of June 1. We expect to see old crop corn stocks at 5.271 billion bushels, over last year's 4.711. The average analyst guess is 5.123 billion bushel. Allendale is expecting soybean stocks as of June 1 at 963 million bushels, over last year's 872 by the same date. The trade average analyst guess is 983 million bushels.
Statistics Canada will release their acreage survey results on Thursday. The trade is expecting wheat plantings to fall from their April guess of 23.182 million to 22.7. Last year's acreage was 23.2. Canola plantings are expected to fall from the April estimate of 22.387 million to 22.2. Last year it was at 20.397. Soybean plantings could rise slightly, from 6.956 to 7.0 which would be over last year's 5.467 million acres seeded.
Mexico's government energy regulator, CRE, announced they would allow ethanol blends in the nation's gasoline mix of up to 10%. Current allowances are up to 5.8%. It appears this was mainly a change to match up with US grades.
Strategie Grains lowered its French wheat production estimate from 37.2 million tonnes to 35.6 million tonnes which is due to the heat region. Most private industry sources are projecting 36 to 37 mt.
Allendale's Ag Leaders Conference Series – July 25th, 26th and 27th, 2017

Weather Outlook - July 25th 2:00 PM CST, Drew Lerner of World Weather, Inc. will share his forecast for the remainder of this growing season and into harvest.

Grains & Oilseeds - July 26th 2:00 PM CST, Is it time to change your hedge strategy, or should you stick to your plan?

Livestock - July 27th 2:00 PM CST, Our livestock outlooks will address the big fundamental questions that the livestock markets are currently facing.

Register Now!
Fed Cattle Exchange Auction has 2554 head listed for auction today at 10:00.
Beef cutout values have accelerated the slide as retailers have completed their July 4th holiday featuring needs. Post-holiday historically is the "dog days" of summer where beef demand struggles. Current packer margins still leaving room for fed prices to firm up or at least remain steady while product values drop.
August live cattle futures yo-yo trading range has kept the market in a down trend. Key support crosses at 113.40 and resistance is 119.00.
USDA's Quarterly Hogs and Pig report is due to be released on Thursday at 2:00 pm. Trade average estimate for All Hog as of June 1 is 103.3%, Kept for Breeding 101.5%, and Kept for Market 103.5%.
August lean hog futures have consolidated the past few sessions above the 50 day moving average and above support at 77.60 ahead of the Hogs and Pigs report. Resistance is 82.37.
Dressed beef values were lower with choice down 4.66 and select down 2.40. The CME Feeder Index is 146.42. Pork cutout value is up .96.
If you have any questions on any of our content, give us a call at 800-262-7538 or service@allendale-inc.com