Published on:
10:38AM Jun 26, 2017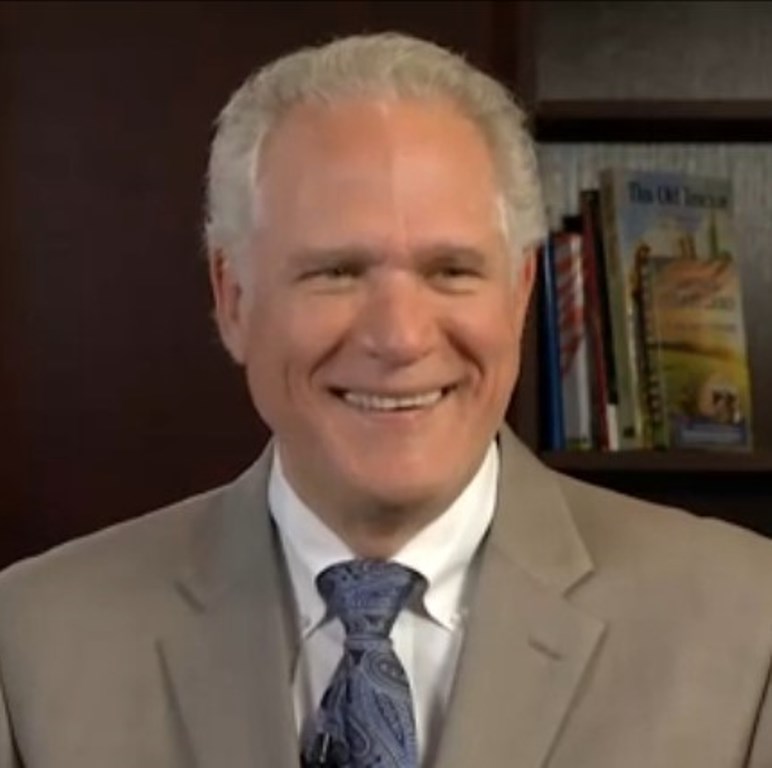 Good Morning! Paul Georgy with the early morning commentary for June 26, 2017.
Grain markets are mixed with corn and soybeans higher wheat lower. Last week's change in fund positions is weighing on wheat. Stock indices are recovering from last Friday's decline.
Traders will be preparing for the Weekly Crop Conditions report this afternoon. Trade is expecting an improvement of 1 to 2% in corn G/E from last week's 67%. They are looking for the US soybean crop to improve to near 70% G/E and for the Hard Red Spring wheat crop to slide in another 1 to 2% from last week's 42% G/E.
June 30th Planted Acreage and Grain Stocks will be released on Friday at 11:00 am CT. Trade average estimate is for a decrease in corn acres planted and an increase in soybean acres planted compared to the March USDA numbers. Allendale's Chief Strategist, Rich Nelson thinks we could see an increase in corn planted area on this report because of the way USDA surveys farmers. He also thinks USDA will likely not make any adjustments on this report for prevent-planted acres.
Nearby corn futures were down 26 ¼ cents last week, July soybeans were down 34 ½ cents and Chicago wheat was down 5 ½ cents and Minneapolis wheat was up 18 ½ cents.
CFTC Commitment of Traders showed managed money funds were net sellers of 35,896 corn contracts last week and sellers of 7,467 soybean contracts. They were net buyers of 61,888 contracts in wheat.
Ag Rural is estimating Brazil's second crop corn harvest is 9.3% complete verses a 4-year average of 8.8%.
US oil rigs in production increased by 6 last week which is the 23rd consecutive weekly increase. US oil shale producers suggest their cost of production is between $28 and $35 per barrel.
Allendale's Ag Leaders Conference Series – July 25th, 26th and 27th, 2017

Weather Outlook - July 25th 2:00 PM CST, Drew Lerner of World Weather, Inc. will share his forecast for the remainder of this growing season and into harvest.

Grains & Oilseeds - July 26th 2:00 PM CST, Is it time to change your hedge strategy, or should you stick to your plan?

Livestock - July 27th 2:00 PM CST, Our livestock outlooks will address the big fundamental questions that the livestock markets are currently facing.

Register Now!
Cattle on Feed average guesses were: On Feed 102.4% (actual 103%), Placed 110.4% (actual 112%) and Marketed 108.5% (actual 109%).
Trade was looking for a bearish C-O-F report and they got it. One would expect a lower opening after the futures rally on Friday. Product values are under pressure, however, we may see some fill in buying by retailers ahead of next week's holiday.
August live cattle will be the front contract later this week when June goes off the board. The discount of futures to cash is still a supportive factor for the August, however, it currently is much more in line than previous months. Technical support in August cattle is 113.50 and resistance is 116.80.
Hogs and Pigs report on Thursday will help solve the looming 4th quarter supply question. Allendale's Rich Nelson believes we can make the case for anywhere from a 2% year over year increase to a 4% increase expansion in the hog herd.
Pork cutout value ended the week at a price not seen since 2014, the year of PED. Hog producers are doing well right now but the question is: "what will profits look like in the 4th quarter?"
August lean hog futures remains in a trading range with support near 78.00 and resistance at 82.50. The 50-day moving average crosses today at 77.95.
Dressed beef values were lower with choice down 3.13 and select down .20. The CME Feeder Index is 147.08. Pork cutout value is up 1.63.
If you have any questions on any of our content, give us a call at 800-262-7538 or service@allendale-inc.com