Published on:
10:37AM Jun 13, 2017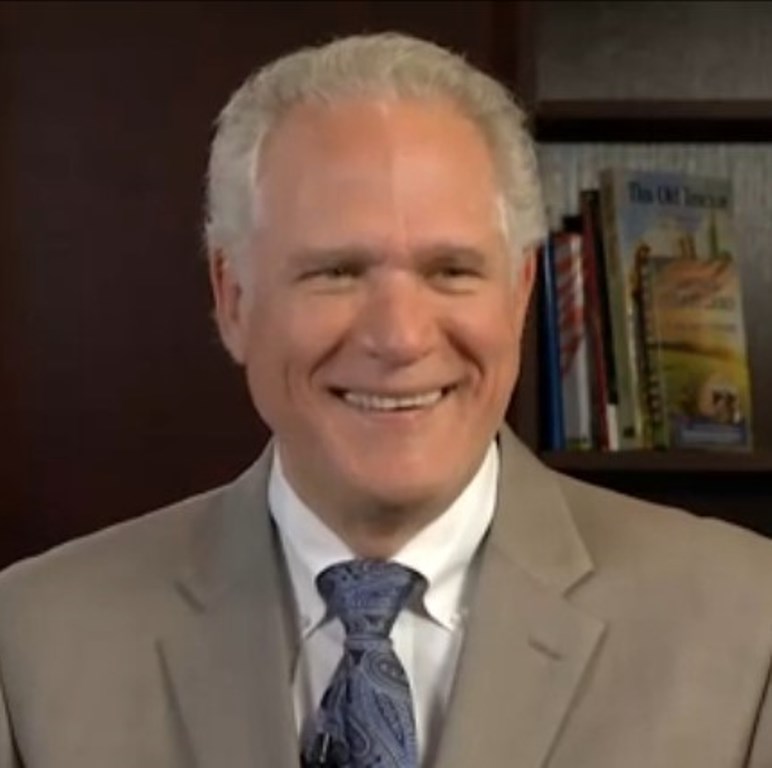 Good Morning! Paul Georgy with the early morning commentary for June 13, 2017.
Grain markets are higher as US soybean and spring wheat ratings missed expectations. Outside markets are anticipating the interest rate decision from the Federal Reserve tomorrow.
Crop conditions, out yesterday afternoon had corn rated 67% good-to-excellent, below the five-year average of 71%, but inline with the average trade guess of 67%. Soybeans were reported 92% planted, and 66% GTE. The average trade guesses were 94% and 69% respectively.
Spring wheat was reported 45% GTE, well below the trade expectation of 53%, and the five-year average of 71%. Winter wheat was rated 50% GTE an increase of 1% vs last week. The average trade estimate was for winter wheat to remain at 49%.
China may clamp down on soybean imports, as traders are discussing the possibility of tighter restrictions on imported soybeans for food use. China allows GMO imports for domestic crushing with the soymeal going towards livestock feed. They do not officially allow imported soybeans to be used for food use.
Egypt's state grain buyer announced they would not change their current fungal tolerances for future wheat imports. Last week a court ruling returned inspection authority to one of the agencies that had previous advocated for a zero tolerance standard for ergot. The state buying agency noted the international standard of up to 0.05% would be followed.
Egypt's supplies agency has noted they have procured 3.4 million tonnes of wheat from its domestic buying program so far. They plan to buy from 3.5 to 4.0 million tonnes in total.
Managed money funds were estimated sellers of 21,500 corn contracts, 7,000 soybeans, 5,500 wheat, 3,000 soymeal, and 2,000 soyoil in yesterday's trade.
CME raised corn futures maintenance margins by 13.3 percent to $850 per contract from $750 for July and September 2017 and initial margin rates are 110 percent of these levels. The rates were effective with yesterday's close.
Allendale's Ag Leaders Conference Series – July 25th, 26th and 27th, 2017

Weather Outlook - July 25th 2:00 PM CST, Drew Lerner of World Weather, Inc. will share his forecast for the remainder of this growing season and into harvest.

Grains & Oilseeds - July 26th 2:00 PM CST, Is it time to change your hedge strategy, or should you stick to your plan?

Livestock - July 27th 2:00 PM CST, Our livestock outlooks will address the big fundamental questions that the livestock markets are currently facing.

Register Now!
Oklahoma City auction sold feeders $2 to $5 lower than last week today.
Cattle showlist numbers were higher by 49,300 this week. We expect to see higher numbers for the next two weeks based on seasonals.
US/China beef deal talks have been finalized and will not allow for growth promotants, and will require that cattle be traced back to the US birth farm by a unique identifier and carcasses identified in the plant. Beef from cattle aged under 30 months is also required. No announcement has been made on quantity.
Both cash hogs and cash pork are seeing prices which are the highest yet for this move. On the cash hog front we have advanced over $25 from its April 20 price starting point. Cash pork is up over $19 from its April 26 peak.
Dressed beef values were higher with choice up 1.31 and select up 1.48. The CME Feeder Index is 154.15. Pork cutout value is up .69.
If you have any questions on any of our content, give us a call at 800-262-7538 or service@allendale-inc.com