Published on:
02:08AM Aug 21, 2017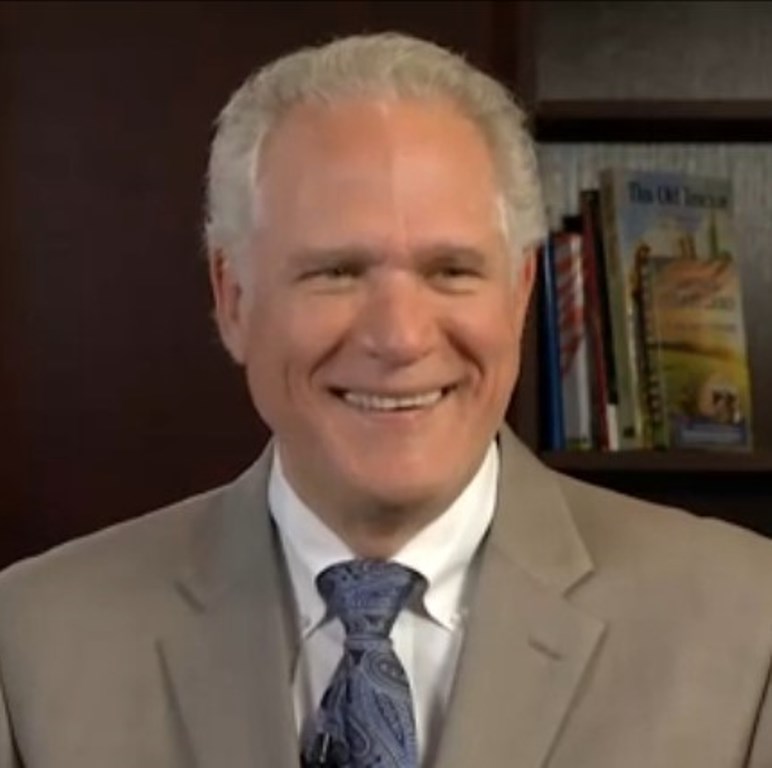 Good Morning! From Allendale, Inc. with the early morning commentary for August 21, 2017.
Grain market technical indicators are showing oversold while managed money funds continue to build short positions. Crop surveys this week could provide for some short covering. Seasonal trends also suggest timing is right for a rally over the next two weeks. Look for bulls and bears to defend positions.
World Weather Inc. sees "the United States is mostly unchanged from last week. Drought will continue in the northwestern Plains while dryness in Iowa, Illinois and some other western Corn Belt crop areas will have a chance for "some" relief this week. Favorable crop weather will continue in the Delta and southeastern states with some improvement expected as excessive moisture in some areas abates."
Allendale's 28th Annual Yield Survey, August 16-30, 2017 with results being released on September 1, 2017. You know your fields better than anyone. Help with another successful survey. Call 800-262-7538 or go to http://www.allendale-inc.com/2017-yield-survey/
Farm Journal / ProFarmer Crop Tour begins today with a lot of pictures and comments on social media.
Grain and soybean market technical indicators are showing oversold. Seasonal patterns are also suggesting markets could bounce during the last few weeks of August.
CFTC Commitment of Traders report showed managed money funds were net sellers of 27,271 contracts in corn while remaining net long 39,802 contracts. They were net sellers in soybeans of 27,312 contracts and 20,135 contactors in wheat. Funds are now net short soybeans and wheat.
AgRural puts Brazils safrinha corn harvest is nearing completion with 89% done.
Funds on Friday were estimated to have been net buyers of 5,000 corn, 4,000 soybeans and 2,000 wheat.
Cash basis bids at elevators and processors across the Midwest has firmed up late last week due to limited farmer selling.
NAFTA countries say negotiations will continue at rapid pace, moving the second round to Mexico set for September 1-5th.
Brazil's Agriculture Ministry reports that the Northern port system now accounts for 24% of the country's corn and soybean exports. That is up from just an 8% rate from five years ago.
Baker Hughes oil rig count declined by 5 to 763 last week.
Russia's government reports the summer grain harvest is 37% complete at 17.8 million hectares. That is under last year's pace when they were 47% complete of 14.4 million hectares. They have so far brought in 70.8 million tonnes of grain, under the 74.9 last year.
Managed money funds were aggressive net sellers in live cattle futures through the close on Tuesday. They were net sellers of 13,593 contracts in live cattle reducing lone positions to 81,175 contracts. Funds were net buyers in lean hogs of 5,663 contracts making them net long 81,149.
Product values were under pressure last week as packer needed to clean up supplies that were backing up. The question is; was last Friday's price decline enough to get the job done?
October live cattle closed 1.50 for the week on Friday landed near support at 106. Friday's low of 104.75 will be important support this week. Seasonal tendencies suggest cattle should be making summer lows however it seems traders will need some signs of prices stabilizing in products.
October lean hog futures put in a large outside week and closed 2.50 lower. Chart support crosses at 64.12 and resistance at 71.32.
Dressed beef values were lower with choice down 1.34 and select down 1.70. The CME Feeder Index is 145.80. Pork cutout value is down 1.83.
If you have any questions on any of our content, give us a call at 800-262-7538 or [email protected]