Published on:
12:27PM Dec 18, 2018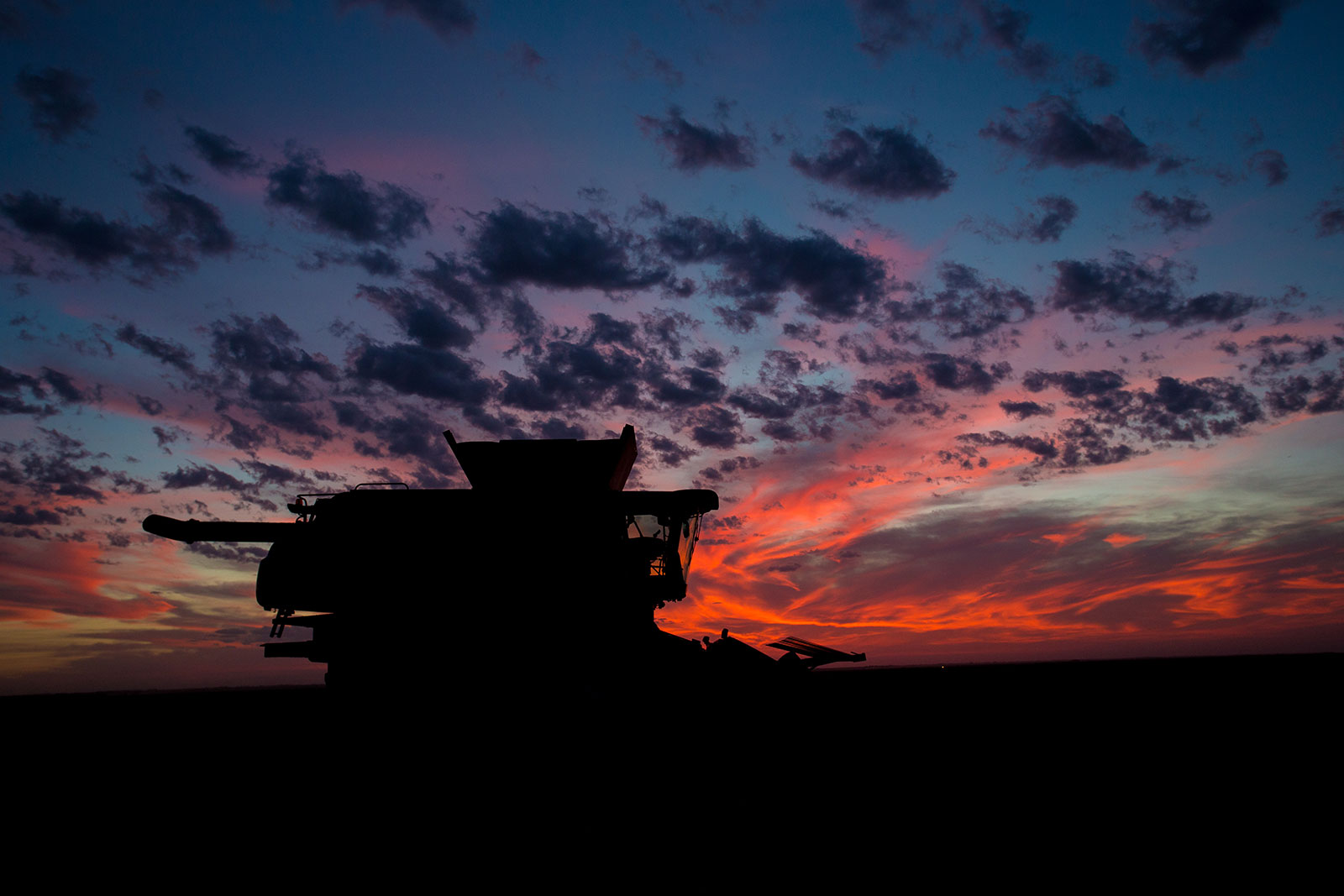 Good Morning from Allendale, Inc. with the early morning commentary for December 18, 2018.
Grain Markets closed the session mixed with soybeans and wheat futures higher, corn pulled back on profit taking.  After 2 sessions of declines, soybean futures firm as traders anticipate more purchases by china. Wheat futures climbed higher on a weaker U.S. dollar and rising prices in Russia.  Corn futures were .75 cents lower on pressure from larger-than-expected net long positions by funds with little price movement yet tapered on hopes for additional corn exports to China.  Traders will continue to watch for new export sales, weaker dollar, and weather developments in South America.
November NOPA soybean crush report was reported at 167.0 million bushels (163.55 mb last year, 173.1 mb last month).  This was slightly below trade estimates.
President Trump announced he has authorized the second round of payments from a $12 billion aid package for farmers affected by the U.S. trade war with China, but did not specify the amount.  "Today I am making good on my promise to defend our Farmers & Ranchers from unjustified trade retaliation by foreign nations. I have authorized Secretary Perdue to implement the 2nd round of Market Facilitation Payments," he said in a Twitter post.
USDA expects direct payments to farmers under the program to total $9.567 billion, with around $7.3 billion for soybean farmers, the hardest hit from the trade war. The USDA program includes an additional $1.2 billion in food purchases, and around $200 million to develop foreign markets, bringing the total estimated aid to just below $11 billion.
The European Union has become a net importer of grain for the first time in more than 10 years following a sharply lower wheat harvest, strong export competition from Russia and a record pace of maize imports.
U.S. Oil Prices fell below $50 a barrel in the previous session on reported increases in U.S. inventories and anticipation of record shale output building worries about oversupply.  With global economic growth slowing, demand concerns are growing along with the impact of planned OPEC-led production cuts has also hurt prices.
Qatar Petroleum (QP) is looking to invest at least $20 billion in the United States over the coming few years according to its chief executive, Saad al-Kaabi after the Gulf Arab state unexpectedly quit OPEC this month.  He said that proposed U.S. legislation known as "NOPEC", or No Oil Producing and Exporting Cartels Act, which could open the OPEC group up to anti-trust lawsuits, was among the reasons for quitting the oil exporting club.  (Reuters)
Allendale released estimates for Cattle on Feed and Cold Storage. The Cattle on Feed report will be announced at 2pm CST this Thursday.  Allendale expects to see a 0.9% increase over last year in November placements, November marketings at 0.8% over last year and Cattle on Feed at 13.8% over last year.  The monthly cold storage report will be released this Friday at 11 am CST.  Allendale expects to see 508.787 million lbs. of beef at the end of November.
Dressed Beef Values were higher with choice up 1.71 and select up 0.62.  The CME Feeder Index is at 146.20. Pork cutout value was up 0.16.