Published on:
10:27AM Jun 08, 2017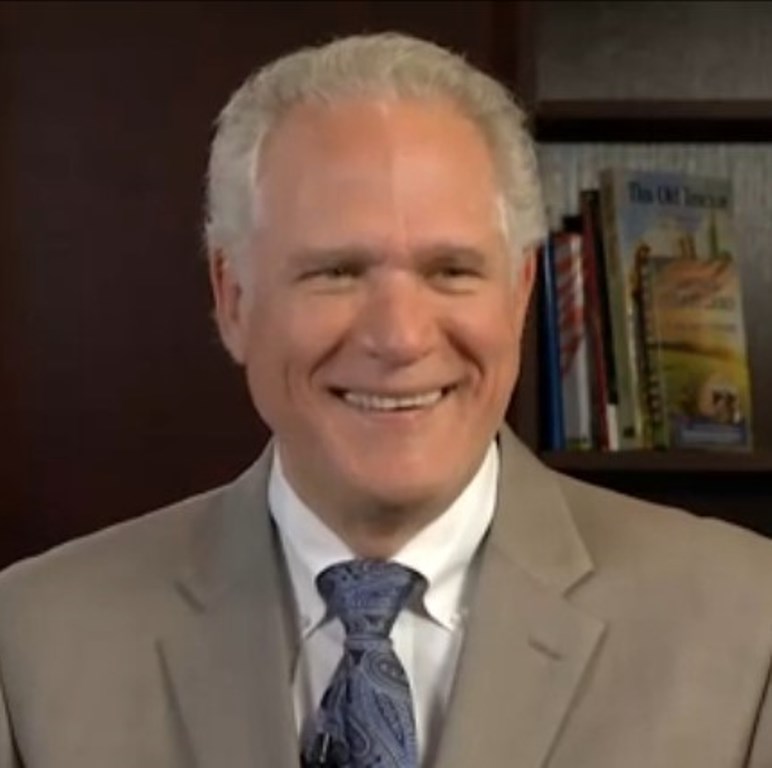 Good Morning! Paul Georgy with the early morning commentary for June 8, 2017.
Grain markets are higher on follow through buying, short covering, and dry weather concerns. Outside markets are higher as trade has a risk on attitude.
USDA's June supply/demand report will be released tomorrow. USDA has a specific methodology for supply estimates as the year progresses. With that method, don't expect any changes to corn or soybean production.
Weekly USDA export sales will be released today at 7:30 am. Trade estimates for 2016/17 marketing year: wheat -300,000 to 0 mt., corn 500,000 to 700,000 mt., soybeans 300,000 to 500,000 mt., soymeal 50,000 to 150,000 mt. and soyoil 8,000 to 25,000 mt. For 2017/18 marketing year: wheat 350,000 to 550,000 mt., corn 100,000 to 250,000 mt., soybeans 50,000 to 250,000 mt., soymeal 0 to 50,000 mt. and soyoil 0 to 12,000 mt.
Malaysian Palm Oil Board numbers are set for release next Tuesday. A survey of eight palm plantations, analysts, and traders has found an expectation for May palm oil production at 1.633 million tonnes, 5.5% over last year.
Heavy farmer selling in corn has been seen after a 2-day rally. Basis was weaker in corn and steady in soybeans as sales were limited.
South American analysts have been continually raising the corn and soybean production in Argentina and Brazil. Will USDA raise production again, adding to the large increase they made in May?
Safras & Mercado, says Brazilian farmers have sold about 58 percent of the projected soybean crop in the current season as farmers keep hoarding grains in hope of selling at higher prices.
Funds were estimated net buyers of 32,500 corn contracts on Wednesday. They also were net buyers of 4,000 soybeans and 7,000 wheat contracts.
Weekly crude oil stocks data surprised trade with an increase of 3.30 million barrels compared to a pre-report guess of a drawdown of 3.50 million barrels. Gasoline and distillate stocks increased sharply compared to a flat estimate by trade.
Allendale's Ag Leaders Conference Series – July 25th, 26th and 27th, 2017

Weather Outlook - July 25th 2:00 PM CST, Drew Lerner of World Weather, Inc. will share his forecast for the remainder of this growing season and into harvest.

Grains & Oilseeds - July 26th 2:00 PM CST, Is it time to change your hedge strategy, or should you stick to your plan?

Livestock - July 27th 2:00 PM CST, Our livestock outlooks will address the big fundamental questions that the livestock markets are currently facing.

Registration Now Open!
Fed Cattle Exchange had technical problems yesterday and has rescheduled the auction for today at 10:00 am.
CME is raising margin requirements for live cattle and feeder cattle futures contracts as of the close today.
Live cattle futures battle the weak technical pattern developing and the discount of futures to cash. The chart's double top picture will take a close below 118.00 to confirm the pattern and suggest another leg down.
Feeder cattle futures are under pressure as feed costs increase due to the rally in corn values.
Lean hog futures are consolidating just above the uptrend channel support and the 20-day moving average near 80.00. A close below that level could trigger further price correction.
Dressed beef values were higher with choice up .26 and select up .33. The CME Feeder Index is 152.81. Pork cutout value is up .81.
If you have any questions on any of our content, give us a call at 800-262-7538 or [email protected]