Published on:
11:37AM Jul 18, 2017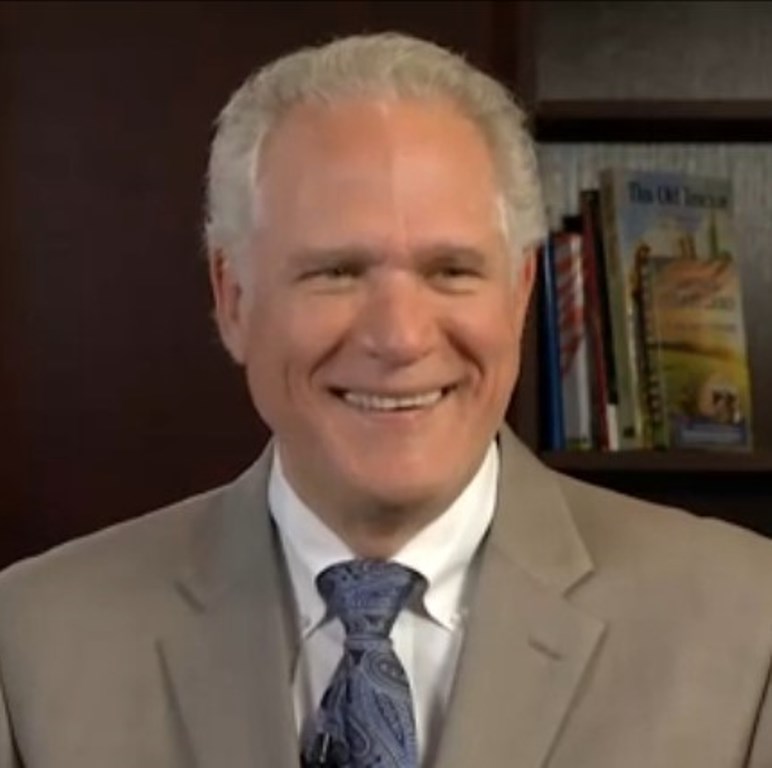 Good Morning! From Allendale, Inc. with the early morning commentary for July 18, 2017.
Grain marketsare trading updated USDA crop progress numbers released after yesterday's close, and weather maps which continue to vary on heat and rains. Stay in touch with your Allendale broker as weather markets can be extremely volatile.
Just One Week To Go! Allendale's Ag Leaders Conference Series BEGINS Next Tuesday!

July 25th, 26th and 27th, 2017

Weather Outlook - July 25th 2:00 PM CST,Drew Lerner of World Weather, Inc. will share his forecast for the remainder of this growing season and into harvest.

Grains & Oilseeds - July 26th 2:00 PM CST,Is it time to change your hedge strategy, or should you stick to your plan?

Livestock - July 27th 2:00 PM CST,Our livestock outlooks will address the big fundamental questions that the livestock markets are currently facing.

RegisterNow - We Start Next Week!
Crop Progress reported US corn at 64% good to excellent yesterday, a drop of 1% from last week, but inline with trade estimates. Soybeans also fell 1% to 61% GTE. Like corn, this was right on the average trade guess. Spring wheat was rated 34% good to excellent, while winter wheat was reported 75% harvested. These numbers were also inline with estimates.
NOPA crush was reported at 138.074 million bushels for the month of June. That was a bit under the 143.093 trade estimate. This was 4.8% under last year. Crush has been under last year for now five months in a row. We have processed 0.1% more soybeans than last year from Sep – Jun. To hit USDA's goal of a 0.7% increase for the year, July and August would have to run 3.9% over last year.
Export inspections showed exports of 578,627 tonnes of wheat, 1,109,638 tonnes of corn, and 285,972 tonnes of soybeans through the week ending July 13th.
Australia's wheat crop continues to suffer due to hot and dry conditions. If it rains very soon then the industry is looking at a 23 mt crop. If rains do not happen very shortly then the market is talking of 18 - 19 mt. USDA on Wednesday just lowered their own estimate down from 25.0 to 23.5 mt. This is a heck of a cut off last year's 35.11 record crop.
China's government approved two more GMO crops for approval to import. This now brings the total to four new GMO seeds that has been approved. To be clear, GMO crops are not cleared for planting for direct human consumption. Grain buyers are allowed to import GMO crops.
Managed Money Funds were estimated sellers of 5,000 corn contracts in yesterday's trade. In addition they are thought to have sold 5,000 soybeans, 3,500 wheat, 2,000 soymeal, and 3,000 soyoil contracts.
Macro Markets will be watching this morning's Export/Import prices at 7:30 AM CDT, as well at the NAHB housing Market Index at 9:00. Traders will continue to debate the impact of next week's FOMC meeting.
NAFTA negotiations can officially begin as of August 16th. The US has requested negotiations first start in Detroit or Pittsburgh. The US will issue its negotiating objectives later today.
The Cattle report, unofficially called theCattle Inventory , will be out at 2 pm on Friday. Also out at that time will be the monthly Cattle on Feed. The trade will be eager to see whether placements continue their aggressive place. Estimates for the reports will be out later today.
China's National Statistics Bureau estimated the nation's hog herd at 403.5 million head, up 0.4% from last year. Slaughter in the first six months of the year ran 0.7% over last year.
Dressed beef values weremixedwith choice down .30and selectup .39. The CME Feeder Index is 148.61. Pork cutout value is down .29.
If you have any questions on any of our content, give us a call at 800-262-7538 or service@allendale-inc.com