Published on:
10:09AM Jun 25, 2018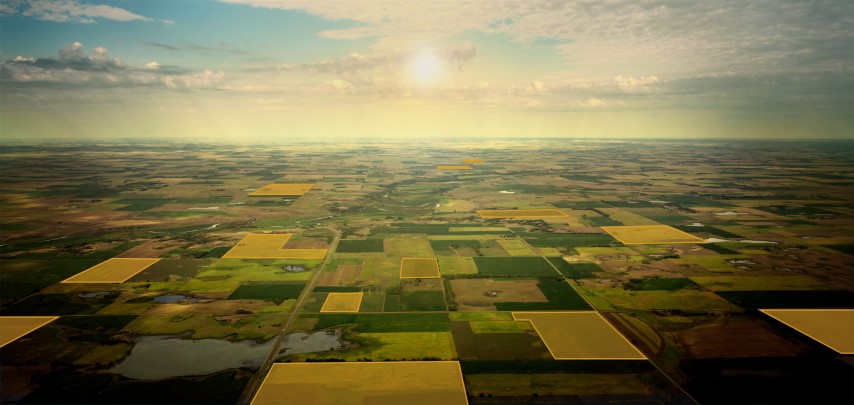 Good Morning! From Allendale, Inc. with the early morning commentary for June 25, 2018.
Grain markets are on edge being supported by weather conditions which could turn dry and hot at any time and trade war negotiations that if not settled soon could continue to bear a heavy weight on prices. The quarterly Stocks and Planted Acreage report also has traders getting positioned before Friday.
USTR Ag Ambassador was on the panel discussion at RJ O'Brien's IB Exchange of Ideas meeting in Chicago on Saturday. He noted that Trump is driving trade policy, that NAFTA will be resolved more readily that PRC issues and it is likely that a deal with Mexico will happen before Canada. The dairy and milks issues are tough issues to deal with and that bi-lateral agreements with Japan/Vietnam are being worked on.
Trade is looking for US corn ratings to be steady vs. last week. We were 78% G/E vs. 67% last year and are 71.3% avg. Soybean ratings should be steady with last week at 73% G/E vs. 66% last year and 67% avg. Winter wheat harvest is expected to be 36% complete vs. 27% last year and 42% average.
China cannot rely on Brazil for soybeans. The escalating threats between the United States and China are raising tensions to another level. US President Donald Trump's proposed 10 per cent tariffs on an additional US$200 billion of imports from China set the bar above Beijing's ability to retaliate with tit-for-tat tariffs, since China's total imports from the US amount to only US$154 billion. (The South China Morning Post)
CFTC Commitment of Traders report released on Friday showed managed money funds are now net short in grains. Last week they were net sellers of 50,254 corn, 25,671 soybeans and 15,655 contracts in wheat.
Funds were estimated to be net sellers of 4,000 corn and 2,000 wheat contracts on Friday. They were net buyers of 12,000 soybeans, 7,000 soymeal and 3,000 soyoil.
USDA Planted Acreage report and Quarterly Stocks report is due to be released on Friday.
June Cattle on Feed released on Friday were: On Feed June 1, 104.1 (est. 103.4%), Placed during May 100.2% (est. 95.6%) and Marketings during May 105.4% (est. 105.1%). Trade is viewing this report as negative and would suggest a lower opening today.
Managed money funds were net buyers of 3,643 live cattle and 2,350 lean hog contracts last week.
USDA reported 465.387 million lbs. of beef in the nation's freezers at the end of May. Over the past five years the month of May has averaged a 23 million lb. drawdown in stocks. This month the drawdown was only 6 million.
August live cattle futures have been testing the 100-day moving average for the past 3 sessions, resistance today is 107.62 and support is 103.30.
Hog production this week was estimated at only 2.168 million head according to USDA. That was under trade expectations for the week. Hog slaughter was only 0.6% over same period last year.
July lean hog futures tested the 100-day moving average on Friday only to rebound. Current support level is between 79.10 and 78.62. Resistance comes in at 82.00. Futures prices are at a 6.00 discount to the lean hog cash index.
Dressed beef values were mixed with choice down .25 and select up .41. The CME Feeder Index is 142.57. Pork cutout value is up .60.