Published on:
12:20PM Nov 26, 2018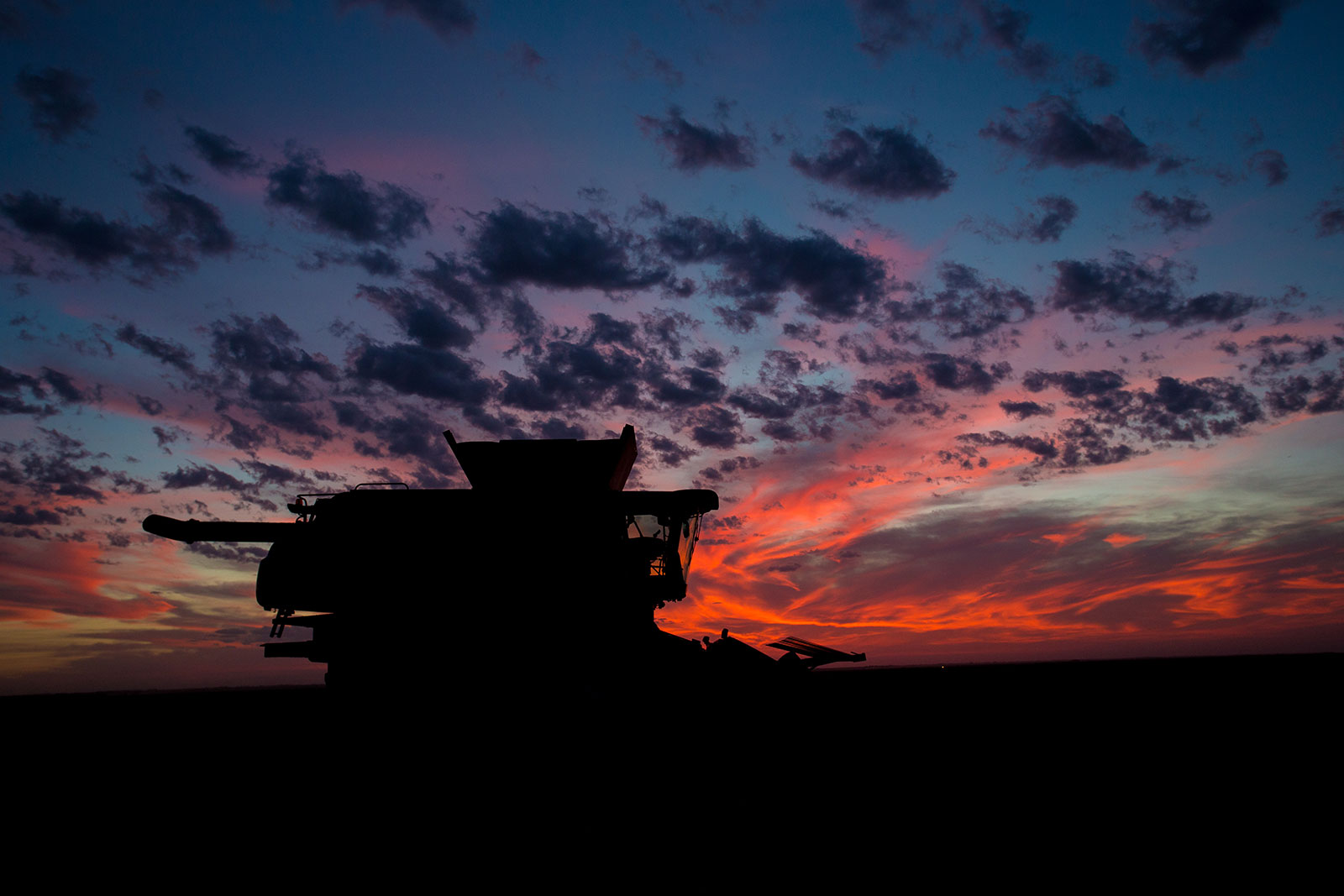 Good Morning from Allendale, Inc. with the early morning commentary for November 26, 2018.
Grain Markets will be looking for much needed support this week.  Last week, corn dropped 5.55 cents, soybeans pulled back 11.5 cents, wheat down 8.75 cents, soymeal down $4.70 and soyoil up 24 points.  Markets continued to see low volume trading as prices stayed within tight ranges due to harvest pressure, trade tensions and the holiday week. Support could come from any positive new out of the G-20 meeting later this week.
Weekly Export Sales showed corn sales at 882,424 tonnes, soybean sales at 684,408 tonnes, and wheat sales at 330,394 tonnes.  USDA's corn sales goal is 2.450 billion bushels, 39% of their goal is sold (43% five-year average).  USDA soybean sales goal is 1.900 billion bushels, 44% of their goal is sold (68% five-year average).  USDA .wheat sales goal is 1.025 billion bushels, 52% of goal has been met (72% five-year average).
First notice for December contracts is this Thursday, November 30th. Long position holders will need to be out of their positions by the close on the 29th or risk delivery.
Egypt's state grain buyer, the General Authority for Supply Commodities bought 240,000 tonnes of wheat in an international purchasing tender, with half coming from the United States.
Brazilian Soybean Farmers may start harvesting before the end of December, according to AgRural, as sowing pace has been the fastest in history. Farmers have enjoyed great weather and an excellent start to the season and are close to finishing planting.  Brazil's overall soybean planting reached 89% on an estimated 35.8 million hectare area (78% historical average).
Safras increased Brazil soybean crop estimates 1.1 million mt totaling 122.2 million mt (120.5 million mt USDA estimate).  Brazil corn estimates were increased 0.7 million mt to 94.9 million mt (94.5 million mt USDA estimate).  Agroconsult showed Brazil soybean crop at 123-129 million mt.
CFTC Commitment of Traders Report has been delayed until this afternoon due to the Thanksgiving holiday last week.
Funds on Friday were estimated sellers of 8,000 corn, 1,000 soybeans, 1,500 soymeal, and 2,000 soyoil. They were thought to be buyers of 2,000 wheat.
Trade Talks to allow Argentine soymeal livestock feed to be delivered to China are progressing at a slower-than-expected pace due to bureaucratic issues, including Chinese demands to inspect local crushing plants, said the head of Argentina's soybean industry chamber.
China will adjust its rules on controlling the spread of African swine fever to keep pork supplies stable, said a Chinese official.  This announcement came after reporting the first case of AFS in Beijing.  This is the 73rdcase confirmed over 20 provinces with over 600,000 pigs culled as of November 22 in an effort to control the spread of the highly contagious disease.
Dressed Beef Values were higher with choice up 0.16 and select up .25.  The CME Feeder Index is at 148.27.  Pork cutout value was down 0.04.