Published on:
10:40AM Mar 29, 2019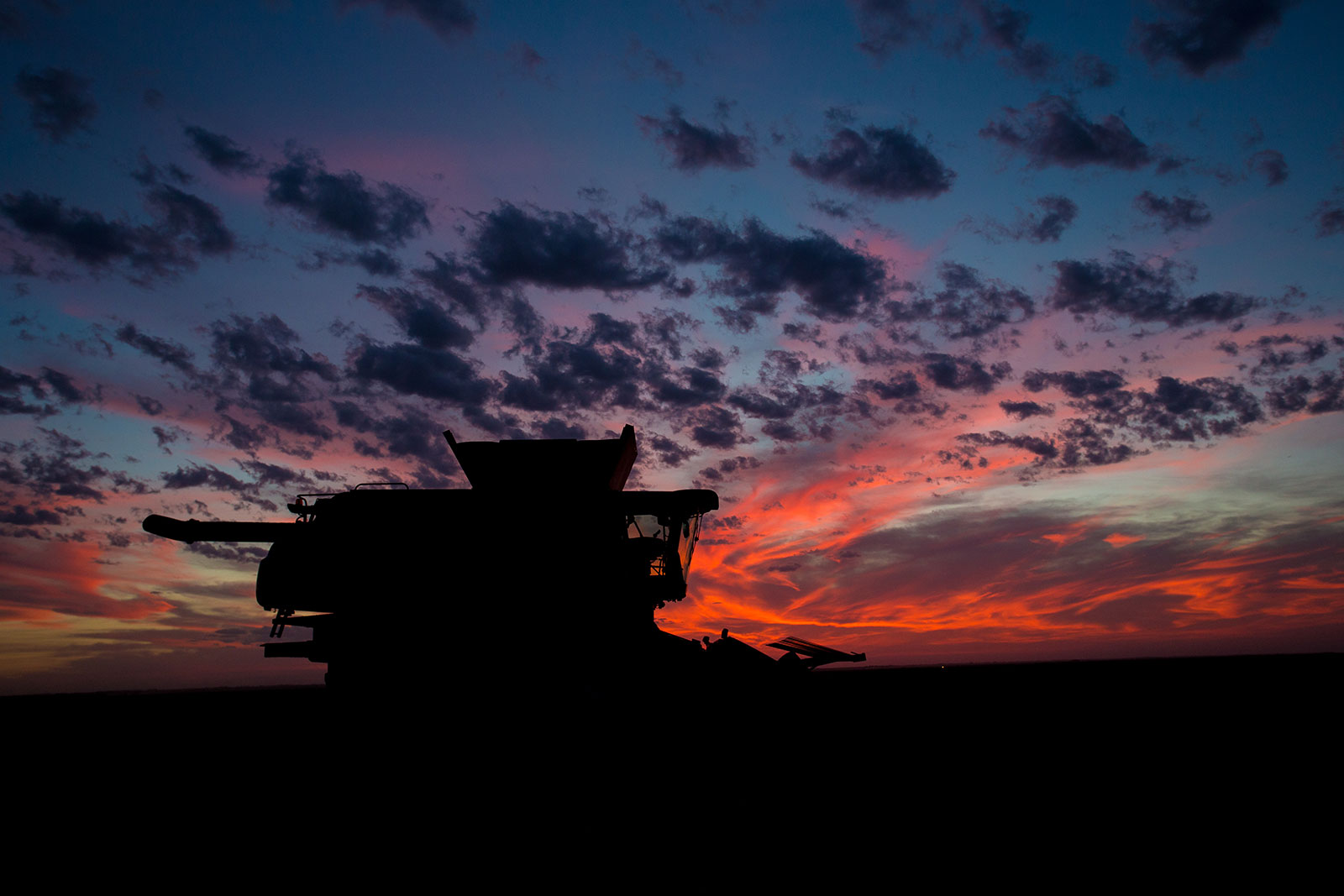 Good Morning from Allendale, Inc. with the early morning commentary for March 29, 2019.
Grain markets are mixed with corn lower and soybean futures pushing slightly higher on Chinese export sales and covering short positions, while wheat futures retreat as the U.S. dollar firms with some technical selling ahead of today's reports.  The markets continue to wait for improvements in U.S. – China trade talks and planting weather updates.
Weekly export sales showed corn exports at 990,000 (700,000 to 1,350,000 tonnes estimates), soybean sales of 199,000 (500,000 to 1,000,000 estimates), wheat sales of 511,000 (300,000 to 650,000 estimates), soymeal at 79,000 (100,000 to 300,000 estimates), and soyoil at 12,000 (5,000 to 20,000 tonnes estimates).
U.S. officials said China had made proposals on a range of issues that go further than before, including on forced technology transfer, a particularly large obstacle in talks thus far. US Treasury Secretary Steven Mnuchin called the talks, "constructive," and said that he welcomed China's delegation to the US next week.
USDA Quarterly Grain Stocks report will be released at 11 a.m. CST today, analyst average estimates show wheat stocks of 1.555 billion bushels, corn stocks at 8.335, and soybeans are estimated at 2.683.
Prospective Plantings will be released today at 11 a.m. CST as analysts are expecting to see corn acreage of 91.332 million acres, soybeans 86.169 million, and all wheat acres 46.915 million. As a reminder, USDA reports acreage numbers as of their March 1st survey deadline, and recent flooding concerns will not be factored into this report.
Chinese state-owned firms bought 1.5 million tonnes of U.S. soybeans for shipment in July and August, this is their second major purchase of U.S. supplies this month.  This brings China's total purchases of the latest U.S. soybeans to around 12.7 million tonnes, compared to more than 28.5 million tonnes sold last year at this point, according to USDA data.
The International Grains Council (IGC) forecast that grains stocks would fall further in the 2019 season with an anticipated increase in both wheat and corn production insufficient to satisfy record demand.  IGC see total stocks of grain falling by 29 million tonnes this season to 575 million tonnes following a 44 million tonne drawdown in 2018.
Funds (as of 3-27-2019) were an estimated net short position of 254,300 corn contracts, short 82,600 soybean contracts, short 69,500 wheat contracts, short 32,800 soymeal contracts and long 6,400 soyoil contracts.
Quarterly Hogs and Pigs was released yesterday at 2:00 PM CST.  All Hogs and Pigs (March 1) came in at 2.1% over last year (average estimate at 2.0% over last year).  Kept for Breeding was 2.2% over last year (average estimates at 1.9% over last year), while Market Hogs was at 2.1% over last year (average estimates at 2.0% over last year).
Dressed Beef Values were lower with choice down 1.55 and select down 1.01.  The CME feeder index is 142.15. Pork cut-out values were up .56.