Published on:
11:39AM Mar 06, 2017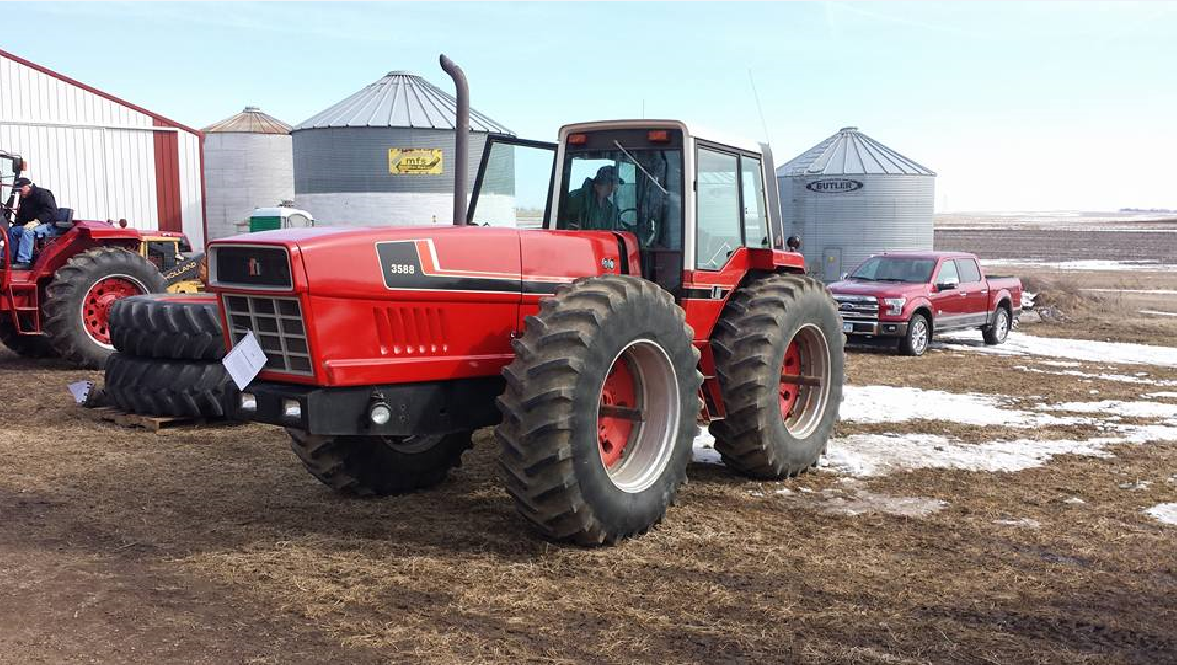 Good Morning! Paul Georgy with the early morning commentary for March 6, 2017
Grain markets are higher supported by early week buying on soybean movement problems in Brazil. Stock indices are lower due to profit taking and traders becoming impatient for details of the Trump tax plan.
This week should provide some volatility in the grain markets with China holding it's National People's Congress. On Thursday CONAB will release their estimate for Brazilian corn and soybean production. The USDA will release its South American estimates later in the morning on Thursday as well as the US Supply and Demand reports.
Allendale Annual Acreage Survey is going on and your planting information is very important when projecting the national planted acreage results. Click here to fill out your farms survey information.
CFTC Commitment of Traders report showed managed money funds as net buyers of 14,946 contracts of soybeans, 7,643 contracts of soymeal, 12,090 contracts of soyoil and 32,409 contracts of wheat last week. They were net sellers of 8,244 contracts of corn.
Commercial analysts in Argentina are raising estimates to as high as 39 mmt for corn production.
Average trade estimates for USDA' South American production is 36.46 for Argentine corn and 87.78 for Brazil's corn crop. Soybean estimates are 55.20 for Argentina and 105.95 for Brazil.
Timely rains in Brazil will keep second crop developing above normal. Argentina forecast is for heavy rains in the Eastern half of the nation causing some concern for crop later this week.
Macro markets focus attention on anticipation of next week's FOMC meeting after Fed Chair Yellen last Friday effectively pre-announcing a rate hike. This Friday's Feb unemployment report has trade expecting to show a solid 185,000 gain in payrolls. Traders will be looking for any developments on a Republican corporate tax reform plan also this week.
Managed money funds were net buyers of nearly 8,200 contracts in lean hogs and sellers of 6,600 contracts of live cattle.
Goldman roll is expected to start on Tuesday in the April livestock contracts which means they will be selling the nearby and buying a deferred contract.
Cash cattle closed the week with a $10.00 to $11.00 positive basis to futures. This is likely to bring cattle to market early. Product values have not kept pace with the strong live market last week putting packer margins in the red.
April cattle futures closed $1.02 higher for the week however technical traders are looking at the lower range close after testing chart resistance.
The cash hog index dropped sharply last week but remains at a $7.00 premium to the April lean hog futures.
April lean hog futures has resistance at $69.50 and support at $66.00. A close below support could trigger further fund and technical selling pressure.
Dressed beef values were mixed with choice down .28 and select up .33. The CME Feeder Index is 126.44. Pork cutout value is up .47.