Published on:
03:07AM Dec 31, 2018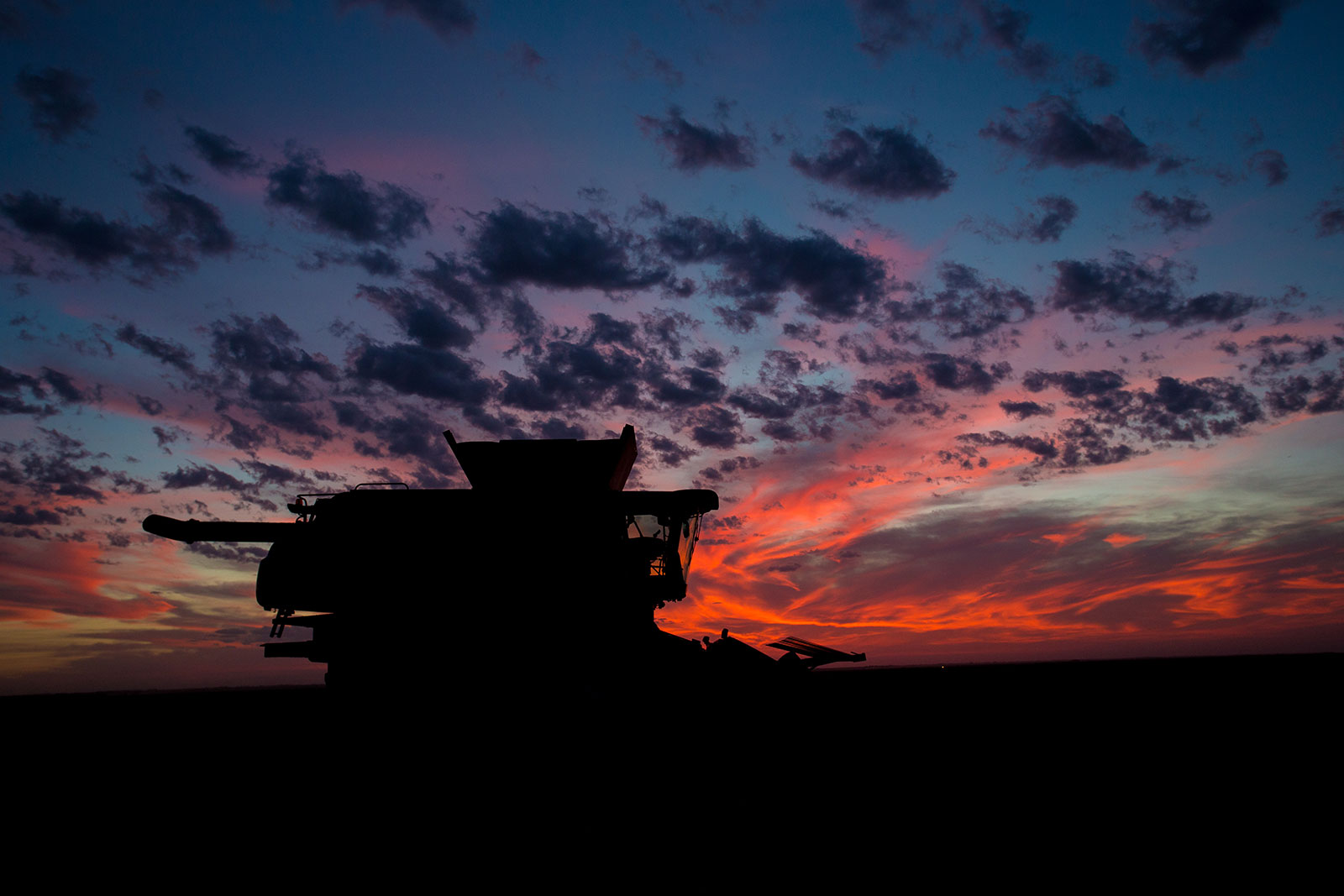 Good Morning from Allendale, Inc. with the early morning commentary for December 31, 2018.
Grain Markets have traders optimistic anticipating more sales to China. Short covering and technical buying helped lift prices as well last week, and could today as well.  Soybean traders will be watching Brazilian soybean crop estimates this week to see if they are forecasted higher or lower than last year's 120.8 million mt output. Safras is looking for them to be near last year's numbers.
Last Week, March corn futures were down 3.75 cents, March soybeans down 2.75 cents, March wheat down 3.5 cents, March soymeal up $3.50 and March soyoil down 35 points.
U.S. Soybean Futures closed at their highest prices in over a week on hopes China will make additional purchases as the trade war lightens up between China and the US.
Chicago Board of Trade will be open for a full session today, closed all day tomorrow (Tuesday) with trade resuming on Wednesday morning at 8:30 AM CST.
Ukrainian Grain exported and prepared for export has reached 23.1 million tonnes so far this season (21 million by the same point last season) according to Ukraine's state service for food safety.
China allowed its first-ever US rice imports as a 'goodwill gesture' ahead of trade negotiations scheduled to start on January 7th in Beijing.  No indication as yet on the quantity or timing of the sales.
US Government Shutdown has continued with no immediate signs of reopening.  As the shutdown continues, traders are becoming more concerned the January 11th WASDE report will be delayed.  This could cause a surge of USDA data to be released within a short period of time (2 weeks of export sales, CFTC updates and the January crop report).
President Trump tweeted "Just had a long and very good call with President XI of China. Deal is moving along very well. If made, it will be very comprehensive covering all subjects, areas and points of dispute. Big progress being made".
Live and Feeder Cattle Futures closed higher last week with the harsh winter weather that pummeled the Midwest.  Heavy snowfall, rains and falling temperatures in most of the central U.S. will likely slow weight gains in cattle.  Beef packers also lifted bids to buy cattle while trading in cash markets was slow.
Lean Hog Futures closed mixed as traders consolidated positions as the year comes to an end.  Hog futures have stayed above their six-week lows but have struggled to make a significant bounce on light trading.
USDA announced the Iowa/Minnesota hog cash market was 39 cents higher to an average price of $44.93.
Dressed Beef Values were mixed with choice down 0.89 and select up 0.30.  CME feeder index was at 147.26.  Pork cut-out values were higher at 0.02.