Published on:
12:04PM Nov 14, 2018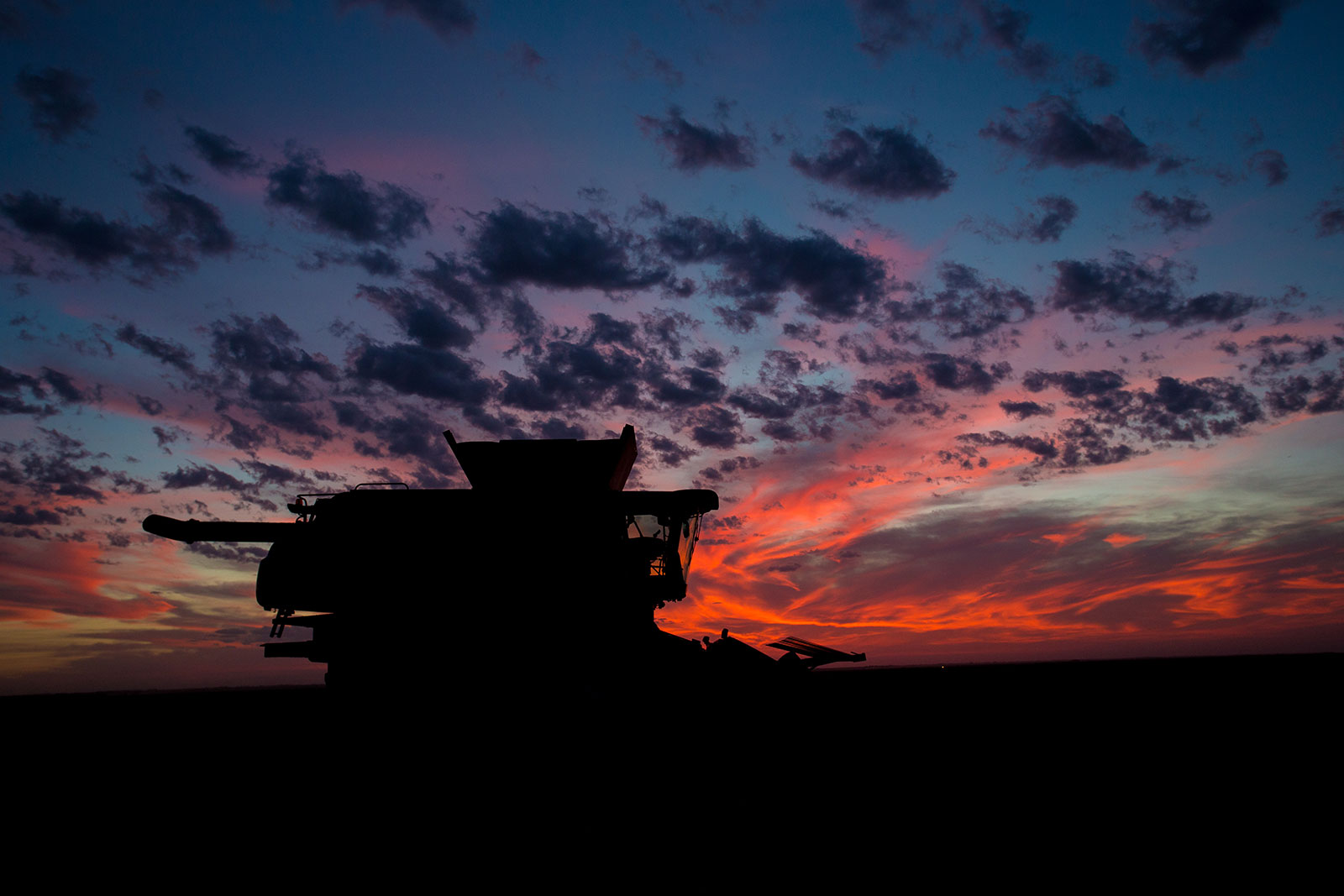 Good Morning from Allendale, Inc. with the early morning commentary for November 14, 2018!
Grain Markets look to the most recent US crop data as well as new demand reports for their next influence. Headlines on trade are adding to the optimism that deals around the world (including with China) can be reworked, while big swings in energy prices could impact commodities as a whole.
Crop progress, a day late due to Monday's federal holiday, had corn harvest at 84% complete, soybeans 88%, and winter wheat 54% good to excellent. Analysts had been looking for 87%, 91%, and 51% respectively.
NOPA Crush is expected to show 170.026 million bushels of soybeans were crushed in October. If realized, this would be the second largest crush ever. The report will be released tomorrow at 11:00 AM CST.
Weekly export sales will be delayed until Friday this week. Like most government data, the observance of Veteran's Day on Monday pushed the report back.
Export inspections for the week ending November 8th reported corn exports at 1,136,708 tonnes, wheat at 342,157, and soybeans at 1,301,775. Most were happy to see the soybean number a bit above expectations.
Managed money funds were estimated sellers of 9,000 corn contracts, 3,500 soybeans, 6,500 wheat, 2,500 soymeal, and 2,500 soyoil in yesterday's trade.
Trade headlines continue to grab the market's attention. Larry Kudlow stated, that his trade talks with China have resumed, and that they have been "very positive." He also indicated he is in talks with Japan and the EU on trade. John Bolton stated separately that he believes the meeting between Presidents Trump and Xi at the G20 will be "significant" for trade talks. That meeting is slated for the end of this month.
Congress still needs to fund large portions of the government by Dec. 7, when a temporary stopgap expires. There are just 12 joint legislative days until then, and a partisan struggle over funds for President Donald Trump's U.S.-Mexico border wall is sure to complicate spending talks. (Politico) This could be a major hurdle for farm proponents who hope to pass a farm bill before the lame-duck session ends.
CPI and Core CPI are the major economic reports out today at 7:30 AM CST. Tomorrow, however, will host several important reports including Retail Sales, Jobless Claims, Philadelphia Fed, Business Inventories, Crude Inventories (delayed by the holiday), and Natural Gas Inventories.
Weekly comprehensive boxed beef report showed that end users last week procured beef for extended delivery at levels even with the previous year. That stopped the previous six week pace of above last year procurement.
Hog traders are starting to lift expectations for the pre-Thanksgiving production week. We are now hearing estimates up to 2.620 million head. Anything over 2.6 million head is considered a problem.
Dressed Beef Values were lower with choice down 1.47 and select down 1.41.  The CME Feeder Index is at 149.89.  Pork cutout value was down .14.