Published on:
11:21AM Sep 18, 2017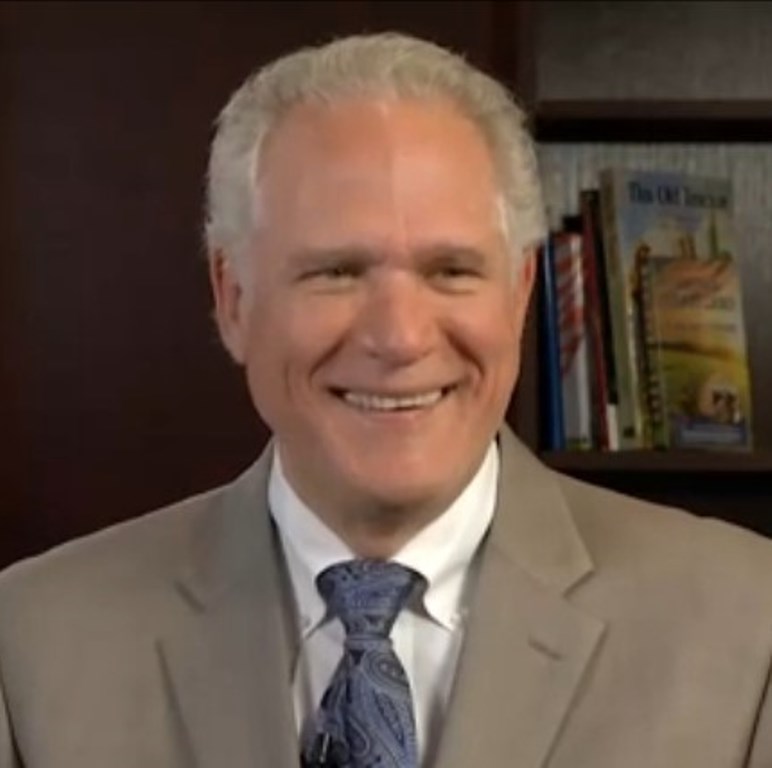 Good Morning! From Allendale, Inc. with the early morning commentary for September 18, 2017. 
Grain markets are dealing with early harvest reports coming out of the southern portion of the Midwest.
After returning from a trip to Southern Illinois this weekend, I saw harvest moving along south of Interstate 70. Talking to producers, fertilizer applicators and bankers who shared harvest yields for corn are better than expected. Most corn yields are running 200 to 240 bushels per acre. Soybean yields are as good as they thought they could be, while double crop soybeans could be as good as regular season beans with the help of a little rain.
World Weather Inc.'s market weather mentality for corn and soybeans: "A little more than desired rainfall in the western U.S. Corn Belt may slow crop maturation and early harvest progress, but not much other impact is expected. Drying in the eastern Midwest is not likely to have a negative impact on crops and drying in the southeastern states will be welcome."
CFTC Commitment of Traders report on Friday showed managed money funds net sellers of 9,689 contracts of corn which makes them net short 119,412 contracts. They were net buyers of 7,536 soybeans and 2,825 contracts in wheat while maintaining their short positions.
Informa says 2018 US corn area could be increased by 1.2 million acres vs. 2017 to 91.88 million acres while soybean acreage could fall by 1.2 million acres to 89.06 million acres. Informa sees 2017 corn yields at 169.7 bpa and soybeans at 49.9 bpa.
NOPA crush data for August was 142.424 million bushel, and Allendale's expectation for 9.1 from the non-NOPA plants, we see the whole year's domestic crush at 1.905 billion bushels. The estimate by USDA last Tuesday was 1.895 billion bushel.
Fund activity estimate on Friday has them net buyers of 3,000 corn and 3,500 wheat futures. They were net sellers of 5,000 soybeans.
US oil rig count has declined by 77 last week to 749.
Managed Money funds were net buyers of 4,400 cattle contracts last week and net sellers of 3,864 contracts in lean hogs.
Cash cattle is expected to be steady this week as packer and feedlots hold out for their price.
October live cattle futures remain range bound between the 20-day and 200 day moving average. A close above 109.75 is needed to turn charts from sideways to higher.
Cash hogs should find some support this week as retailers prepare for features during Pork Month in October.
October lean hog futures rallied on Friday to fill the gap left earlier in the week. Technical support crosses at 58.10 and resistance comes in at 62.12 the 20-day moving average.
Dressed beef values were mixed with choice up .42 and select down 87. The CME Feeder Index is 149.73. Pork cutout value is down 1.44.
If you have any questions on any of our content, give us a call at 800-262-7538 or [email protected]