Published on:
10:41AM Jun 01, 2017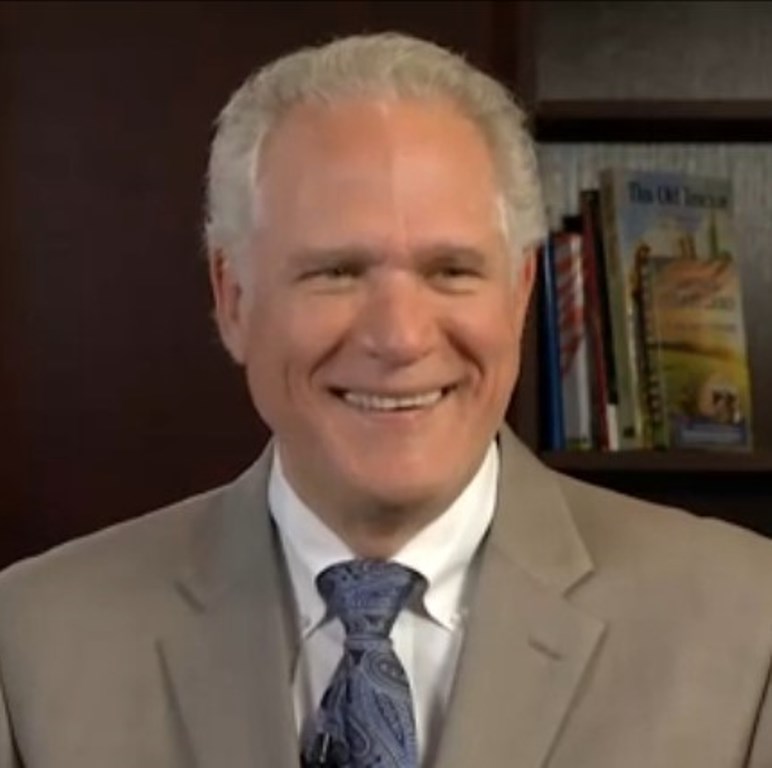 Good Morning! Paul Georgy with the early morning commentary for June 1, 2017.
Grain markets are firmer, however, still within the recent trading range. Monday's crop Progress report increases the sensitivity of adverse weather during the next few months. Other markets are a bit higher as trader wait for further direction from several economic reports out today.
Corn futures remain in a narrow 18 cent range since March of 2017. Hedge pressure seems to put a road block on rallies to the upper portion of the range while end user purchases provide the support at the low end of the range.
Wheat futures are playing the protein game between Hard Red Winter, Soft Red Winter traded in Chicago and Spring wheat traded in Minneapolis. Crop condition of spring wheat surprised trade and is fueling spread activity.
Soybeans battle potentially more acres planted, a huge crop in Brazil and Argentina, and a slowdown of shipments into China. Technical indicators are suggesting an oversold condition which gives hope of a bounce in price.
Weekly Export Sales report will be released tomorrow (Friday) due to the Memorial Day Holiday.
Argentina's private port grains inspectors started a 48-hour wage strike yesterday, this comes after government health inspectors called a three-day work stoppage, also over pay.
Moore Research has pointed out several inter-commodity spreads that have a high frequency of working. Talk to your Allendale Broker and discuss the reason you may want to get involved.
USDA Crush report for April will be released at 2:00 pm today. Trade is expecting 148.1 million bushels of soybeans were processed in April 2017.
Funds were estimated to have been net buyers of 10,000 corn contracts and 5,000 soybean contracts on Wednesday. They were flat in the wheat.
Weekly EIA is out today at 9:30. The market is looking for a -2.7 million bbl decline in U.S. crude oil inventories, a -1.5 million bbl decline in gasoline inventories, a -650,000 bbl decline in distillate inventories.
Beige Book report points out recent changes in immigration policy has created substantial labor shortages for low-skilled workers in the agricultural sector.
Fed Cattle Exchange auction sold cattle for near-term delivery at 132.00 to 132.50. Cattle that will be available in 17 to 30 days brought 128.00 to 129.00.
Live cattle futures rallied on auction news and the expectations that direct feedlot trade will be steady with last week.
Beef product is finding some support as retailers restock shelves and a lower production week due to the holiday.
August live cattle futures closed above the 20-day moving average, however, is running into a headwind at a down trend resistance line. August contract support comes in at 118.00 and resistance 123.15.
Lean hog futures rallied to set new contract highs on Wednesday. The supply of market ready hogs is helping support fund and speculative buying. Pork historically is featured over beef at the retailer counter during mid-summer.
Dressed beef values were mixed with choice up .29 and select down 1.27. The CME Feeder Index is 145.53. Pork cutout value is up .87.
If you have any questions on any of our content, give us a call at 800-262-7538 or [email protected]