Published on:
12:10PM Nov 15, 2018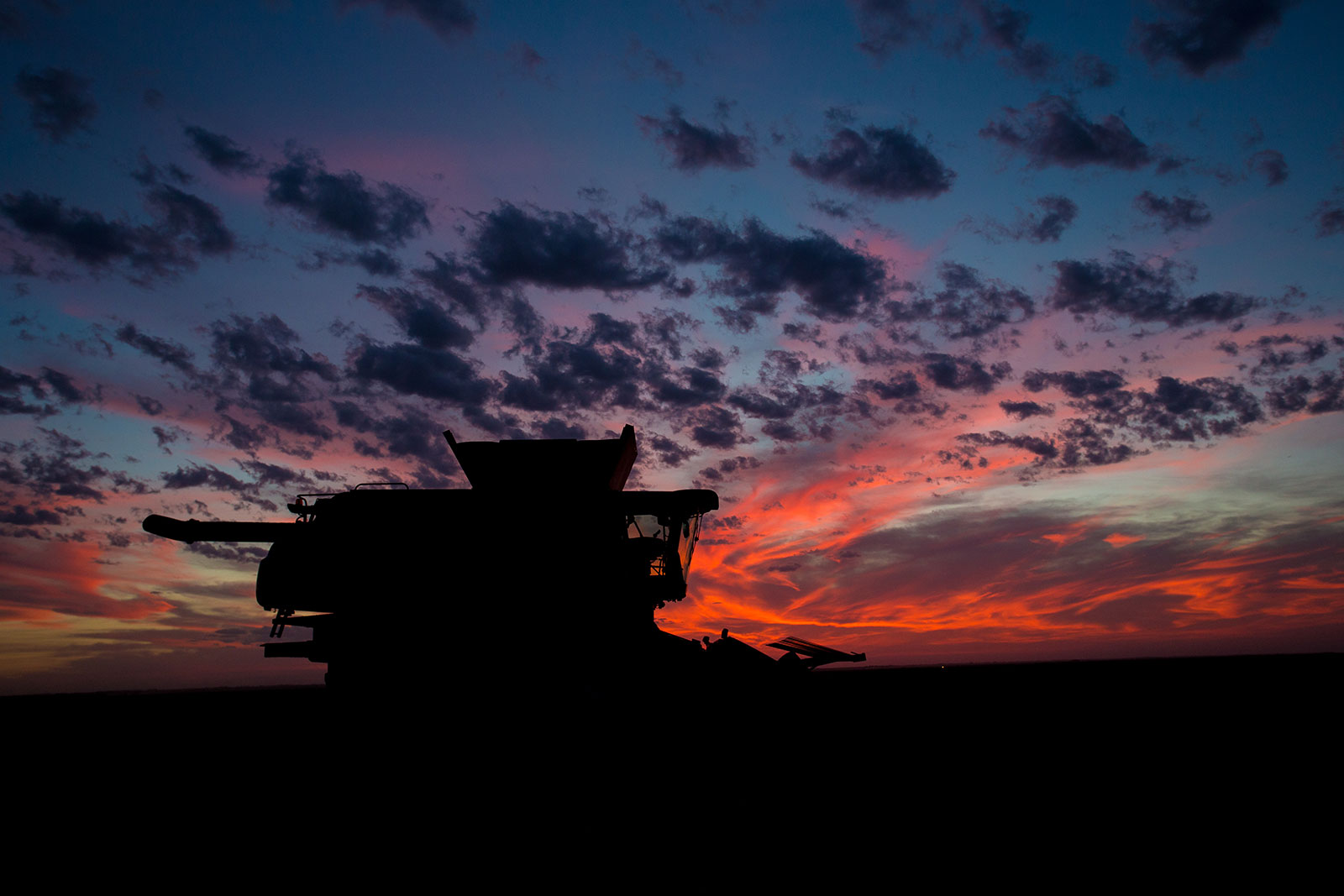 Good Morning from Allendale, Inc. with the early morning commentary for November 15, 2018!
Grain Markets have seen recent sessions with tight trading ranges and low volume with little fund activity. A busy economic calendar this morning could provide a new catalyst for the movement of funds. As has become the norm, traders will always have one eye on twitter for new developments in trade deals.
FranceAgriMer cut its forecast of French soft wheat exports within the EU, due to lower shipments to Spain as harvest has rebounded after severe drought damage last year.  The agency estimates French wheat sales to other EU states at 7.8 million tonnes (7.9 million tonnes last month, 9.05 million tonnes last year).
Farmers across South America expect to produce more new crop soybeans, as they take advantage of redirecting China's export needs from the US, due to the US-China trade war, said an industry analyst.  Farmers plan to produce 120 million tonnes (119 million last year), while Brazil's soybean exports are estimated at 80.1 million tonnes (78.5 million tonnes last year).
EU Trade Commissioner, Cecilia Malmstrom said the EU has a list of potential retaliation targets ready in case U.S. President Donald Trump imposes auto tariffs on their member states.  "It could be cars, it could be agriculture, it could be industrial products - it could be everything. And we will do that, but hope we don't have to get to that situation," she said. (Reuters)
Newly Appointed Iraq Trade Minister, Hashim al-Aani, said that Iraq is traditionally reliant on U.S. wheat imports, but is interested in opening up buying tenders to Russian wheat suppliers.  Iraq requires an annual wheat supply between 4.5 to 5 million tonnes. This would imply Iraq has an import gap of 2 million tonnes per year.
Weekly Export Sales will be delayed until Friday this week. Like most government data, the observance of Veteran's Day on Monday pushed the report back.
Funds were relatively quiet yesterday, selling 500 corn and 5,000 wheat. They were buyers of 3,000 soybeans, 500 soymeal, and 1,000 soyoil.
A big day is in store for economic traders today. Retail Sales, Initial and Continuing Claims, Empire Manufacturing, Import and Export Prices, and Philadelphia Fed are all due at 7:30 AM CST. Business Inventories will be out at 8:00.
China's top pig farming company Wens Foodstuffs Group Co. stated they will comply with new government-backed guidelines on lower protein in animal feed. A company spokesperson said the new guidelines will have minimal impact on its operations.
Japan considers dropping import restrictions on U.S. beef purchases put in place after the first case of mad cow disease in the US in 2003, according to Japanese media.  Today, a Japanese government committee will discuss removing the curbs that currently only allow beef from cattle that are 30 months-old or younger and release a recommendation report.
Dressed Beef Values were lower with choice down 0.92 and select down 1.80.  The CME Feeder Index is at 149.38.  Pork cutout value was down 1.67.