Published on:
10:18AM May 16, 2018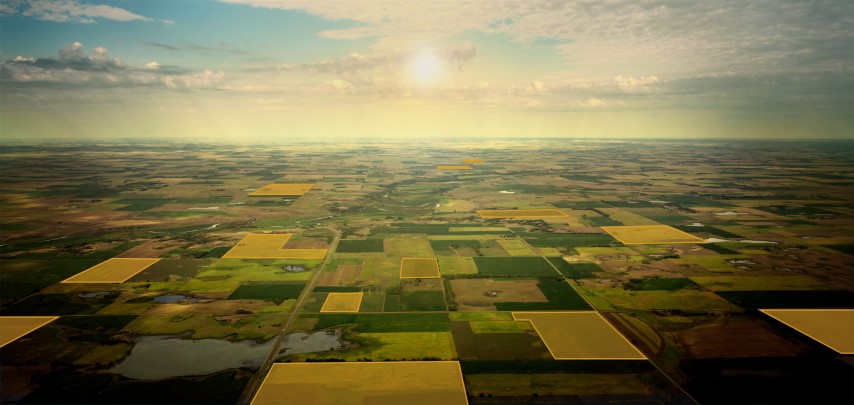 Good Morning! From Allendale, Inc. with the early morning commentary for May 16, 2018.
Grain markets are likely to remain choppy with Chinese diplomats in Washington to discuss a trade agreement or trade war. Congressman Ryan is waiting for the updated NAFTA Agreement on his desk by tomorrow. Funds have been moving money from stock markets to commodity markets again, or at least it would appear so. The strength in the US Dollar index continues to provide hurdles for US exporters.
Brazil's second season corn in the central and southern areas should receive some timely rains through the weekend. Rainfall received should be enough to at least temporarily improve crop conditions in the region.
Informa Economics sees US farmers increasing planted acres from USDA's forecast. They are looking for 89.0 million acres of corn up from USDA's 88.0. Soybean acres at 89.4 million acres compares to USDA's 89.0 and all cotton acres are expected to rise to 14.0 from USDA's 13.5 million acres.
NOPA April Crush was 161.016 million bushel which is 16% greater than last year and the largest amount of soybeans processed during April on record. Soyoil stocks increased to 2.092 billion pounds on April 30 which is the largest soyoil stocks since June of 2013.
Funds were estimated to be net-buyers of 12,500 contracts of corn and 2,500 contracts of wheat on Tuesday. They were net sellers of 1,500 soybeans, 2,500 soymeal and 2,000 soyoil contracts.
Currency values increase farmer selling in South America. The strong dollar is causing weakness in the Brazilian real and Argentine peso providing more local currency for a bushel of corn and soybeans. The stronger US Dollar remains a headwind for US exports.
Cash cattle trade has been quiet for immediate delivery, however, we are hearing more sales being made for early June deliveries. Cattle feeders are taking advantage of cash premium to June futures. Fed Cattle Exchange is offering 2586 head on today's auction.
June live cattle futures have chart support at 101.20 which is the low end of a trading range set in early April. The question asked most often is will futures come to cash or cash come to futures. Time will provide the answer.
Chinese hog production margins showed signs of stabilizing after several months of decline. Which could have an impact on grain and pork exports from US.
Cash hog values have been working higher as supplies tighten and demand has its seasonal improvement. Memorial Day weekend is only a few weeks away which should show improvement in meat demand. Low prices will give the retailer a reason to feature pork and beef.
Lean hog futures will be sensitive to trade negotiations between US and China. Headline and fund traders could push prices depending on the outcome.
June lean hog futures has a short-term uptrend battling a long term down trend. Today 73.65 is an important level to keep the short-term uptrend intact. A close above the 77.47 is needed to break the down trend. Choppy trade is expected as pork is an important commodity in trade agreement between US and China.
Dressed beef values were mixed with choice down .48 and select up .39. The CME Feeder Index is 135.92. Pork cutout value is up .69.
If you have any questions on any of our content, give us a call at 800-262-7538 or [email protected]