Published on:
01:58AM Jan 02, 2018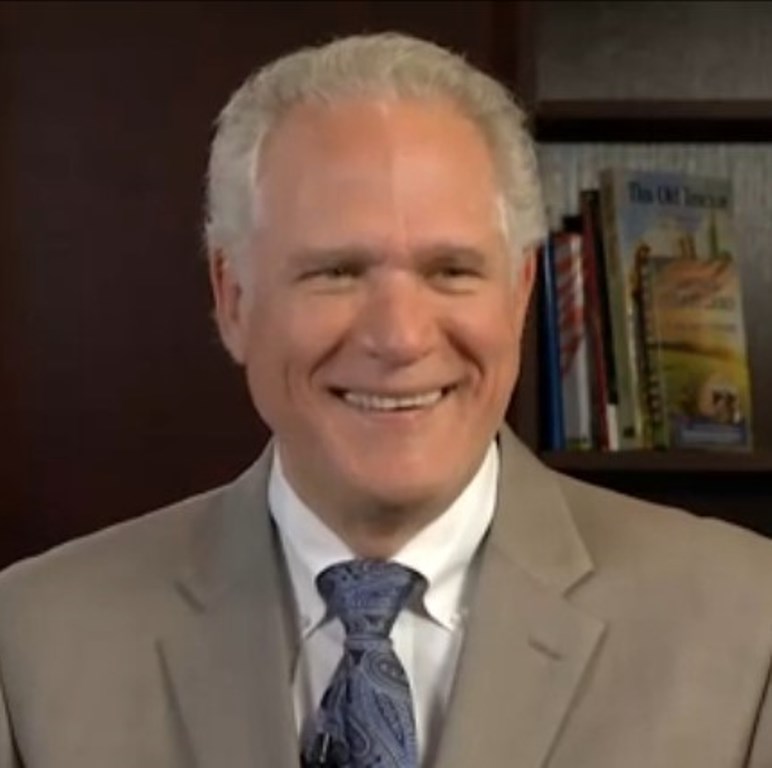 Good Morning! From Allendale, Inc. with the early morning commentary for January 2, 2018. 
Allendale Ag Leaders Conference 2018 is less than a month away. Our lead-off speaker this year is Drew Lerner from World Weather Inc. presenting How Will La Nina Impact Crops in 2018? It will be a live broadcast only. Full Details
Grain Markets are opening at 8:30 am CST this morning. Traders will be concerned about weather in South America and the key USDA reports which will be released on January 12, 2018. Economic traders will waiting for the Dow to hit 25,000.
Where are prices compared to a year ago? Soybean prices are down 4% from January 1, 2017. Corn prices are flat and Chicago wheat prices are 5% higher. Live cattle are 4% higher than a year ago, hogs are up 8%, crude oil up 17% and the Dow is up 26%.
World Weather Inc. says Argentina is expected to remain one of concern for developing dryness in Buenos Aires and ongoing dryness in northern Santa Fe and immediate neighboring areas. The heart of Argentina's summer crop areas are still experiencing mostly favorable crop development conditions.
USDA releases November soybean crush, trade guess is 174.1 million bushel vs. 175.9 million bushel in October. They also will give total soyoil stocks; the estimate is 1.737 billion pounds.
CFTC Commitments of Traders showed managed money funds were net buyers of 15,529 contracts of corn and 7,842 of wheat. They were net sellers of 28,320 contracts of soybeans.
Funds on Friday were net sellers of 3,500 corn and 1,000 wheat contracts. They were net buyers of 4,000 contracts.
Weekly USDA export sales will be released on Friday due to holiday.
Beef and pork product values should see further strength this week as reduced production makes an impact.
Cash cattle trade will likely be a standoff again this week as packers pull contracts at the beginning of the month. However, extreme cold weather and tight market ready supplies will give feedlots a reason to ask for higher prices.
Chart resistance crosses at last week's highs of 122.60 in the February live cattle contract. Support comes in at 118.00.
February lean hog futures has resistance eat contract highs of 73.30.
Weekly pork export sales were strong at 16,604 tonnes. This was above the 3,901 tonne sale posted last year in the same week. Year to date sales are strong at 10% over last year. Could pork demand be fueled by the Winter Olympics in South Korea this year?
Dressed beef values were lower with choice up .62 and select up 2.07. The CME Feeder Index is 146.51. Pork cutout value is up .19.
If you have any questions on any of our content, give us a call at 800-262-7538 or [email protected]