Published on:
02:49AM Dec 26, 2018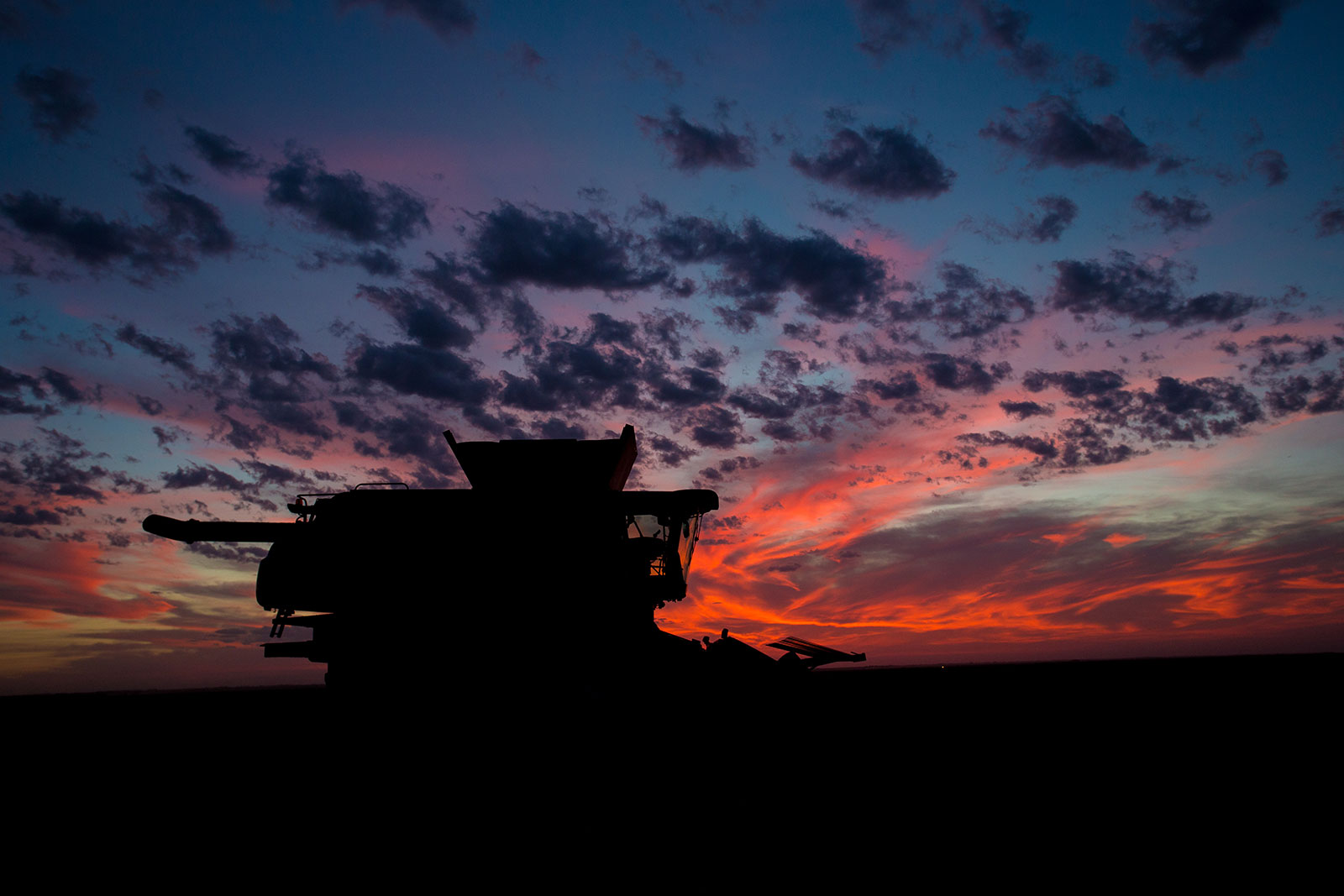 Good Morning from Allendale, Inc. with the early morning commentary for December 26, 2018. We hope everyone had a great Christmas with family and friends!
Grain Markets have an old fashioned 8:30 AM CST open this morning as traders took the Christmas holiday off. Volume is expected to stay low through New Years Day, but spill-over volatility from outside markets is a possibility especially in the low volume environment. The following are headlines from around the newswires:
President Trump on Tuesday dug in on his demand for a border wall as the government shutdown stretched into its fourth day. Speaking to reporters after calling troops on Christmas Day, Trump said lawmakers must approve wall funding or else the shutdown will continue. (The Hill)
China's soybean imports from the United States plunged to zero in November, marking the first time since the trade war between the world's two largest economies started that China, the world's largest soybean buyer, has imported no U.S. supplies. Instead, China has leaned on Brazilian imports to replace the U.S. cargoes, customs data showed on Monday. (Reuters)
Over the past two years, the breadbasket of America has planted less and less wheat. Acres planted to wheat in 2017 and 2018 neared 100-year lows, with last year's 7.7 million wheat acres hitting the lowest point in 60 years. Low prices and a wheat surplus moved farmers away from the Kansas staple. This year, those problems combined with a delayed fall harvest and unfavorable weather to push wheat acres to what could be the lowest point in a century. (AP)
Managed money funds were estimated sellers of 1,000 corn contracts, and 1,500 soyoil contracts in Monday's trade. They were buyers of 1,000 soybeans, 1,000 wheat, and 2,000 soymeal.
President Donald Trump blasted the Federal Reserve on Monday, describing it as the "only problem" for the U.S. economy, as top officials convened to discuss the growing rout in stock markets caused in part by the president's attacks on the central bank. (Reuters)
Technical selling and worries of weaker prices for hogs in cash markets, traders and analysts said. Cattle futures, meanwhile, were mostly higher on light chart-based buying. (Reuters)
China has detected the African swine fever virus in some protein powders made using pork blood and manufactured by a Tianjin-based company, the General Administration of Customs said in a statement on Tuesday. (Reuters)
Dressed Beef Values have not been updated due to the government closure.