Published on:
03:26AM Jan 04, 2019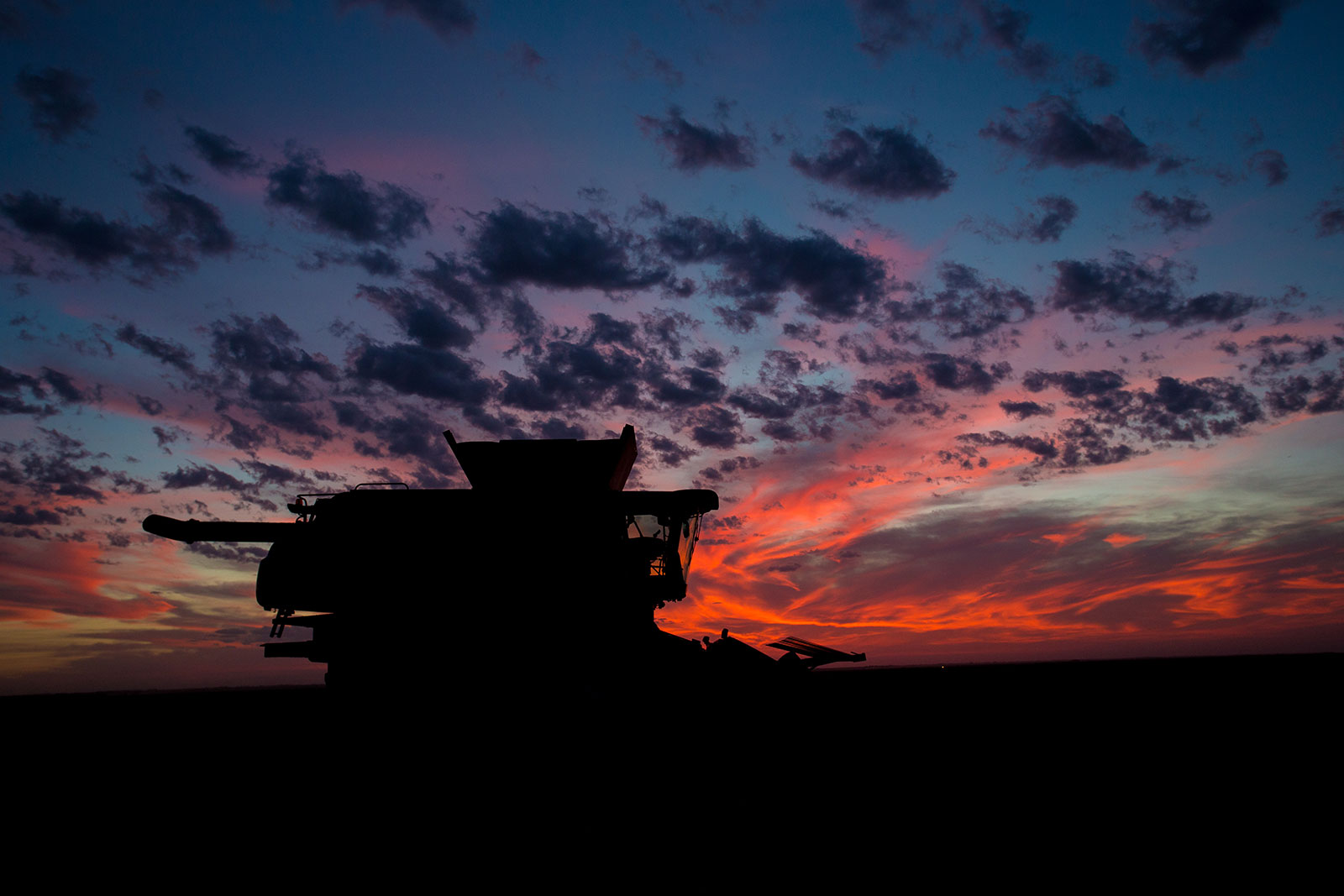 Good Morning from Allendale, Inc. with the early morning commentary for January 4, 2019.
Grain Markets continue to trade similar themes in 2019 as they did in 2018. Hopes of trade wars finding resolution continue to add support, as are newer concerns over weather in South America.
The USDA is expected to decide today whether or not they will release the Supply/Demand, Grain Stocks, Crop Production, and Winter Wheat Seedings reports scheduled for one week from today at 11:00 AM. The ongoing government shut-down has prevented the USDA from preparing the reports thus far.
The year ahead is sure to bring its challenges and opportunities. Start the new year with a complete fundamental outlook for corn, soybeans, wheat, cattle, and hogs complete with price outlooks and trade strategies. We'll also feature a a complete year-ahead weather outlook with Drew Lerner of World Weather, Inc. It all takes place just a few short weeks away, January 29 - 31. Get registered here.
World Weather, Inc stated, "Worry over the next few weeks of weather in Brazil will continue to dominate market weather mentality and a bullish bias will continue today. The forecast does suggest a drying bias will evolve next week and into the following weekend. Subsoil moisture is sufficient to carry crops in the heavier soil for at least the next ten days and the real concern over Brazil crop conditions will evolve as we go into the third week of the outlook. Crops in the lighter soil will be stressed already by the latter part of next week."
Weekly ethanol production is set to be released this morning at 9:30 AM CST. To hit USDA's goal for the whole year, we would need to see production of 1.022 million barrels per day.
The European Union reinforced its newly acquired position as a net cereal importer at the end of December as a record pace of maize imports continued to outstrip faltering wheat and barley exports, official data showed on Thursday. (Reuters)
US and Chinese negotiators are set to sit down face to face next week to continue trade talks. Traders will watch headlines from this sit down closely.
Managed money funds were estimated buyers across ag commodities in yesterday's trade with estimates of 10,000 corn contracts, 2,500 soybeans, 5,000 wheat, 1,000 soymeal, and 1,500 soyoil.
Grains trader Cargill Inc on Thursday reported a 20 percent drop in its fiscal second-quarter 2019 net earnings, as global trade tensions hit the bottom line along with challenges in the Chinese hog sector and a struggling U.S. dairy business. (Reuters)
Nonfarm payrolls, Average Hourly Earnings, and Unemployment Rate kick of the day's economic reports at 7:30 AM CST this morning. Natural Gas Inventories are due at 9:30, and Crude Oil Inventories will be out at 10:00.
ABPA, a Brazilian trade group, said that exports by the country's meat processors fell over the last year as import bans from the EU and Russia limited potential buyers. They further stated that the truckers strike last year also kept product from moving.
Pork production seasonally drops down to the second lowest supply quarter in Q1. The drop from Q4 2017 to Q1 2018 totaled 151 million lbs. for the quarter's production total of 6.645 billion lbs. Declines from Q4 to Q1 have been noted in nine of the past ten years.
Cash cattle traded at $123 in Kansas and Texas yesterday, even with last week.
Dressed Beef Values were lower with choice down .15 and select down 1.53.  CME feeder index was at 146.06.  Pork cut-out values were down .14.