Published on:
12:04PM Dec 13, 2018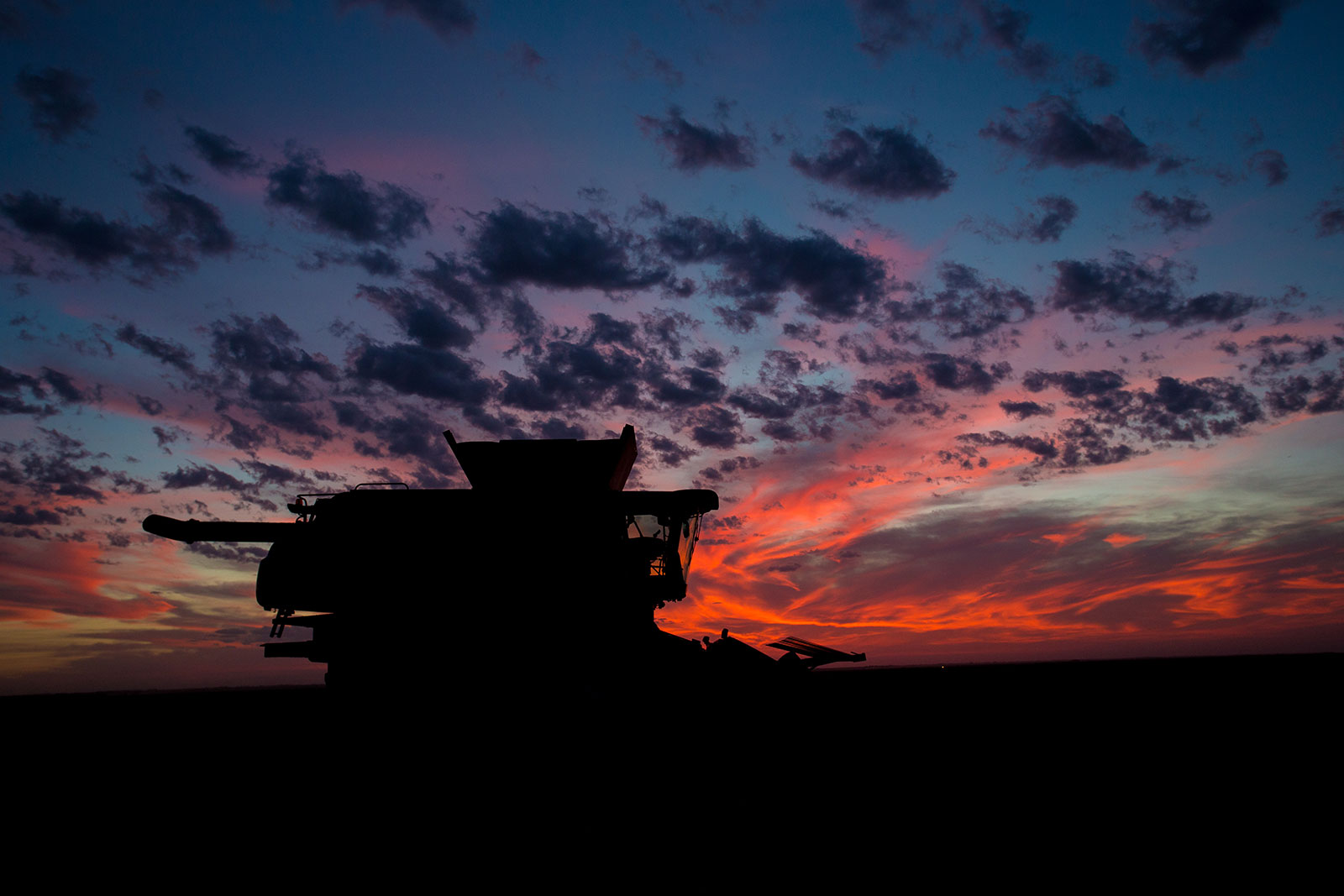 Good Morning from Allendale, Inc. with the early morning commentary for December 13, 2018.
Grain Markets opened sharply higher on the anticipation of a Chinese soybean purchase but pared gains as news of the sale removed uncertainty and was disappointing to traders who were expecting closer to 5,000,000 tonnes (rather than 500,000 tonnes).  Traders will continue to watch for additional sales for soybean futures to push prices through strong nearby resistance levels.
USDA Weekly Export Sales Report will be released this morning at 7:30 am CST.  Trade estimates net export sales on corn between 1,00,000 to 1,500,000; soybean sales between 700,000 to 1,000,000; wheat sales at 500,000 to 800,000; soymeal at 225,000 to 450,000 and soyoil at 5,000 to 25,000.
China made its first major purchases of U.S. soybeans since President Trump and Chinese President Jinping struck a trade war truce earlier this month, providing some relief to this year's record-large harvest.  Chinese state-run firms bought more than 500,000 tonnes (18.5 million bushels) of U.S. soybeans.
The US House & Senate overwhelmingly passed the latest farm bill.  Now it will be submitted to President Trump for him to sign into law without tightening the criteria to receive food stamps.  More than 40 million Americans (12% of the U.S. population) depend on the SNAP food stamps program each year.
Egypt's GASC bought 180,000 tonnes of wheat in an international purchasing tender. Of the total, 120,000 tonnes was bought from Russia and 60,000 tonnes from Romania for a Feb. 1-10 shipping period.
China will introduce new measures to speed up mechanisation in its large farming sector, in an effort to revive their countryside, boost domestic demand and raise rural incomes according to a government official.  The cabinet said in a statement China would grant subsidies to encourage the use of deeper ploughing machines and also make it easier for farmers to borrow money to buy machinery.
China's Agriculture Ministry confirmed two new African swine fever outbreaks in Sichuan and Qinghai provinces.  The case in Sichuan killed 19 of 117 pigs on a farm.  The case in Qinghai killed 14 of 69 pigs present on a farm.
The Fed Cattle Exchange saw a trade at $119 yesterday extending a 15-week rally.   The 2018 cash cattle price range has been from $107 to $130.  The average price so far is $116.50.
Dressed Beef Values were mixed with choice down 2.21 and select up 0.18.  The CME Feeder Index is at 144.96. Pork cutout value was down .89.