Published on:
12:15PM Nov 20, 2018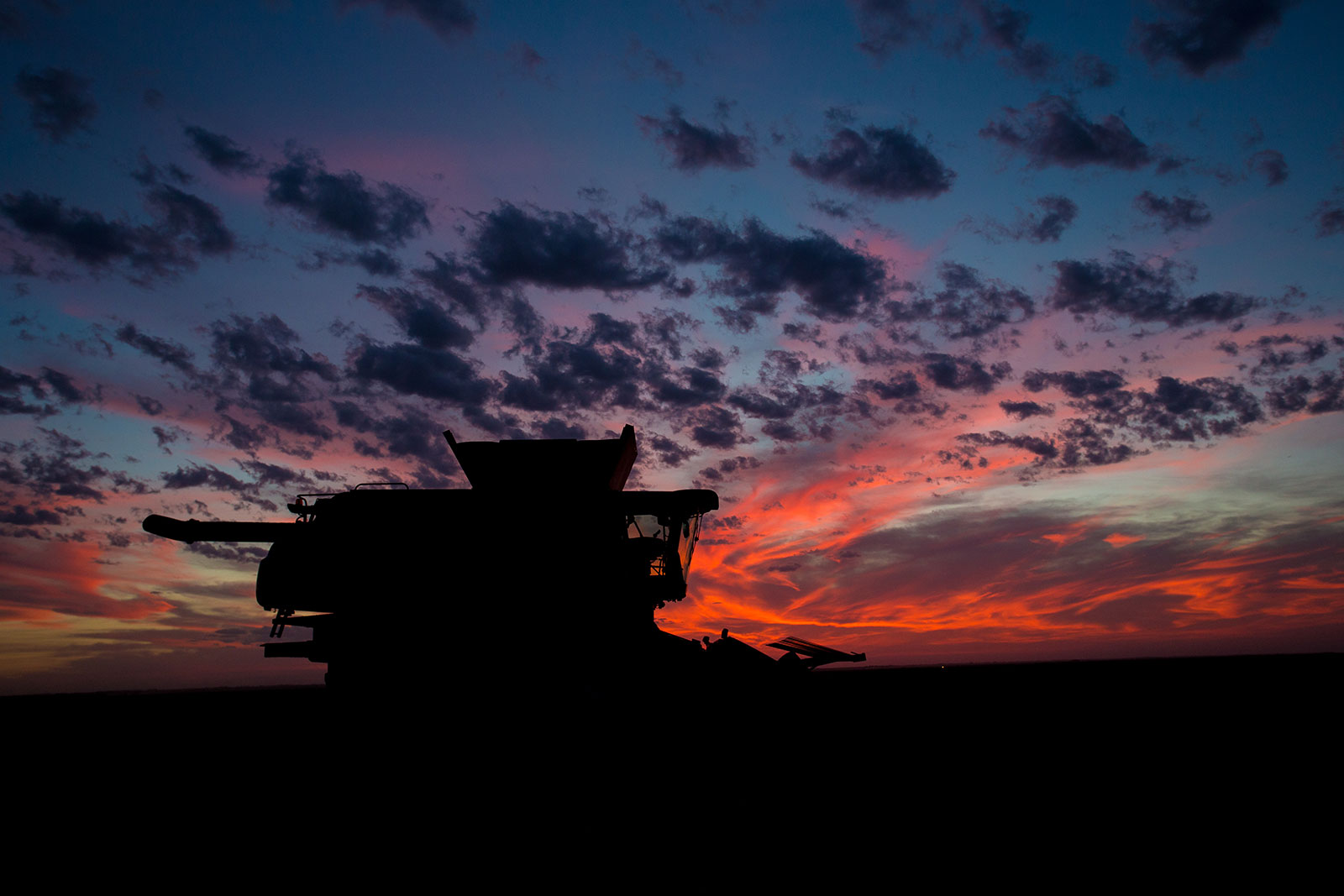 Good Morning from Allendale, Inc. with the early morning commentary for November 20, 2018!
Grain Markets once again showed low trading volume and little fund activity, but increased volatility with December corn dropping 2.5 cents to close at $3.62, January soybeans strongly corrected down 18.25 cents to $8.73 and December wheat closed down 8 cents to $4.98. Trade headlines and developments continue to be the major market mover.
Crop Progress Report showed corn harvest at 90% (84% last week, 90% last year, 93% five-year average), soybean harvest is at 91% (88% last week, 96% last year, 96% five-year average), winter wheat planting at 93% (89% last week, 100% last year, 95% five-year average). Winter wheat rating at 56% GTE (54% GTE last week, 52% GTE last year and 57% GTE five-year average).
Grain and Livestock Markets will be closed for a full day on Thursday with a shortened trading day on Friday with markets closing at noon.
Ukrainian Grain Exports from sea ports fell to 665,000 tonnes last week (1.4 million tonnes a week earlier).  Wheat shipments fell 77 percent to 153,000 tonnes, while barley exports declined 88 percent to 21,000 tonnes.
China launched a probe against Australian barley suppliers believing they dumped cheap imports into China (Australia's biggest wheat exporter) over the past year, catching the grain trade by surprise just as drought shrivels Australian crops and drives prices higher.  The probe follows a period of tense relations between Australia and China.
Asia-Pacific Leaders failed to agree on any compromises at a summit in Papua New Guinea for the first time ever as deep divisions between the US and China over trade and investment halted cooperation.  The multi-nation trade order that APEC was established on in 1989 was to protect the region is now deteriorating as Chinese assertiveness in the Pacific and U.S. tariffs have strained relations and divided loyalties.
USDA Cattle on Feed Report will be released this Wednesday at 11 a.m. CST.  Trade's average estimate On Feed (Nov 1) at 104.4, October placements at 99.1 and October marketings at 104.2.
Mexico has authorized 26 Brazilian meat plants to export chicken products into the country as the two nations work to strengthen commercial ties amid global trade partnership opportunities.  From January and October, Brazilian chicken exports to Mexico totaled $138 million.  The US is Mexico's main chicken supplier, having sold a total of 675,653 tonnes last year, compared with 95,500 tonnes from Brazil.
China confirms a new African Swine Fever outbreak in Heilongjiang.  The new case was found on two pig farms in the city of Haerbin and killed 269 animals.  China has reported over 60 outbreak cases of ASF since early August and confirmed the first case in a wild boar last week.
Dressed Beef Values were higher with choice up 0.48 and select up 1.00.  The CME Feeder Index is at 147.09.  Pork cutout value was up .63.