Published on:
02:22AM Dec 14, 2018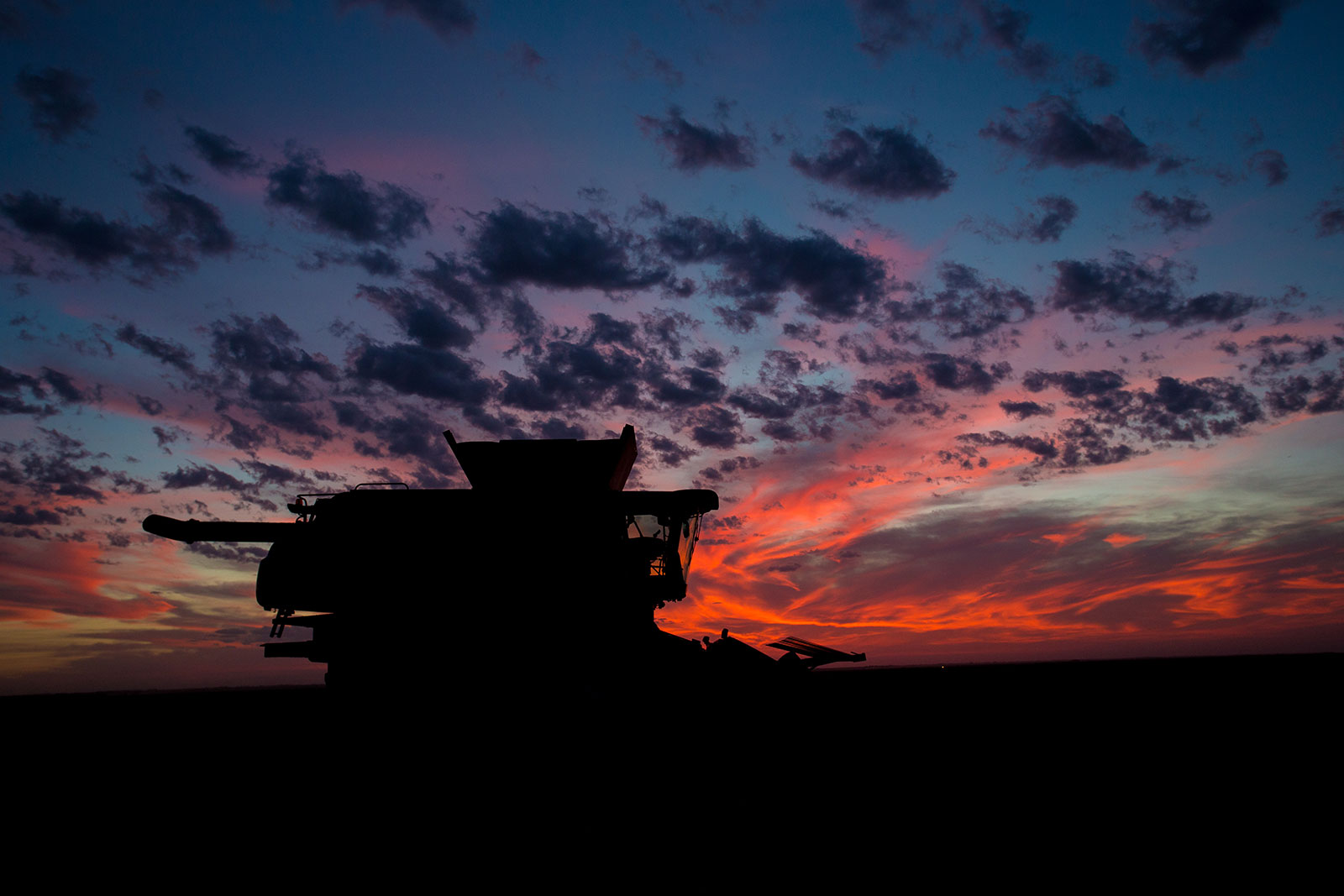 Good Morning from Allendale, Inc. with the early morning commentary for December 14, 2018.
Grain Markets are happy to see Chinese buyers back in US markets, but need to continue to see purchase confirmations for any sustained rally. As the week wraps up, the grip of holiday-trade could lead to low volume should new China headlines fail to materialize.
Weekly Export Sales for the week ending December 6th had corn sales of 1,064,000 tonnes, within the 1,000,000 to 1,500,000 estimate. Soybean sales were reported at 795,000 tonnes, also within estimates of 700,000 to 1,000,000. Wheat sales were also within analysts estimates, being reported at 754,000. Analysts were expecting 500,000 to 800,000 tonnes. As the report was only through the 6th, it did not include the recent daily announcements to China and Mexico.
Confirmation of new soybean sales to China were announced by USDA.  Private exporters reported sales of 1,130,000 tonnes of soybeans for delivery to China during the 2018/19 marketing year. While this sale is a great start, traders have been talking much bigger numbers, and would like to see more sales. As a reminder, 1,00,000 tonnes is 37 million bushels.
The Climate Prediction Center expects El Nino to develop this winter in the Northern Hemisphere with a 90% confidence level. They see a 60% chance that it lasts through the Spring of 2019.
Argentina's 2018/19 wheat harvest is estimated at 19.0 million tonnes by the Buenos Aires Grains Exchange, a slight drop from their previous estimate of 19.2 million tonnes. Poor weather including frost and hail were cited for the drop.
NOPA Crush will be released on Monday at 11:00 AM CST. An average estimate of analysts pegs November crush at 168.444 million bushels of soybeans. This would be the largest November crush ever, and the third largest crush on record.
Managed money funds were estimated to be net sellers of 3,500 corn contracts, 9,000 soybeans, 4,500 soymeal, and 2,500 soyoil in yesterday's trade. They were thought to be buyers of 6,000 wheat. The weekly Commitments of Traders report will be released today at 2:30 PM CST.
Retail Sales will be the focus of economic traders this morning with the report due at 7:30 AM CST. Industrial Production and Capacity Utilization are due at 8:15, while Business Inventories will be out at 9:00.
Actual Slaughter for the week ending December 1st had steer weights down by 3 lbs, while heifer weights were up by 2. Seasonally, weights will even out this time of year.
Weekly beef export sales totaled 13,987 metric tonnes (10,337 for 2018 3,560 for 2019). This was 68% over the previous week. The past four weeks average 1% under last year.
Pork export sales totaled 33,422 tonnes this week (22,334 for 2018 11,088 for 2019). The sale for 2018 was 29% over last year. Over the past four weeks we are 9% over last year. Sales to China were less than hoped for. 1,800 tonnes were booked for 2018 delivery. However, there was a net cancellation of 1,200 tonnes of previously ordered product for 2019.
Dressed Beef Values were mixed with choice up .22 and select down .57.  The CME Feeder Index is at 146.40. Pork cutout value was up .73.