Published on:
14:52PM Nov 08, 2017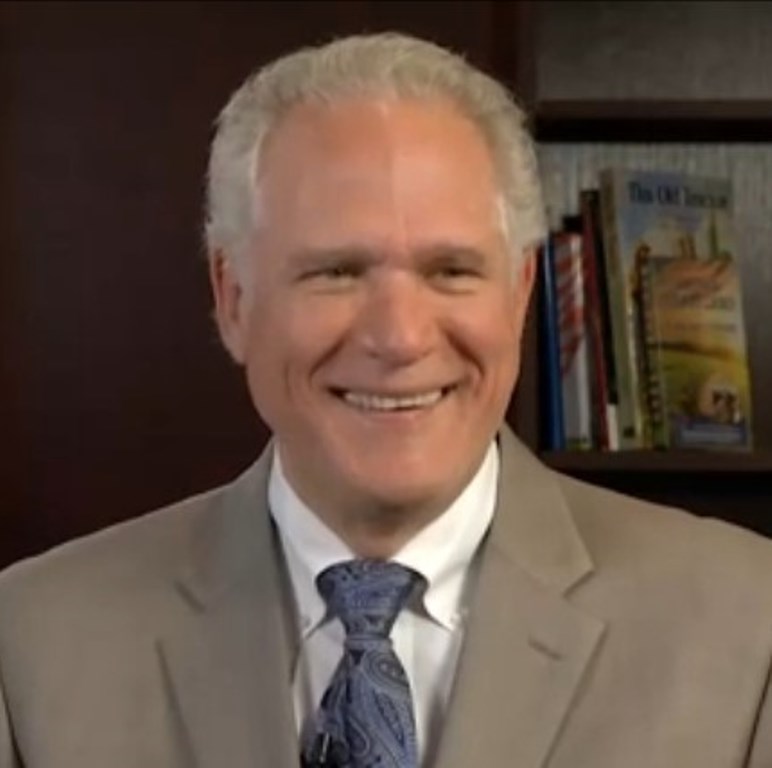 Good Morning! From Allendale, Inc. with the early morning commentary for November 8, 2017.
Grain markets remain quiet ahead of tomorrow's USDA Supply and Demand report. Outside markets continue to monitor the latest with the tax reform effort and President Trump's visit to Asia.
USDA November crop production report will be released on Thursday at 11:00 am CT. Trade is expected corn production to increase to 14.333 billion bushels due to a .6 bpa increase from USDA last month's estimate of 171.8.
Soybean yields are expected to drop to 49.3 from USDA 49.5 last month. Total soybean production will still be above 4.400 billion bushels. Ending stocks are expected to be adjusted slightly based on yield adjustments.
Wheat is expected by trade to see minimal changes from last month.
Abiove estimates Brazil will produce 108.8 million tonnes of soybeans in the 2017/18 production year. This is an increase from last month's 108.5 million tonne estimate. They maintained their estimate that Brazil would export 65 million tonnes of soy.
UkAgroConsult lowered its estimate for the completed Ukraine corn harvest down from 26 million tonnes to 25.5. This would be under last year's 26.2. They see corn exports this year at 19.8 mt, under last year's 21.2.
President Trump will be visiting Beijing, and as part of the visit, traders expect Chinese buyers to sign a letter of intent with the US Soybean Export Council to buy a specific amount of US soybeans. This is expected to be in addition to the 12.53 million tonnes they already signed deals for back in July. China will buy a total of 37 - 42 million tonnes from the US this year.
"Practically speaking, the goal for the U.S. side (in Trump's visit to China) is to improve exports of the U.S. to China rather than necessarily reducing imports from China," said Jian Chang, Barclays chief China economist.
U.S., Mexican and Canadian officials will kick off some of the next round of talks to rework the North American Free Trade Agreement slightly ahead of schedule on Nov. 15, four officials familiar with the process said on Monday. The fifth round of NAFTA negotiations is due to be held between Nov. 17 -21 in Mexico City. However, some groups from the three nations will begin meeting from Nov. 15, the four officials said, speaking on condition of anonymity. (Reuters)
Managed Money Funds were estimated sellers of 4,000 corn, 4,500 wheat, and 2,000 soymeal. They were estimated buyers of 3,500 soybeans, and 3,500 soyoil.
Cash cattle will look to the Fed Cattle Exchange this morning. A few head traded in the South at $124 yesterday. That would be on the low end of last week's later $124 - $126 trades.
Eight of the past nine days have seen losses for the Iowa/Minnesota cash hog run. The past three days of losses have run -1.12, -1.27, and yesterday -0.74.
Dressed beef values were higher with choice up 2.07 and select up 2.99. The CME Feeder Index is 159.04. Pork cutout value is up .79.
If you have any questions on any of our content, give us a call at 800-262-7538 or [email protected]