Published on:
01:46AM Dec 18, 2017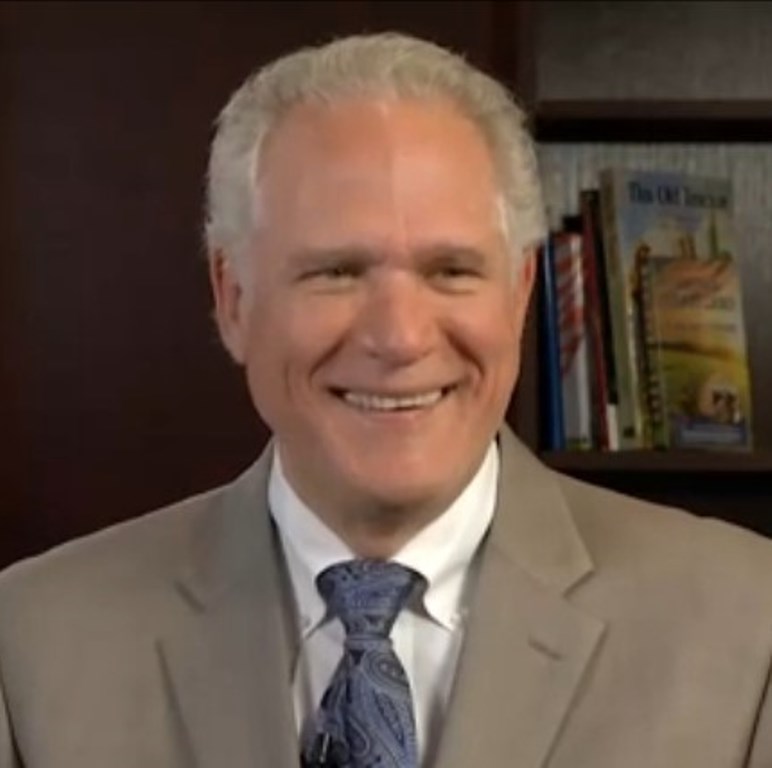 Good Morning! From Allendale, Inc. with the early morning commentary for December 18, 2017. 
Grain markets are technically oversold which suggests a short covering rally could happen at any time. However, ample cash grain supplies and farmers needing to move grain will likely stall rallies during holiday trading.
Traders are watching the potential for the Dow to hit 25,000 before yearend and Bitcoin starting trading at CME.
Senate expected to pass the tax bill on Tuesday and Republicans believe President Trump will sign the bill into law before Christmas. Congress then has to deal with keeping the country running by extending the budget by Friday.
CFTC Commitments of Traders report on Friday showed managed money fund sellers across the Ag sector. They were net sellers of 36,673 corn contracts to raise their short position to 197,192 contracts. Managed Money funds sold 33,379 soybean contracts and 38,871 wheat contracts.
NOPA Crush data put November soybean usage at 163.5 million bushels which would be 1.7% over last year. It also would be a new record for any previous November.
Informa Economics on Friday, raised its forecast of U.S. 2018 soybean plantings to 91.387 million acres, and trimmed its 2018 corn plantings projection to 89.675 million acres. They lowered its estimate of U.S. winter wheat plantings for harvest in 2018 to 31.093 million acres, down from its month-ago figure of 31.923 million. (Reuters)
US oil rig count was down 4 last week at 747 working rigs.
USDA Hogs and Pigs Report is set to be released on December 22, 2017.
China's Ministry of Agriculture says China's hog herd is 6.3% less than November a year ago and sow herd is down 5.6% year over year.
Managed Money Funds were net sellers in live cattle of 17,262 contracts and sellers of 7,007 contracts in lean hogs.
February lean hog futures has key support at 66.25. a close below that level could activate more selling.
December live cattle futures lead the rally on Friday with fund buying. Cash markets saw packers raising bids to buy inventory, with most areas topping out at 120.
February cattle contract is struggling to rally as fed cattle supplies should be on the rise for 1st quarter 2018.
Feb cattle futures are in a trading range with resistance at 122.65 and support 117.65.
Dressed beef values were mixed with choice up .83 and select down .44. The CME Feeder Index is 154.40. Pork cutout value is up .26.
If you have any questions on any of our content, give us a call at 800-262-7538 or [email protected]