Published on:
12:23PM Nov 07, 2018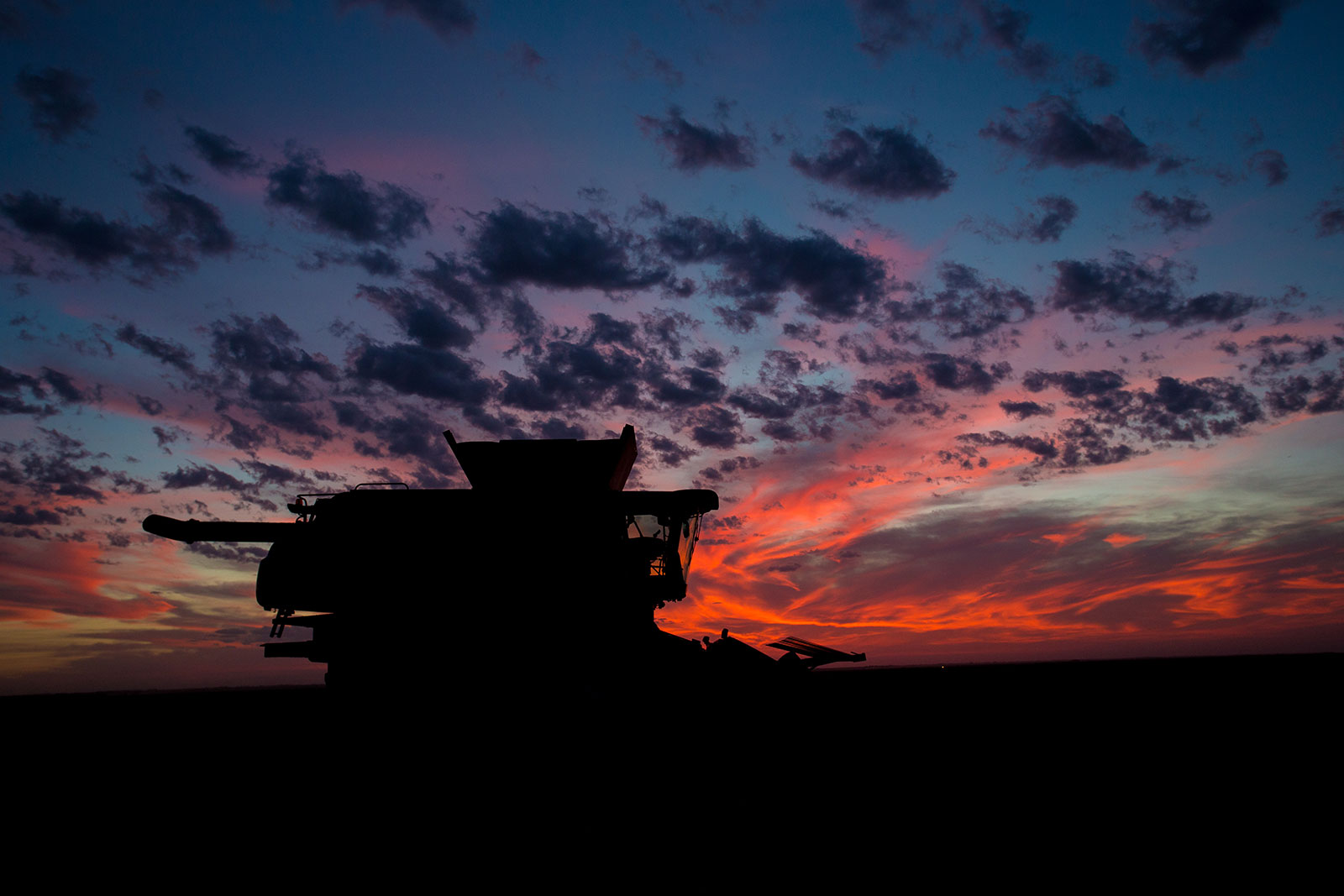 Good Morning from Allendale, Inc. with the early morning commentary for November 7, 2018!
Grain Markets look to tomorrow's USDA's Supply and Demand report as the next potential catalyst. With a few positive signs on the trade war front starting to develop, optimism is building. Watch the headlines for the next possible move.
Want to Know More about this week's USDA Supply and Demand report? Find out what the potential highlights may be, how USDA may address yields, and more in our free webinar, here.
Average estimates for tomorrow's report peg corn yield at 180.0 bpa, with total production of 14.721 billion bushels. Soybean yield is estimated at 52.9 bpa, with total production of 4.676 bb. Ending stocks are estimated at .958 for wheat, 1.773 for corn, and .898 for soybeans. The report is due tomorrow at 11:00 AM CST.
Abiove increased its estimate for Brazilian soybean exports in 2018 to 79 million tonnes from their previous 77 million tonne estimate back in October. For their part 2019 exports were also increased to 73.9 million tonnes from 71.9 million tonnes.
Argentine soy crushing factories want to revive their business with a deal permitting them for the first time to export soymeal livestock feed to China, a pact that the government said was being hammered out this week in Beijing. The crushing plants that dot the banks of the Parana River, Argentina's main grains thoroughfare, are working at only about half their capacity due to fallout from the U.S.-China trade war. The government hopes to announce the soymeal-to-China agreement at the G20 meeting in Buenos Aires later this month, the head of the local grains exporting chamber said on Tuesday. (Reuters)
ADM's CEO stated that China may not need to buy US soybeans before Brazil's next harvest. Normally soybean harvest begins in February, but some estimates have harvest beginning as early as December due to good planting weather and the large financial incentive to get the beans out.
Managed money funds were estimated to have been sellers of 1,500 corn contracts and 1,500 soybeans yesterday. They were buyers of 3,000 wheat, 2,000 soymeal, and 2,000 soyoil.
China is ready to engage with the US to resolve their months-long trade war, Vice-President Wang Qishan said at a new economic forum in Singapore hosted by US billionaire Michael Bloomberg. At the same time, he promoted a vision of globalization that was an echo of Xi a day earlier in Shanghai at a government-sponsored import fair, in another effort by Beijing to quell global skepticism about its resolve to adopt economic reforms. (Reuters) Trump and Xi are slated to meet later this month at the G-20 Summit.
MBA Mortgage Applications Index and Consumer Credit are the major economic reports out today. They will be released at 6:00 AM CST and 2:00 PM respectively. 9:30 AM will bring weekly Crude Inventories.
The recent cattle supply information has found larger numbers than expected. The low point in kills for the week ended October 20 was revised from 625,000 head to 632,000. Last week's kill was pegged at 643,000.
Dressed Beef Values were higher with choice up 0.17 and select up 2.31.  The CME Feeder Index is at 153.32.  Pork cutout value was down .78.