Published on:
01:52AM Dec 07, 2018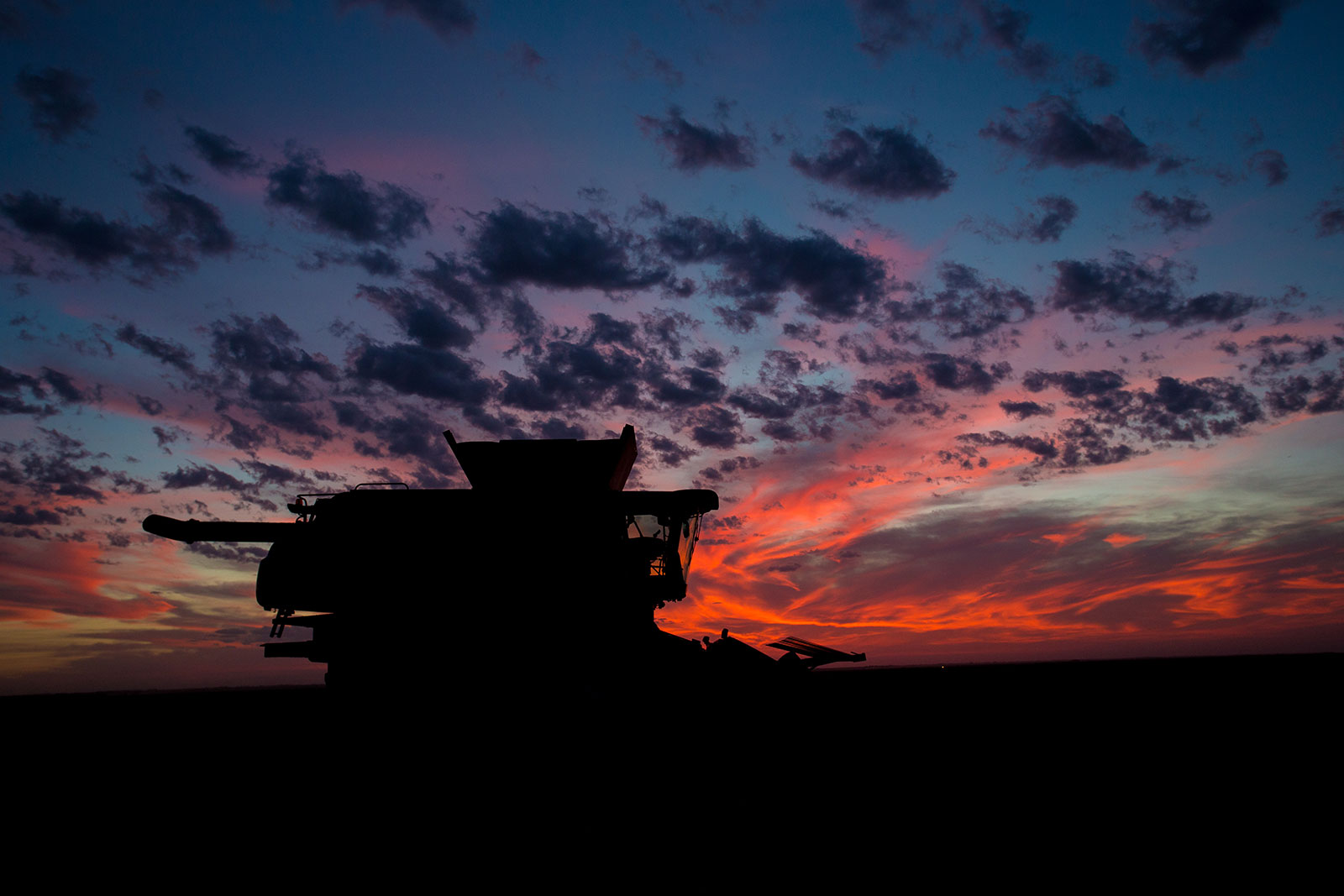 Good Morning from Allendale, Inc. with the early morning commentary for December 7, 2018.
Grain Markets continue to hang hope on a trade deal between the US and China. Headlines out of China remain positive, but allegations against a major Chinese manufacturing executive back in the US makes the situation seem more delicate. Next week's Supply and Demand report will provide a distraction from trade talks.
Weekly export sales will be released this morning at 7:30 AM CST, one day late due to the government closure on Wednesday. Traders expect to see corn sales of 800,000 to 1,100,000 tonnes, soybeans 600,000 to 900,000, and wheat 300,000 to 600,000.
Ethanol production rose from 1.048 million barrels per day to 1.069 in the latest week. An increase is normal as we head into the first week or two of December.
USDA Supply and Demand Report will be released next week, Tuesday at 11:00 AM CST.  Analysts expect US wheat ending stocks of .956 billion bushels, 1.738 bb of corn, and .945 bb soybeans. World numbers are expected to show 266.79 million tonnes of wheat, 307.59 mt corn, and 112.79 mt soybeans.
Statistics Canada released their most recent data on the country's wheat crop. They pegged all wheat at 31.77 million tonnes, a 6% increase from last year's 29.98, and a bit about the analyst estimate of 31.4.
Ukraine's 2018 grain harvest could rise to a record high of 70.2 million tonnes, helped by high corn output, the IAE research reports. Harvest is expected to jump 43% to 35.2 million tonnes, with the yield rising about 40 percent to 7.69 tonnes per hectare, they further stated.
Argentina's soybean exports to China could reach a record 14 million tonnes this season if the trade war between the US and China, the Rosario grains exchange said.
Soybean growers in Brazil are willing to make equity investments in a project to build a 933-kilometer (580-mile) railway connecting farms in the country's center-west and ports in the north, as they seek to better compete with U.S. and Argentine rivals. (Reuters)
Managed money funds were thought to be sellers of 4,000 corn contracts, 4,500 soybeans, 2,500 wheat, 2,000 soymeal, and 1,500 soyoil. The weekly Commitments of Traders report normally out on Fridays will be delayed until Monday.
The arrest of Huawei's (China's top telecom company) Chief Financial Officer spiked concerns that US-Chinese trade negotiations could stall out. She is being charged with violating US trade sanctions against Iran.
The US hog and pork market was shaken by the confirmation of pork purchases from Chinese buyers. The weekly export sales report noted 3,300 metric tonnes of product for 2018 delivery and 9,400 tonnes for 2019. Traders hope to see more sales on this morning's report.
The weekly Actual Slaughter report showed the average dressed carcass over the week of Thanksgiving at 211 lbs. That was unchanged with the previous week. Compared with last year in the same week it was unchanged.
The US trade representative and agriculture secretary jointly announced Morocco would open its meat market to US beef. This comes after they began accepting US chicken in August.
Dressed Beef Values were mixed with choice down 0.59 and select up 1.36.  The CME Feeder Index is at 145.53. Pork cutout value was up .42.