Published on:
11:42AM Oct 05, 2017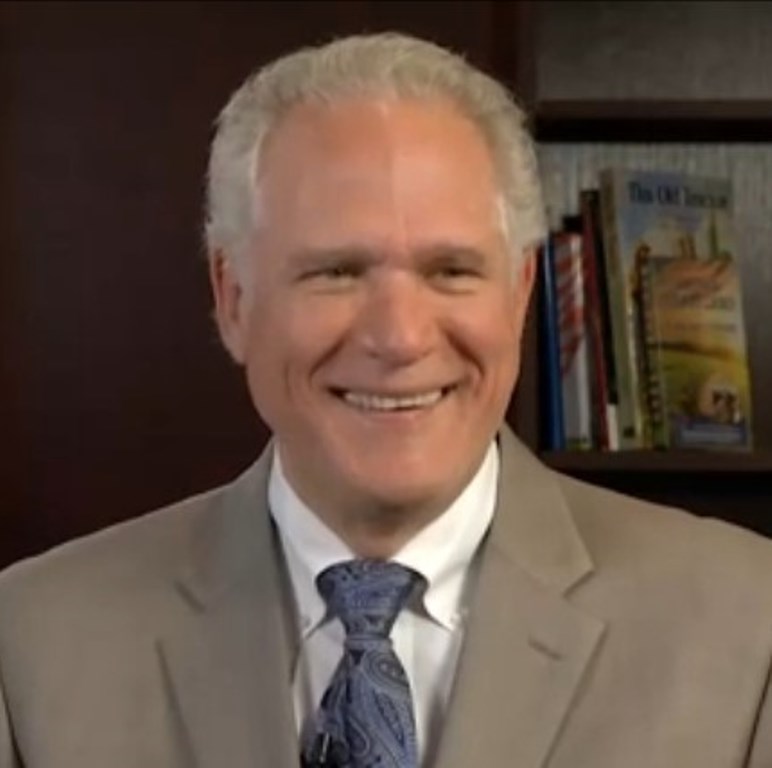 Good Morning! From Allendale, Inc. with the early morning commentary for October 5, 2017. 
Grain markets remain in trading ranges as traders look for the unknown catalyst to push prices higher or lower. The US Dollar traders are waiting for the employment data on Friday.
USDA October Supply and Demand report will be released on Thursday the 12th. The key data points to be watched are changes in yields for corn and soybeans as well as the planted acreage adjustments which be seen on this report. We also expect USDA to adjust ending stocks accordingly because of the September 1 Quarterly stocks report last week.
Weekly export sales report will be released at 7:30 am CDT. Trade average estimates are: corn 500,000 to 700,000 tonnes, soybeans 1,000,000 to 1,300,000 tonnes, and wheat 300,000 to 500,000 tonnes.
World Weather, Inc.'s expectation and impact on crops in Brazil suggest, "Most of the key coffee, corn, and soybean production areas of Brazil will continue to be dry-biased into the middle of next week with the exception of some brief rain showers that are unable to counter evaporation. Coffee areas in Parana will receive some meaningful rain though, especially Friday into early next week. Follow-up rain will be necessary later this month to help prevent crop stress, especially in parts of Mato Grosso where rainfall earlier this week was disappointing."
Crop conditions report and the weekly export sales along with other weekly reports will be pushed back by a day next week because of the Columbus Day (government holiday) on Monday October 9th.
Funds were estimated to have been net sellers of 6,500 corn contracts and 4,500 wheat contracts. They were net buyers of 2,500 contracts in soybeans.
Brazil is expected to export a record 65 million tonnes of soybeans in 2018 although the country's overall output may fall, says oilseeds industry group, Abiove. They also reduced their expectations for the 2017/18 soybean crop to 108.5 mmt from 113.8 mmt.
Ethanol Production last week jumped to 1.010 million bpa from the previous week of 996,000 bpd. U.S. ethanol stocks rose by 34 million gallons to 905 million, putting them back to the highest level in 7 weeks.
EIA Weekly Stocks report showed crude oil stocks dropped by 6.02 million barrels last week which was greater than trade was expecting. Product adjustment were in line with trade thoughts.
Monthly employment report will be released on Friday. Economists expect non-farm payrolls to increase by only 90,000. The August employment report, released on September 1, showed a 156,000 increase.
Fed Cattle Exchange sold over 784 head out of the 1732 offered. Prices ranged from 107 to 108.50. Packers are bidding 106 live and 168 dressed with feedlots offering 110 to 112.
Live cattle futures rallied early in the session on Wednesday only to settle near unchanged. Traders will be looking for support today from cash trade to keep the uptrend intact.
US pork prices are holding a competitive advantage over the EU for world buyers. The past 2 weeks have shown pork export sales 33% higher than last year.
October lean hog futures contract is currently about 6.00 premium to the cash index. The October contract goes off the board a week from this Friday.
Dressed beef values were mixed with choice down .46 and select up .53. The CME Feeder Index is 155.65. Pork cutout value is up .42.
If you have any questions on any of our content, give us a call at 800-262-7538 or [email protected]