Published on:
12:17PM Nov 19, 2018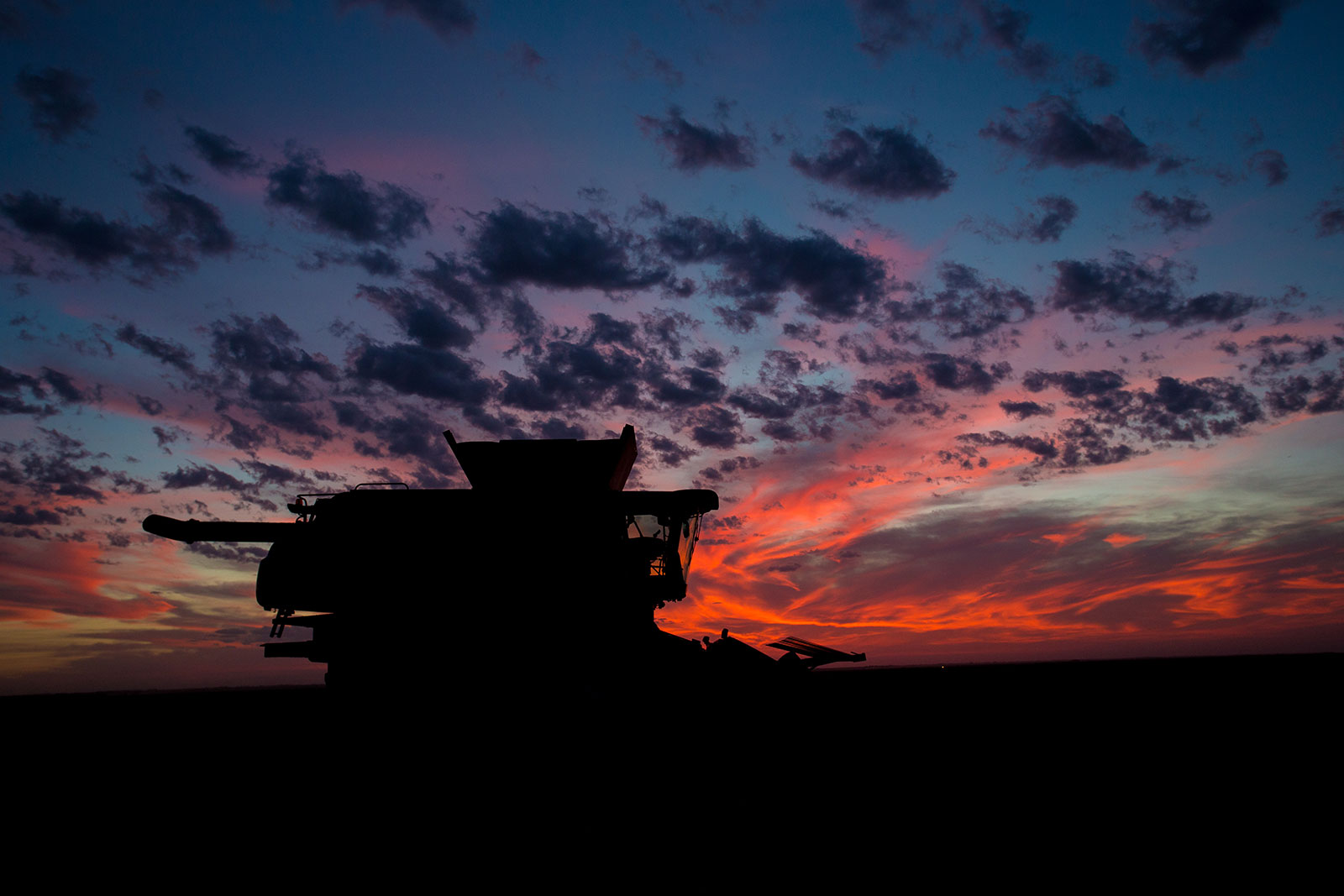 Good Morning from Allendale, Inc. with the early morning commentary for November 19, 2018!
Grain Markets slightly pulled back with tight trading ranges and low volume.  Last week, December corn finished 5 cents lower, soybeans 5.5 cents higher, wheat up 4.75 cents, soybean meal was $4.30 higher and soybean oil down 25 points.  Wheat and soybeans traded lower in overnight trading while corn futures were steady to higher.
CFTC Commitments of Traders Report had corn selling 8,648 contracts for a net position of 17,981, soybeans sold 9,947 contracts for a net position of -55,025, wheat bought 14,459 contracts for net position of -26,684.  Live cattle sold 8,707 contracts for net position of 54,421 and lean hogs sold 1,467 contracts for net position of 28,048.
Weekly Export Sales had corn sales at 893,000 tonnes or 35.1 million bushels (27.6 million bushels last week, 37.3 million bushels last year), soybean sales were at 470,000 tonnes or 17.3 million bushels (11.8 million bushels last week, 40.6 million bushels last year), wheat sales at 438,000 tonnes or 16.1 million bushels (23.6 million bushels last week, 18.0 million bushels last year). Soybean meal sales at 432,000 tonnes (163,000 tonnes last year) and soybean oil sales at 15,000 tonnes.  Soybean oil total commitments of 262k tonnes are up over 40% from last year vs USDA estimating a 10% decline in expected exports this year.
Crop Progress Report will be released this afternoon at 3pm CST.  Trade is looking for corn harvest at 91% (84% last week, 93% five-year average), soybean harvest at 93% (88% last week, 96% five-year average), winter wheat planting expected at 94% (89% last week, 100% last year). Winter wheat rating looks to be at 55% GTE (54% GTE last week).
Grain and Livestock Markets will be closed for a full day on Thursday with a shortened trading day on Friday with markets closing at noon.
President Trump stated China has sent a list of items it was willing to do to resolve trade tensions and his administration may not have to impose further tariffs, he added the situation was still not acceptable to him. "China wants to make a deal.  They sent a list of things that they're willing to do, which was a large list, and it's just not acceptable to me yet," Trump told reporters at the White House. He said the list of 142 items was "pretty complete" but "there are four or five big things left off." "I think we'll probably get them too," he added. (Reuters)
Deere & Co. expects to see demand for its farm equipment increase 8 – 10% annually in Africa in the coming years, the increase is due to expansion in key markets like Ethiopia and Zimbabwe, said a Deere & Co. executive.  Deere's dealer in Ethiopia is partnering with the government, in the midst of reforms, to set up an assembly plant to supply farm machinery to the market of around 100 million inhabitants.
USDA terminated a $240,000 purchase contract with Smithfield Foods (Chinese-owned) which had been awarded under the Trump administration's agricultural trade bailout program, the change was requested by the company.
China's efforts to halt the spread of African swine fever has been dealt a new challenge when the agricultural ministry confirmed the first case in a wild boar, accelerating a three-month crisis for the top pork producer in the world.  Analysts believe the discovery of the wild boar suggested that the virus could have been brought into China by the animals coming from other countries.
Dressed Beef Values were lower with choice down 0.64 and select down .01.  The CME Feeder Index is at 147.83.  Pork cutout value was down .49.