Published on:
02:19AM Dec 22, 2017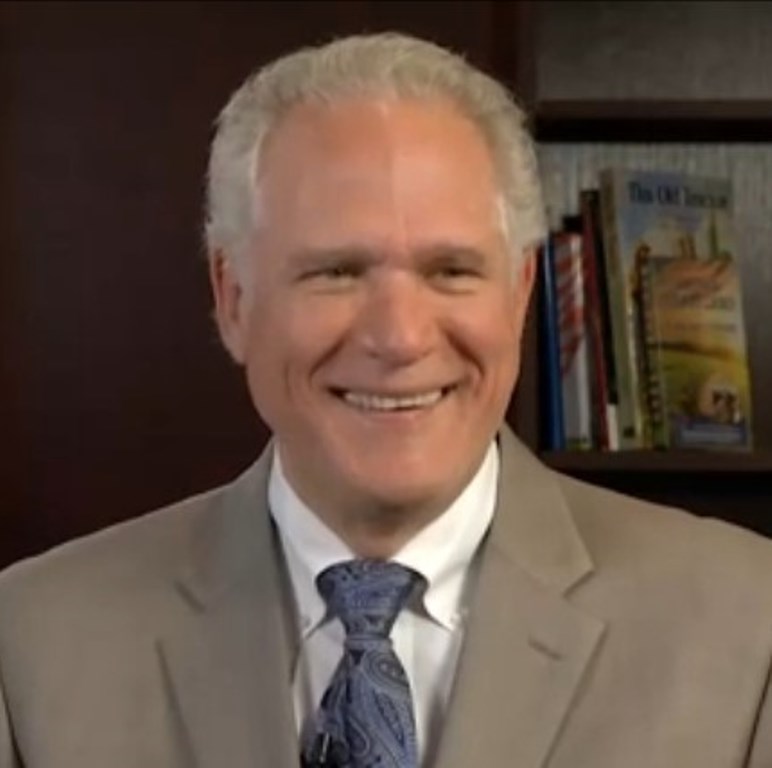 Good Morning! From Allendale, Inc. with the early morning commentary for December 22, 2017. Merry Christmas and Happy Holidays to ALL!
Grain markets remain quiet on the last trading day before Christmas. Grains will close today at 12:05 PM CST, and will not reopen until Tuesday at 8:30 AM. Weekend weather updates will be watched closely ahead of Tuesday's reopen.
Corn export sales year to date are 997 million bushels, 10% over the five year average and 23% under last year. USDA's whole-year goal is 1.925 billion bushels, 16% under last year.
Soybean export sales year to date total 1.389 billion bushels, which is 2% over the five year average and 12% under last year. USDA's goal is 25% over the five year average and 2% over last year.
Wheat export sales year to date is 693 million bushels which is 2% under the five year average and 7% under last year. USDA's goal, at 975 million, 8% under last year.
Abiove estimates Brazils 2017 soybean exports At 67.8 million tonnes, unchanged from Dec. 12 estimate. They also held the 2018 soybean production at 109.5 million tonnes.
China is toughening its standards for US soybeans. Shipments arriving with more than 1% of foreign material will be held back for further testing. Weed seeds in recent cargoes out of the US Gulf have been running higher levels than 1%. Further screenings will add 10 to 15 cents per bushel according to some cash sources.
Funds were estimated buyers of 5,000 corn contracts, and 3,000 wheat in yesterday's trade. They were estimated sellers of 8,000 soybeans, 2,500 soymeal, and 6,000 soyoil.
The Senate cleared a short-term spending bill for President Donald Trump's signature, averting a government shutdown with one day to spare. The bill, which was passed by the House earlier today, would extend government funding through Jan. 19, 2018. (Politico)
U.S. economy grew at a 3.2 percent annual rate from July through September, slightly slower than previously estimated but still enough to give the country the best back-to-back quarterly growth rates in three years.
Personal Income and Personal Spending kick off the day's economic reports at 7:30 AM CST today. New Home Sales and Michigan Sentiment will also be out today at 9:00 CST.
USDA's Hogs and Pigs report will be released this morning at 11:00 AM CST. Trade average estimate for All Hogs and Pigs is 102.5%, Kept for Breeding is 100.9% and Market hogs at 102.5% of a year ago.
Cattle on Feed report will by release at 11:00 am today. Trade average estimates are: On Feed 106.7%, Placed 105.7% and Marketed 103.0%.
February live cattle futures bounced off technical support and closed within the sideways trading range. Technical support crosses at 117.57 with resistance at 122.00.
February lean hog futures consolidate ahead of USDA report. Support crosses at 66.25 and resistance near 70.00.
Dressed beef values were higher with choice up .03 and select up 1.38. The CME Feeder Index is 151.84. Pork cutout value is up .74.
If you have any questions on any of our content, give us a call at 800-262-7538 or [email protected]