Published on:
10:34AM Jun 02, 2017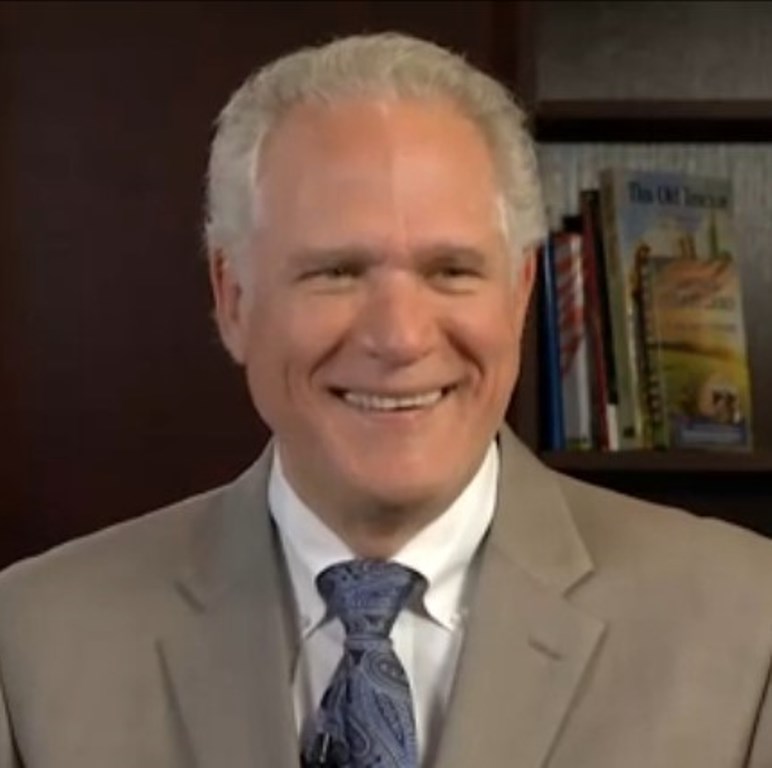 Good Morning! Paul Georgy with the early morning commentary for June 2, 2017.
Grain markets are mixed on the last day of the shorted trading week, and ahead of this morning's export sales. Outside markets will monitor unemployment data later today.
Weekly Export Sales report will be released today, a day late due to Monday's holiday. Traders estimate corn exports for the week ending May 25th at 450,000 to 850,000 tonnes, soybeans at 200,000 to 550,000, and wheat at 150,000 to 550,000.
USDA reported crush in April at 149.8 million bushels of soybeans. That was over the 148.1 trade estimate. Crush from September through April ran 0.7% over last year. The month of April itself was pretty weak anyway at 5.3% under last year. USDA's whole-year goal is for a 2.1% increase.
Weekly Ethanol Production rose in the latest week from 1.010 million barrels per day in the previous week to now 1.020. This was a strong 6.3% over last year. Our year to date pace is 5.2% over last year. Separately, ethanol stocks are 9.6% over last year.
2.960 million acres of corn are still to be planted as of the most recent crop progress report in the five main wet states (MO, IL, IN, OH, KY). On top of that, there are still acres to re-plant. Trader's will be watching Monday afternoon's crop progress report to see how much of that gets done.
Argentina's private port grains inspectors started a 48-hour wage strike on Wednesday after government health inspectors called a three-day work stoppage, also over pay. The strike is expected to end today.
Russia's Agriculture Ministry reports it has lowered the 2017 grain production estimate down from 110 million tonnes to 100 - 105. They suggest adverse weather was the reason for the change. For exports, they currently see 37 - 38 million tonnes for the new crop year that starts on July 1.
Funds were estimated sellers across the board in yesterday's trade. They sold 7,000 corn contracts, 4,000 soybeans, 1,000 wheat, 2,000 soymeal, and 3,000 soyoil.
NAFTA renegotiations are expected to begin August 16th, and the Commerce Department hopes to have them wrapped-up by January, ahead of the presidential elections in Mexico. Mexican sugar, and Canadian Lumber are expected to be highlights of the negations.
President Trump announced that the U.S. would withdraw from the Paris Climate Accord from the Rose Garden yesterday afternoon. The president cited unfairness towards Americans as the reason for the withdrawal, and declared that negotiations on a new climate deal would begin soon.
Payroll data highlight the economic reports out this morning with Nonfarm Payrolls, Average Hourly Earnings, Unemployment Rate, and Average Workweek all out at 7:30 AM CDT. Trade Balance is also out this morning at 7:30.
Limit up fats and feeders yesterday mean expanded limits of $4.50 and $6.75 for today's trade.
Nationwide cattle weights were unchanged week-over-week, with the average cattle weight at 789 pounds dressed out. Average weights are 23 lbs under last year, a 2.8% decline.
Dressed beef values were mixed with choice up .04 and select down .96. The CME Feeder Index is 147.11. Pork cutout value is up .44.
If you have any questions on any of our content, give us a call at 800-262-7538 or [email protected]