Published on:
02:42AM Feb 02, 2018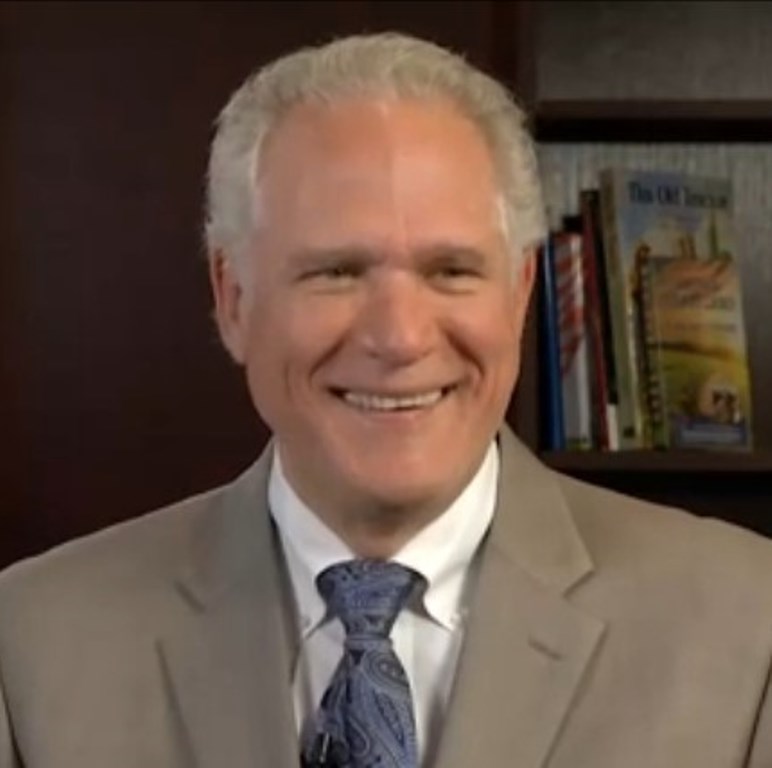 Good Morning! From Allendale, Inc. with the early morning commentary for February 2, 2018.  
Grain markets remain focused on weather after a volatile trading week, lead by a changing forecast in South America. Outside markets look to this mornings employment data for their next direction.
Allendale Ag Leaders Presentation will be in the following location: click on the event for details

February 6, 7:00 -- 9:00 pm, Highland IL. Sponsor: First Mid-Illinois Bank & Trust
Weekly export sales were reported yesterday for the week of January 19 - Thursday January 25. Combined corn export sales were reported at 1,881,572 metric tonnes (1,850,584 2017/18 crop). That was over the 1,000,000 - 1,700,000 trade expectation. This was the best old crop sale for this particular week in 10 years.
Soybean export sales totaled 409,724 metric tonnes (359,014 2017/18), under the 600,000 - 1,200,000 trade expectation. It was the smallest sale for this particular week in 14 years. Year to date sales are 1.602, just 74% of USDA's whole-year pace for this week. That is under the 88% five year average pace normally seen at this point.
Wheat sales totaled 289,104 metric tonnes this morning (289,106 2017/18, -2 2018/19), under the 300,000 - 600,000 trade expectation. This sale is the second lowest for this particular week in 20 years.
USDA's monthly soybean crush report had 176.4 million bushels of soybeans processed during December. That was just over the 176.3 trade estimate. This report shows we made up some of the deficit needed to meet USDA's whole-year estimate of 1.950 billion bushels.
European Union soybean imports for the 2017/18 marketing year totaled 7.2 million tonnes as of January 30th according to official data. Last year at this time, soybean imports totaled 7.9 million tonnes.
INTL FCStone raised its Brazil soybean crop estimate from 110.09 million tonnes to 111.08. That is inline with the rest of the trade. USDA's most recent guess is 110.
Argentine farmers are estimated to harvest 51 million tonnes of soy for the 2017/18 season according to the Buenos Aires Grains Exchange. Drought in the region was cited for the cut from their previous estimate of 54 million tonnes.
Managed money funds were estimated buyers of 6,000 corn, and 500 wheat contracts in yesterday's trade. They were sellers of 8,000 soybeans, 3,500 soymeal, and 4,000 soyoil.
The House could vote as early as Tuesday on a stopgap bill to fund the government through March 22, according to multiple GOP sources. Congress has until Feb. 8 to avoid another shutdown, but finding the votes in the House will not be easy for GOP leaders. (Politico)
Nonfarm payrolls and Unemployment Rate will lead the morning's economic data today at 8:30 AM CST. Factory Orders and Consumer Sentiment will be out at 9:00.
USDA's Actual Slaughter report showed that on a week over week basis, weights for the average dressed cattle of all classes fell two pounds to 829.
Yesterday's update of the weekly drought monitor showed a further deepening of drought conditions in the Texas Panhandle.  Analysts note that a lower quantity of quality forage likely means liquidation of cattle inventories.
First Notice for February cattle is this coming Monday, February 5th.
Pork export sales came to 27,342 metric tonnes. This was 10% over last year in the same week. It is a slight improvement over the previous three weeks that ran from -3% to 4% year over year.
Dressed beef values were mixed with choice down .46 and select up .22. The CME Feeder Index is 147.53. Pork cutout value is down .91.
Technical Chart of the Day
If you have any questions on any of our content, give us a call at 800-262-7538 or [email protected]