Published on:
11:57AM Oct 31, 2017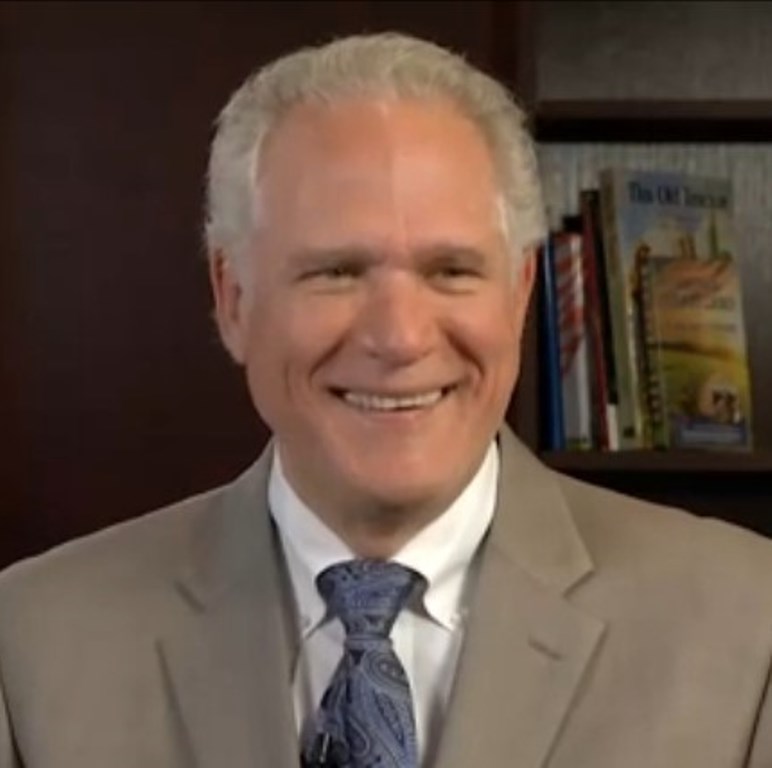 Good Morning! From Allendale, Inc. with the early morning commentary for October 31, 2017.
Grain markets analyze the latest harvest data from the USDA on the last trading day of October. Some position evening is to be expected as traders look to November.
Corn harvest was reported 54% complete through Sunday in yesterday's USDA Crop Progress report. Analysts were expecting the crop to be 53% harvested after last week's 38%. The five year average is 80%. Soybeans were reported 83% harvested, just under the 84% estimate.
Winter wheat was 84% planted, and 65% emerged as of Sunday. In the first good-to-excellent rating of the year, the crop was reported 53% GTE, a bit below the average analyst estimate of 59%.
Today is first notice day for November grain contracts. Yesterday, traders estimated between 0 and 500 soybean contract deliveries could occur.
US Export Inspections for the week ending 10/26/2017 showed soybean exports of 2,505,988 tonnes, wheat of 315,317, and corn 517,679.
AgRural estimated Brazil's soybean planting pace at 30% complete. That would be under last year but right on the five year average. The top state of Mato Grosso is seen at 43% complete. That is just under the 45% five year average.
The United Soybean Board's annual survey suggested this year's soybean crop was seen with 34% to 34.5% protein content, down from the normal 35%. This could result in changes to feed rations.
The U.S. Food and Drug Administration on Monday proposed a rule revoking the right of companies to say soy protein protects the heart, while potentially allowing a more circumspect health claim. The agency, which to date has never revoked a health claim, said studies published since it authorized the soy protein claim in 1999 had shown inconsistent results. (Reuters)
Managed Money funds were estimated sellers of 6,000 soybean contracts, 3,000 wheat, 2,000 soymeal, and 4,000 soyoil in yesterday's trade. They were neutral in corn.
Consumer Confidence tops the lists of economic reports out this morning. That report is set to be released at 9:00 AM CDT. Employment Cost Index, Chicago PMI, and S&P Case-Shiller Home Price Index will also be released this morning.
2018 hog futures contracts pushed to new contract highs yesterday while the dominant December came near its highs from Friday.
Cattle showlist numbers had Texas higher by 5,177 head. As a whole, the national number was 24,000 head higher.
USDA counted 110,446 head of free market cattle being sold last week. That was over the 95,400 from the previous week but over the 127,840 from one year ago.
Yesterday afternoon's weekly comprehensive boxed beef, suggested end users last week procured 68% more beef for the 21 to 91 day delivery time frame than last year.
Dressed beef values were higher with choice up .02 and select up 1.16. The CME Feeder Index is 154.93. Pork cutout value is up 1.01.
If you have any questions on any of our content, give us a call at 800-262-7538 or [email protected]