Published on:
10:04AM Apr 04, 2019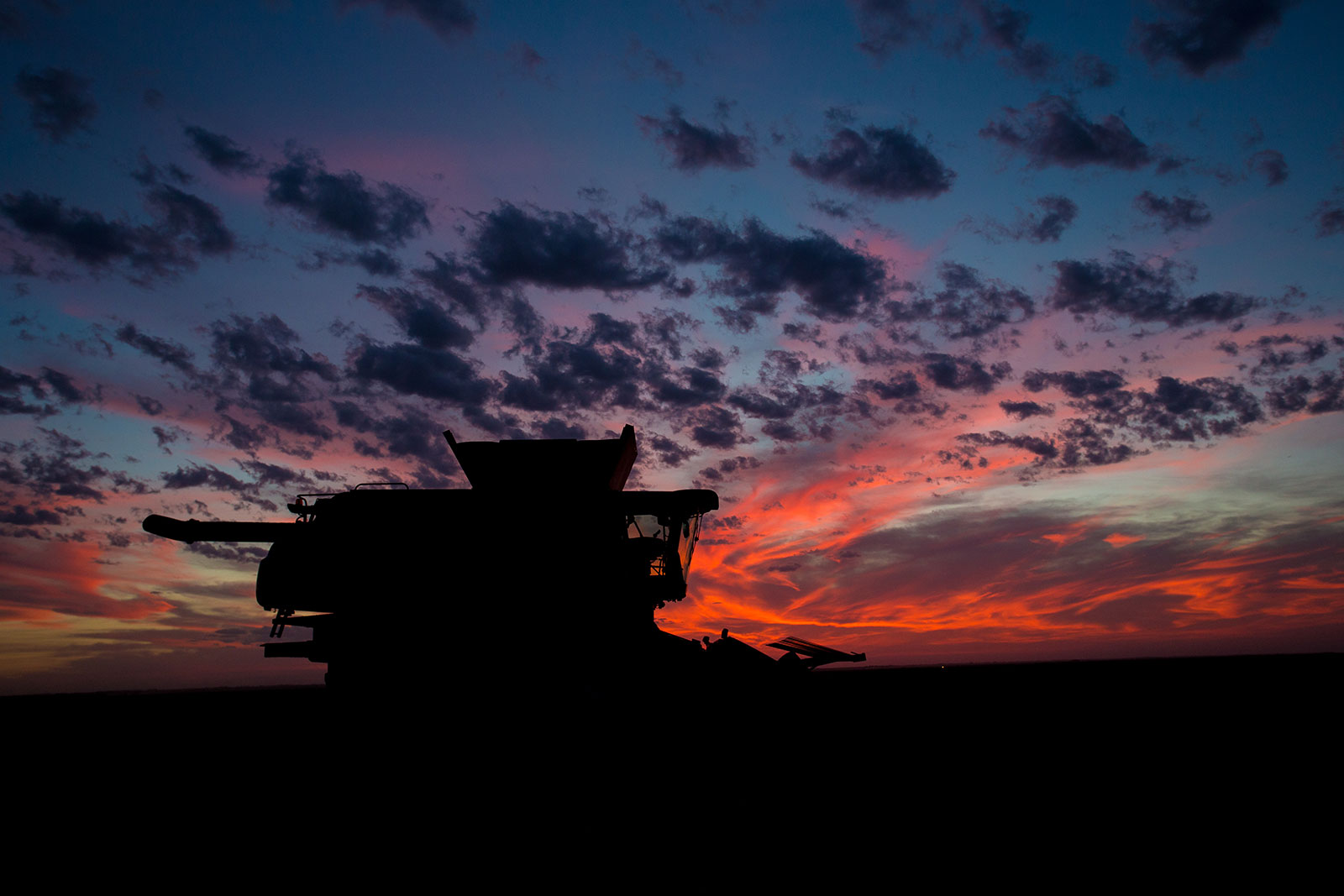 Good Morning from Allendale, Inc. with the early morning commentary for April 4, 2019.
Grain markets are higher in the overnight trade with corn up 1 1/4 and soybeans and wheat both up 2 3/4. As the major US planting season draws closer and closer, traders have a constant eye on weather map updates. Trade headlines remain a focus, but traders want to see an actual resolution before throwing too much weight behind them.
Weekly export sales will be released this morning at 7:30 AM CDT. Corn sales are estimated at 700,000 to 1,250,000 tonnes, soybeans 800,000 to 1,800,000, wheat 300,000 to 800,000, soymeal 100,000 to 350,000, and soyoil 0 to 25,000.
Estimates for next week's USDA Supply and Demand report were released by Allendale yesterday. We estimate US corn ending stocks at 2.055 billion bushels, soybeans .904, and wheat 1.074. World numbers are estimated at 312.50 million metric tonnes of corn, soybeans 106.89, and wheat 274.22. Average analyst estimates should be released soon.
Informa increased their estimate of the Brazilian corn crop 500,000 tonnes and are now at 94.5 mmt. They also increased their Argentine corn crop by 1.0 mmt to 46.5 mmt.
Weekly ethanol production ran 999,000 barrels per day in the most recent week. That was 3.8% under last year. It helps bring the year to date pace down to 1.7% under last year.
India is heading for a third consecutive record wheat harvest with marketing year 2019/20 production forecast at 100 million metric tons (MMT) according to the USDA ag attache.
Funds were estimated buyers of 5,000 corn contracts, 5,000 wheat, and 2,000 soymeal in yesterday's trade. They were thought to be sellers of 3,000 soybeans and 3,000 soyoil.
China has acknowledged for the first time that the United States has legitimate gripes about IP theft, forced technology transfer and cyber hacking, White House economic advisor Larry Kudlow told reporters Wednesday. (CNBC)
The World Organization for Animal Health reports that African Swine Fever has spread to Cambodia. It was not immediately clear how severe the outbreak is.
China's agriculture ministry said it will require pork processors handling raw pork to test for the presence of the African swine fever virus from May 1. The tougher procedures come as the virus continues to spread through the world's largest pig herd. It has often been found in food products.
A new case of African swine fever was reported overnight in China's southwestern province of Yunnan. The outbreak, found on a group of 10 pig farms in the city of Shangri-La with 301 hogs in total, killed 105 of the animals, the Ministry of Agriculture and Rural Affairs said on its website.
June hogs were up another $3.32 yesterday. This comes after limit up trade on Tuesday. The close near the day's highs is a strong signal on the charts. The upside gaps mentioned yesterday on the October and December contracts were also filled. This all comes as African Swine Fever takes its toll.
Cash cattle sold at $124 both yesterday and Monday. This locked in the idea the $2 lower maybe it for the week. Some suggest the even trade could have been due to the ADP employment survey only adding 129,000 jobs when the estimate was for 170,000.
Dressed Beef Values were higher with choice up .41 and select up .48. The CME feeder index is 142.44. Pork cut-out values were down 1.45.