Published on:
10:24AM Oct 04, 2017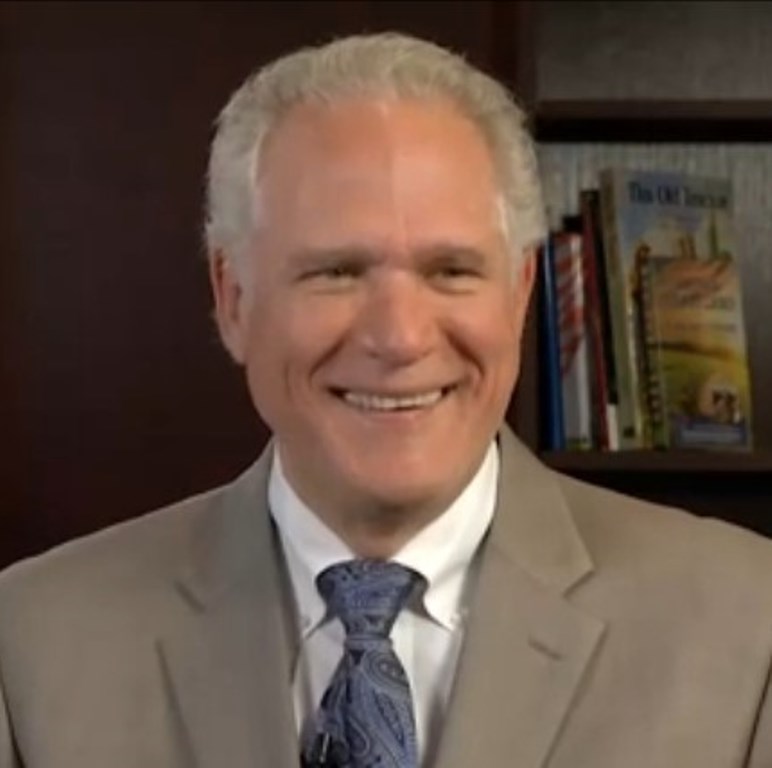 Good Morning! From Allendale, Inc. with the early morning commentary for October 4, 2017. 
Grain markets are caught in technical ranges. Corn has key support at the August 31 low of 3.44 ¼. December wheat has bounced above the 20 -day average with likely resistance at the 50-day average of which there has not been a close above since July 28, 2017. November soybeans have near-term support at 9.50 and long-term support at 9.20.
US Dollar retreats from a high not seen since August 16. Stocks are finding a bit of profit taking.
Trade is tabulating harvest yield results farmers are reporting while trying to guess what USDA will report next week. Harvest results we are getting vary depending on the region of Midwest.
Corn piles are beginning to build across Minnesota. Returning from a trip from Fargo, ND, Wahpeton, ND and Bird Island, MN yesterday, we saw several piles of corn being built at country elevators with old crop corn. They are getting prepared for new crop harvest. The tremendously wide basis suggests there may be opportunities in owning cash grain, even for a few months if you can find on-farm storage. Talk to you Allendale Broker at 800-262-7538.
Basis levels at country elevators and river terminals along the Mississippi and Ohio Rivers have widened to levels not seen since September of 2009. Low water levels and lock repairs are driving shipping rates up and cash prices down. An example is St Louis soybean premiums have gone from 5 over to 50 under in recent days. Central Illinois processors have widened basis by 20 cents over the last 2 weeks.
Funds were estimated to be net sellers of 7,500 corn contract on Tuesday. They were thought to be net sellers of 1,000 soybeans and net buyers of 3,000 wheat contracts.
USDA's monthly soybean crush report came in as expected. This one does not get the trade attention as NOPA releases theirs for the same period weeks ahead. USDA found 151.6 million bushels of soybean processed in August. That puts the completed Sep 2016 - Aug 2017 marketing year at 1.905 billion bushels. USDA's September 12 estimate of old crop crush was at 1.895 billion bushels.
Cash markets are quiet as traders wait for some direction from the Fed Cattle Exchange later this morning. The electronic auction has 1732 head of cattle offer. The sale starts at 10:00 am CDT.
Live cattle futures put in an active day on Tuesday with the December contract breaking the 20-day moving average then rallying and closing near the session highs. The question is: Can the futures sustain the rally without support from the cash trade?
Lean hogs added to the October rally lead by the October contract. It closed above the 20-day moving average for the first time since August 16, 2017. The deferred contracts post a second close above the 200-day suggesting further rally may be possible.
Cash hog index has now fallen below the October futures.
Dressed beef values were higher with choice up .65 and select up .74. The CME Feeder Index is 155.76. Pork cutout value is down .32.
If you have any questions on any of our content, give us a call at 800-262-7538 or service@allendale-inc.com