Published on:
10:27AM Jun 04, 2018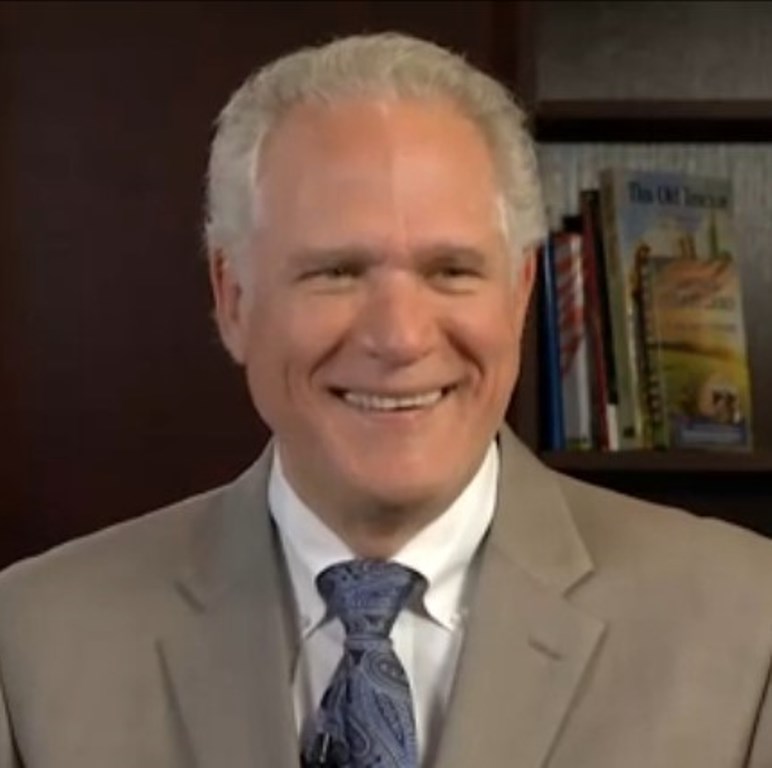 Good Morning! From Allendale, Inc. with the early morning commentary for June 4, 2018.
Grain markets are weak as traders react to trade war attitude circling the world. However, weather forecast maybe considered a bit positive. Trade will be watching for indications on what retaliation tariffs will be placed on US products.
US/China trade war heats up as China threatens to scrap all agreements made so far in trade talks if President Trump imposes tariffs on the country. "If the U.S. rolls out trade measures including tariffs, all the agreements reached in the negotiations won't take effect," the state-run Xinhua News Agency quoted Chinese officials as saying Sunday.
World weather Inc. suggests the key weather issues this week will be the U.S. ridge of high pressure remaining over the Great Plains most of this workweek. The U.S. Midwest temperatures will be warmest late this week and into the weekend when 80s and lower to a few middle 90s Fahrenheit are expected. Some hotter readings more solidly into the 90s "may" occur in Kansas, Nebraska, Missouri Friday into Saturday.
Wheat harvest is progressing in Texas and Oklahoma with trade estimates a 29% and 15%, respectively. Yields very greatly with many acres being abandoned. Protein content is coming in at 10 to 12%.
USDA's corn whole-year export goal is for 2.225 billion bushels. Current year to date sales are 2.180 billion which is 96% of USDA's goal by this point and just over the 95% five-year average. We remain on target to hit the USDA's goal.
Soybean export sales for USDA's whole-year goal is 2.065 billion bushels for the old crop year. There has been 2.038 billion bushels sold at this point which is 99% of USDA's goal.
CFTC Commitment of Traders report showed managed money funds were net buyers of 2,457 contracts making them net long 202,427 contracts. They were net buyers of 8,870 soybeans and 17,003 contracts. Funds are now net long 15,318 wheat.
Funds on Friday were estimated net sellers of 10,000 corn, 2,000 wheat, 1,500 soymeal contracts. They were net buyers of 2,000 soybean and 1,500 soyoil contracts.
Managed money funds are net short 9,293 contracts of lean hogs and net long 13,937 contracts of live cattle.
Beef export sales last week were 31,271 metric tonnes and a record sale for this week. It is also the largest of the marketing year.
Last week's cattle slaughter was estimated at 582,000 head. This was over the trade estimate of 572,000. It is expected we could see production near 660,000 this week.
First notice day for the June contract is today. Cash markets and futures prices will determine the number of loads feedlots will deliver.
June live cattle remain in a trading range between 108.00 and 101.37.
Hog production was estimated at 2.030 million head last week. We are now entering the year's smallest supply offering. Both lower numbers and lower weights should support cash hog and pork prices in the weeks ahead.
July lean hog futures has initial support at 77.35 then at 75.00. Downtrend resistance crosses near 80.00. A close above that level is needed to break the long-term technical downtrend. Fundamentals are in a seasonal period where supplies tighten.
Dressed beef values were mixed with choice down .67 and select up .33. The CME Feeder Index is 136.17. Pork cutout value is down 1.90.