Published on:
03:44AM Nov 28, 2018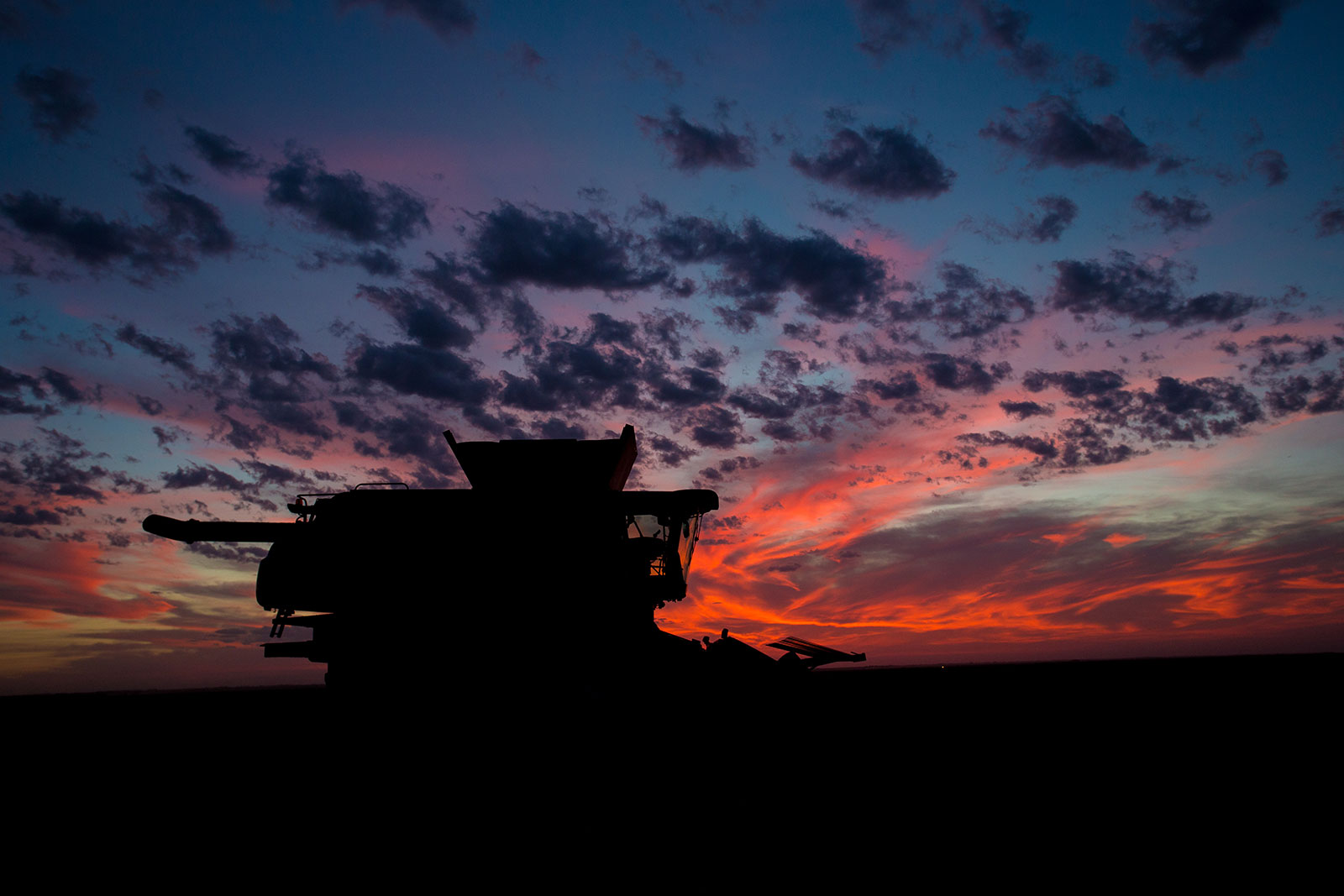 Good Morning from Allendale, Inc. with the early morning commentary for November 28, 2018.
Grain Markets continue to deal with the broken record of the G-20 wait and see. With the big meeting between President's Trump and Xi not taking place until Saturday evening, it will be Sunday night's open before traders can react either way. The message from the White House continues to be tough, but mixed on whether or not we can expect a deal.
Believe it or not, we're already working on our fundamental and price outlooks for 2019. Once again, we'll cover corn, soybeans, wheat, cattle and hogs. We'll also get to hear from Drew Lerner of World Weather, Inc. and get a year ahead weather forecast for ag commodities. Save the dates of January 29th - 31st - it all takes place then, right from your own home or office!
Sovecon raised its estimate for Russia's 2018/19 grain exports to 43.2 million tonnes from their previous estimate of 42.6 million tonnes. Of that total they estimate wheat exports at 34.7 million tonnes, an increase from their 34.2 million tonne previous estimate.
First Notice for December contracts is this Friday, November 30th. Long position holders will need to be out of their positions by the close on Thursday or risk delivery.
The U.S. Environmental Protection Agency has rejected requests from the corn lobby to reallocate biofuel volumes waived under its small refinery exemption program into its 2019 mandate, an agency official told Reuters on Tuesday.
A new House bill would expand the Trump administration's tariff relief program to help soybean growers facing major storage backups. (Politico)
Managed money funds were estimated buyers of 8,000 corn contracts, 7,000 soybeans, 2,000 soymeal, and 4,000 soyoil in yesterday's trade. They were sellers of 6,000 wheat.
Larry Kudlow, White House economic adviser, stated that the US has been disappointed by China's response to trade issues, and that "President Trump is prepared to hike tariffs on Chinese imports if there is no breakthrough on longstanding trade irritants during a Saturday night dinner" to conclude the G20 meeting.
A busy economic calendar has GDP, International Trade, and Retail/Wholesale Inventories due at 7:30 AM CST. New Home Sales are out at 9:00, Crude Inventories at 9:30, and the FOMC will be out with their latest minutes at 1:00 PM.
Weekly comprehensive boxed beef had total procurement of beef for extended delivery, 22 days, was 1% over last year. The past four weeks have averaged 4% more.
Cash hogs still have note seen the bottom that typically comes just before Thanksgiving. The Iowa/Minnesota regional report noted a 4.83 drop in the first full week of the month, a 1.95 drop in the second week, -1.33 last week, and -0.92 so far this week.
China's Agriculture Ministry indicated foot and mouth disease for hogs found in the Xinjiang province. There were no new findings of African Swine Fever.
Dressed Beef Values were mixed with choice down 0.45 and select up .45.  The CME Feeder Index is at 148.17.  Pork cutout value was up .05.