Published on:
10:44AM May 14, 2018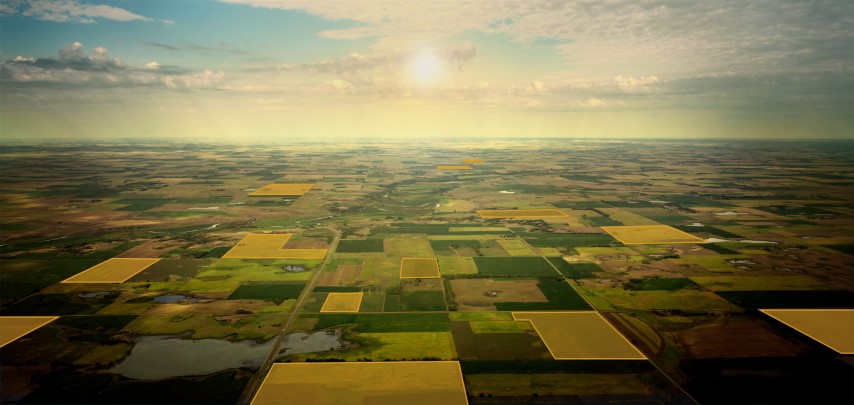 Good Morning! From Allendale, Inc. with the early morning commentary for May 14, 2018.
Grain market traders will have plenty of things to deal with this week. The weak technical close on Friday will give chart watchers reasons to become sellers, while a positive USDA report last Thursday should provide underlying support. Trade negotiations between China and NAFTA will weigh in, and don't forget planting progress and weather conditions in the Midwest and Argentina.
Trade is looking for a corn planting number of 55-60% this afternoon versus average of around 63%.  Bean planting is expected to be 30% to 32% completed and spring wheat around 50% with average around 75%.
"United States maintains drought in the southern Plains, despite some relief in a few counties in the eastern Texas Panhandle and Rolling Plains. Worsening drought is expected in South Texas and Coastal Bend crop areas and any rain that falls in the high Plains region of West Texas will not be enough to counter evaporation. Central and some interior northern Plains small grain, corn and soybean production areas will experience a good mix of weather that should improve production potentials this week," says World Weather Inc.
CFTC Commitments of Traders released managed money positions on Friday. They were net buyers last week of 25,575 contracts in corn and 33,028 contracts of wheat which leaves them net long 211,893 in corn and 4,326 on wheat. Managed money funds sold 50,005 contracts of soybeans but remain long 127,042 contracts.
After review of the USDA's data on Thursday, Abiove, Brazil's oil crushers group, pointed out that in 2018 Brazil will surpass the US as the largest soybean producer. USDA is projecting 116.48 mmt production in US and 117.0 mmt for Brazil.
Funds were estimated to have been net-sellers of 17,000 corn contracts, 12,000 soybeans, 6,000 wheat and 5,000 soymeal contracts on Friday. They were net-buyers of 2,000 soyoil.
A rare cargo of US sorghum has arrived in Spain and will be followed by several more, shipping data showed, a sign that Spain's livestock industry is set to become one of the new homes for US sorghum hit by Chinese anti-dumping tariffs. (Reuters)
U.S. economic markets this week will focus on U.S.-Chinese trade negotiations as Chinese Vice Premier Liu He visits Washington early this week. The WSJ report last Friday said that President Trump is considering a 20% tariff on all cars imported to the U.S. The slow NAFTA negotiations are frustrating President Trump.
Managed money funds were net-buyers of 3,333 contracts in cattle and net-sellers of 2,848 contracts in lean hogs.
Cash cattle this week could be running into resistance as product values may have stalled. Larger numbers of market ready cattle are on the horizon. The discount of futures to cash will be sensitive to cash trade as basis is at historical levels.
June live cattle futures need a close above 108.00 to project a move to the 110.00 level. Chart pattern suggests an uptrend with key support at 104.60.
Falling hog supplies should continue into summer as weights are expected to start their normal decline into summer. Futures are currently at a premium to cash index suggesting trade is already anticipating strong cash trend.
June lean hog futures downtrend is still intact until we sees a close above 77.45. Chart support crosses at 72.75.
Dressed beef values were lower with choice down .10 and select down .45. The CME Feeder Index is 137.21. Pork cutout value is up .89.
If you have any questions on any of our content, give us a call at 800-262-7538 or ser[email protected]