Published on:
10:30AM May 09, 2018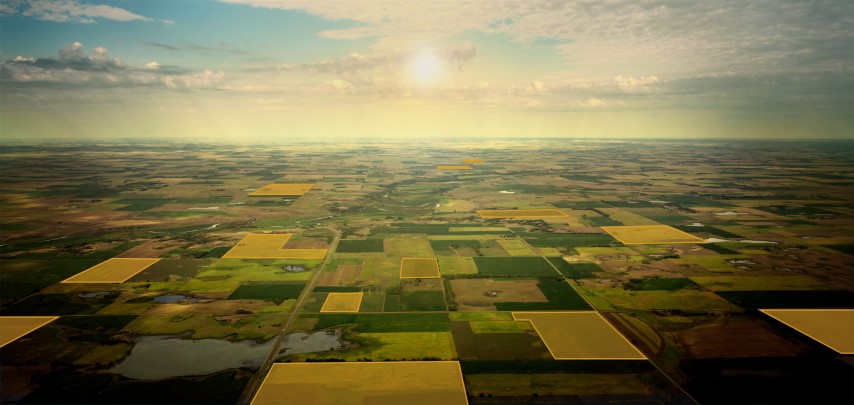 Good Morning! From Allendale, Inc. with the early morning commentary for May 9, 2018.
Grain markets are finding buyer interest going into the USDA report despite the strength in the US Dollar versus other currencies. News out of Washington on trade agreements is providing the volatility in grains and oilseeds. Weather patterns are key to getting the 2018/19 crop in the ground and is helping supply underlining support.
On Thursday, May 10, the USDA will release the May WASDE supply/demand report and the Crop Production report, which will provide the USDA's first objective estimate of this year's U.S. winter wheat crop. Additionally, the USDA's report will include their first official estimates of 2018/19 U.S. and world balance sheets. Traders will be looking for confirmation of reduced winter wheat crop and reduction in corn ending stocks. World stocks of corn could see a lower number as China has been aggressively reducing their stored inventory.
CONAB, the Brazilian agriculture agency, will release their official estimates for the 2018 soybean and corn production.
Funds were estimated to be net buyers of 9,000 corn contracts on Tuesday, 7,000 soybeans, 3,000 wheat and 3,000 soymeal. They were net sellers of 3,000 soyoil.
Chinese President Xi Jinping said that China and the United States should maintain communication to try to find a way to properly solve their trade issue and achieve mutually beneficial and win-win results. The positive comments from Washington and Beijing have provided support to the soybean complex.
U.S. President Donald Trump has decided to allow exported ethanol and other biofuels to count towards the annual volumes mandated by the U.S. Environmental Protection Agency, Republican Senator Ted Cruz of Texas said on his Twitter feed on Tuesday. The president also agreed to lifting restrictions on sales of higher ethanol blends of gasoline, with Cruz calling it a "win-win." (Reuters)
Fed Cattle Exchange has 2456 head being offered today on its electronic auction. There have been a few cattle traded for immediate delivery at 126 in the north and reports of cattle trading at 121 for June delivery. Choice product remains firm as retailers are buying for the Memorial Holiday.
The discount of futures to cash has provided support for the June contract. Although it is expected cash cattle prices will slip by mid to late June due to larger inventories of market ready cattle and seasonal demand decline once July 4 holiday buying is completed.
June live cattle futures is in an up-trending channel with support at 103.82 and resistance at 107.82.
China delaying some imports of pork is a concern to Allendale's Rich Nelson, but not a major problem if they are still allowing pork to enter the country. However, last year China accounted for 7% of our total exports (1.5% of all US pork production).
Lean hog futures put in an impressive performance on Tuesday supported by fund short covering, bull spreading and stronger cash prices. Seasonally live hog supplies should tighten into the summer and cookout season is likely to improve demand for pork products.
June lean hog futures closed on the 50-day moving average and has resistance at 79.10 with support at 73.00.
Dressed beef values were mixed with choice up 1.79 and select down 1.27. The CME Feeder Index is 137.91. Pork cutout value is down .25.
If you have any questions on any of our content, give us a call at 800-262-7538 or [email protected]