Published on:
12:18PM Aug 22, 2017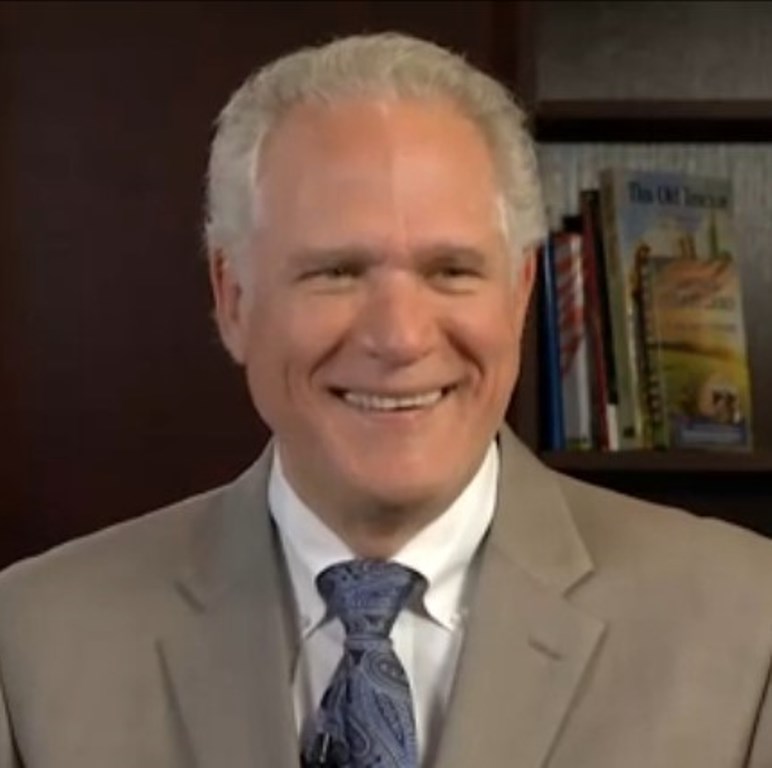 Good Morning! From Allendale, Inc. with the early morning commentary for August 22, 2017.
Grain markets look to crop tour results as USDA crop condition reports were generally inline with expectations.
Join us Tuesday August 29th in our next Ag Leaders Webinar as Allendale's Rich Nelson previews our 28th Annual Yield Survey. We'll also talk to R.J. O'Brien's Chris Modaff for a floor traders perspective on yield estimates, and macroeconomic events such as Brexit, NAFTA renegotiations, and more. Register Here
Crop conditions had corn rated 62% good to excellent, steady with last week and inline with expectations. Soybeans were rated 60% GTE, an increase of 1% from last week and inline with estimates. Spring wheat was also increased 1% from last week at 34% GTE. It was also reported 58% harvested, a little a head of the anticipated pace.
Export inspections for the week ending August 17 had wheat exports of 583,126 tonnes, corn exports of 691,442 tonnes, and soybeans at 665,283 tonnes.
Farm Journal/Pro Farmer's crop tour continues today through Thursday. Yesterday saw lots of pictures on social media, and we would expect more of the same today. For their tour of South Dakota and Ohio yesterday, they estimate corn yield at 147.97 bpa in South Dakota, and 164.62 bpa in Ohio. Soybean pod counts were at 899.56 (in 3x3 ft area) in South Dakota, and 1,107.01 in Ohio.
Celeres estimates the 2017/18 Brazilian soybean crop at 109.1 million tonnes down from the 113.8 million tonnes in 2016/17 based on lower yields, despite slightly higher acreage. Corn production is estimated at 95.8 million tonnes compared to last year's 100.7.
Safras e Mercado estimates Brazilian soybean exports in their specific February - January marketing year would run 64.5 million tonnes, 24% over the previous year in the same period. USDA uses a September through August marketing year.
Managed money funds were estimated sellers of 7,000 corn contracts, 1,000 soybeans, 4,000 wheat, and 1,500 soymeal contracts in yesterday's trade. They were estimated buyers of 2,500 soyoil.
Allendale's 28th Annual Yield Survey, August 16-30, 2017 with results being released on September 1, 2017. You know your fields better than anyone. Help with another successful survey. Call 800-262-7538 or go to http://www.allendale-inc.com/2017-yield-survey/
New lows for the downtrend were posted for the August live cattle contract in expiration and the feeder contracts yesterday. Last week's cash cattle trade averaged $109.68. That was $5 off the previous week's $115.77. We would expect bids this week at $106 or so with the potential buy at $108.
Cold Storage report will be released at 2 pm CT today. We expect to see 420.567 million lbs. of beef at the end of July. That would be 3.886 million over the previous month. Normally July sees a 5 million lb. decrease in stocks. Pork stocks are estimated at 564.314 million lbs. That would be about 1.5 million over June stocks.
USDA sees Q4 up ahead at 5.3% over last year for pork production. Though the past few weeks have been a bit lower than last year, many traders are still wondering, "...what if" regarding USDA's numbers.
Dressed beef values were lower with choice down 1.20 and select down .88. The CME Feeder Index is 143.49. Pork cutout value is up .42.
If you have any questions on any of our content, give us a call at 800-262-7538 or [email protected]