Published on:
10:22AM Jul 06, 2018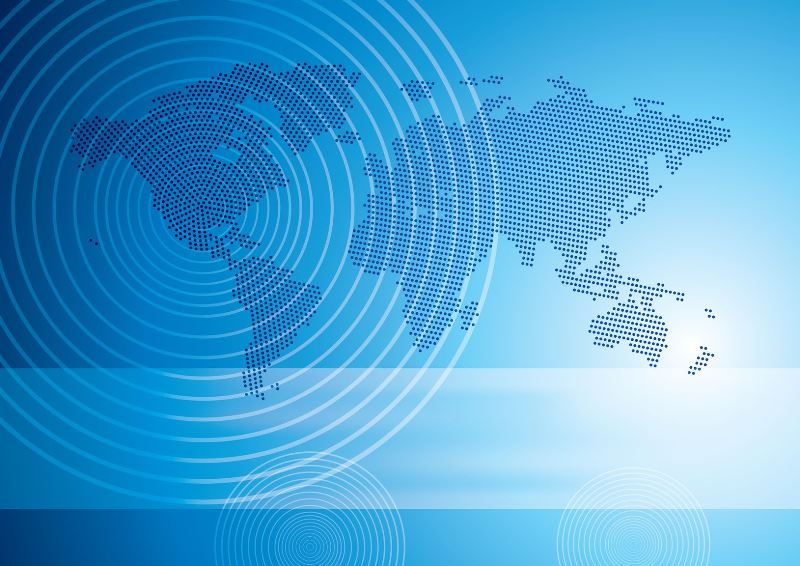 Good Morning! From Allendale, Inc. with the early morning commentary for July 6, 2018.
Grain markets react mildly as the US/Chinese tariff war becomes official. Today's tariffs have been expected for some time now which is limiting their impact. How long this may drag out, however, remains to be seen.
Our annual Summer Outlook Conference will take place in just three weeks! With the recent price moves in the grain markets, what can we expect next? Find out this and more July 24th through the 26th - right online. Get registered.
China has accused the US of beginning the, "largest-scale trade war" ever as each country hits the other with tariffs on $34 billion worth of imported goods. President Trump said late yesterday that additional tariffs on up to $500 billion worth of goods are possible.
Weekly export sales will be out this morning at 7:30 AM CDT, a day late due to the 4th of July holiday. Analysts are expecting 800,000 to 1,300,000 tonnes of corn, 400,000 to 900,000 soybeans, and 300,000 to 500,000 wheat.
Ethanol production slightly dipped from 1.072 million barrels per day to now 1.067. This is still quite strong at 5.2% over last year. For five weeks in a row now, production has been very strong at 4.2% to 7.5% over last year. Year to date production is 2.6% over last year, right on USDA's whole-year goal.
China's plan to use biofuels in cars by 2020 may be coming to a quiet end among the ongoing trade dispute with the US. Since the plan was announced only one biofuel plan has been approved by the government which some are point to to mean they may be changing their mind on the plan.
Brazil, the world's largest soybean exporter, may have to import the oilseed from the United States this year to satisfy demand from local processors, an executive of exporters association Anec said on Thursday. If China's demand for Brazilian soy rises due to a trade war with the United States, local processors may have to resort to importing 500,000 to 1 million tonnes from the United States, Luis Barbieri told an event in Sao Paulo. (Reuters)
Informa has raised its US corn yield estimate from their previous guess of 174.5 bpa to now 176 bpa. Soybean yields were also increased from 49.5 to 49.8. Total 2018 production is estimated at 14.392 for corn and 4.425 for soybeans.
President Donald Trump said he accepted the resignation of EPA chief Scott Pruitt following months of an unceasing cascade of scandals involving his travels, secrecy, spending and habit of seeking favors from industry lobbyists. (Politico) Renewable fuel credits were higher following the news of Pruitt's departure.
Managed money funds were estimated buyers of 1,000 corn contracts, 5,000 soybeans, 8,500 wheat, 2,000 soymeal, and 1,500 soyoil in yesterday's trade. The weekly CFTC Commitments of Traders report which shows funds positions will be delayed until Monday due to the federal holiday this week.
Goldman Sachs stated, "We maintain overweight commodities, with a 12-month expected return of 10%, and view the current weakness as a buying opportunity". Generally Goldman refers to energies and metals in their commodity discussions, but outside attention to commodities can be beneficial.
Mexico's retaliatory 20% tariffs were enacted yesterday. China is expected to put into place a 25% tariff on US pork starting today. Last year Mexico purchased 32% of our pork exports. Mainland China took 7%.
Cash cattle bids were reported at $108 live and $170 dressed. Those prices are equal to last week's high. It implies we will trade higher this week.
Dressed beef values were lower with choice down 1.83 and select down 1.01. The CME Feeder Index is 144.73. Pork cutout value is up .49.