Published on:
10:29AM Mar 28, 2019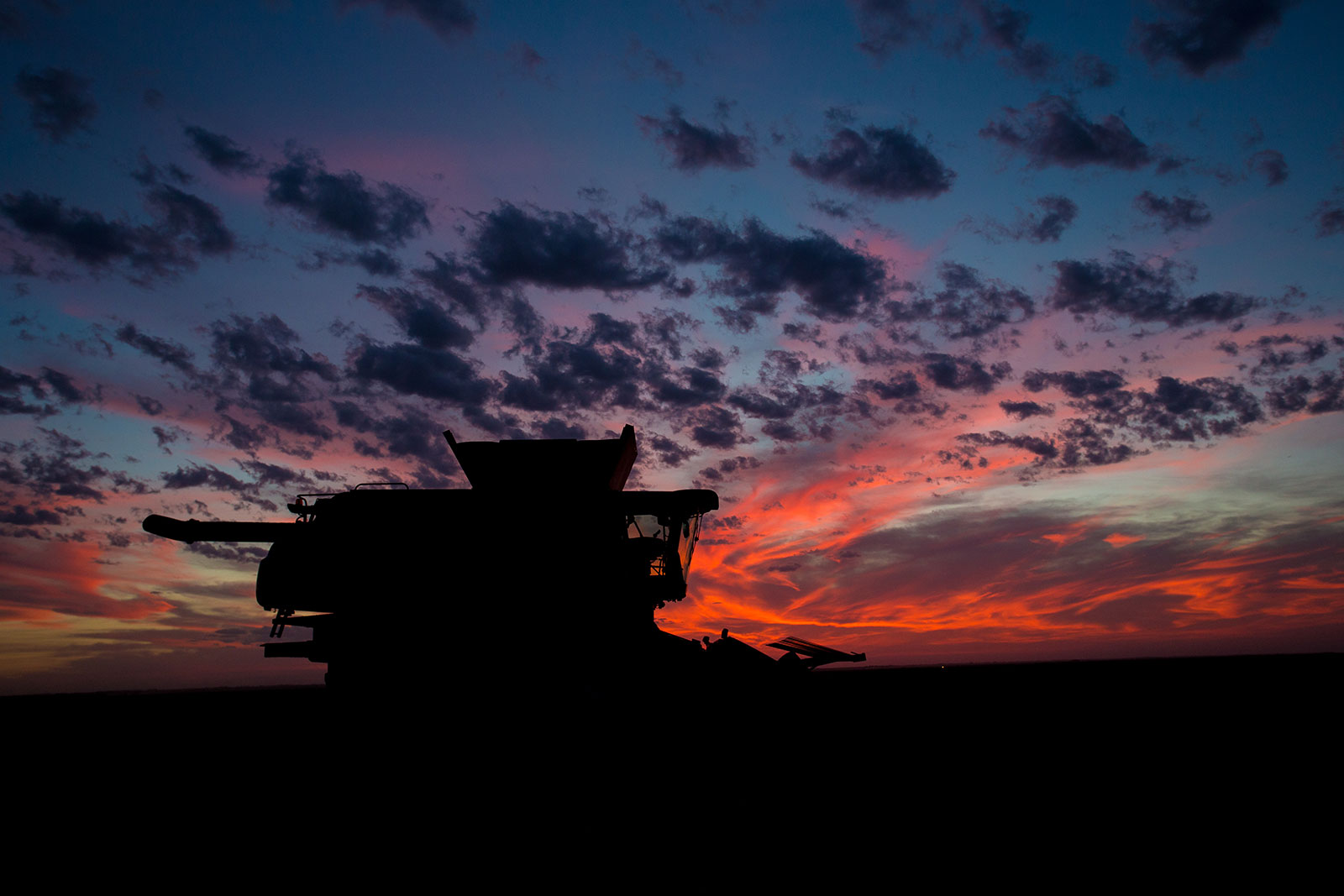 Good Morning from Allendale, Inc. with the early morning commentary for March 28, 2019.
Grain markets are once again mixed with corn down 1/2, soybeans up 2, and wheat down 6 1/2. With two big USDA reports due tomorrow, the trade negotiations between the US and China are taking the lead as high-level talks resume.
Weekly export sales will be released this morning at 7:30 AM CDT. Analysts expect to see corn sales of 700,000 to 1,350,000 tonnes, soybean sales of 500,000 to 1,000,000, wheat sales of 300,000 to 650,000, soymeal 100,000 to 300,000, and soyoil 5,000 to 20,000 tonnes.
Ethanol production slipped for the week ending March 22nd from 1.004 million barrels to 975,000. The figure is 6.2% under last year, and the worst in five weeks. Year to date production is now 1.7% under last year. USDA's current corn for ethanol goal is -1.0%.
China has made unprecedented proposals in talks with the United States on a range of issues including forced technology transfer as the two sides work to overcome remaining obstacles to a deal to end their protracted trade war. (Reuters)
The second corn crop in Brazil is expected to reach 66.22 million tonnes according to average trade estimates. The figure would be 22.9% above the previous year if realized. The soybean crop is now expected at 114 million tonnes, down from last season. Both numbers have improved/stabilized due to more favorable weather conditions.
Average estimates for this Friday's USDA Quarterly Grain Stocks report were released by Reuters yesterday. Analysts see wheat stocks of 1.555 billion bushels, corn stocks are estimated at 8.335, and soybeans are estimated at 2.683.
Prospective Plantings numbers have analysts expecting to see corn acreage of 91.332 million acres, soybeans 86.169 million, and all wheat acres 46.915 million. As a reminder, USDA reports acreage numbers as of their March 1st survey deadline, and recent flooding concerns will not necessarily be factored in.
Funds were estimated sellers of 11,000 corn contracts, 9,500 soybeans, 1,500 wheat, and 6,500 soymeal in yesterday's trade. They were thought to be buyers of 3,000 soyoil.
Economic traders will watch the Initial and Continuing jobless claims data out this morning at 7:30 AM CDT. GDP is also due at that same time followed by Pending Home Sales at 9:00 AM.
Cash cattle sales at $126 in Kansas and Texas on a live basis have been reported so far this week. That was $2 lower than last week. Given there were over 5,000 head traded in those two locations, this would be viewed as a valid market test. Dressed sales in Iowa were at $206, but were on small numbers. The previous week's trade was $207/$208. 500 head were offered on the weekly Fed Cattle Exchange among five separate lots, but there were no sales.
The Lean Hog Index has gone from 51.93 at the start of the month to today's number that will be 69.50. Futures are implying that will be up to $81 on April 12, $86 by May 14, $95 by June 14, and $98 by July 15. There is a seasonal supply decline into summer and reason for prices to rise, but the big premiums could be a concern if we don't have a steady flow of good news.
Quarterly Hogs and Pigs will be released by USDA tomorrow at 2:00 PM CDT. Analysts expect to see All Hogs and Pigs at 2.1% over last year according to a Bloomberg survey. Kept for Breeding is expected 1.8% over last year, while Market Hogs is expected at 2.1% over last year.
Dressed Beef Values were mixed with choice down 0.52 and select up 1.54. The CME feeder index is 142.15. Pork cut-out values were up .56.