Published on:
12:26PM Dec 20, 2018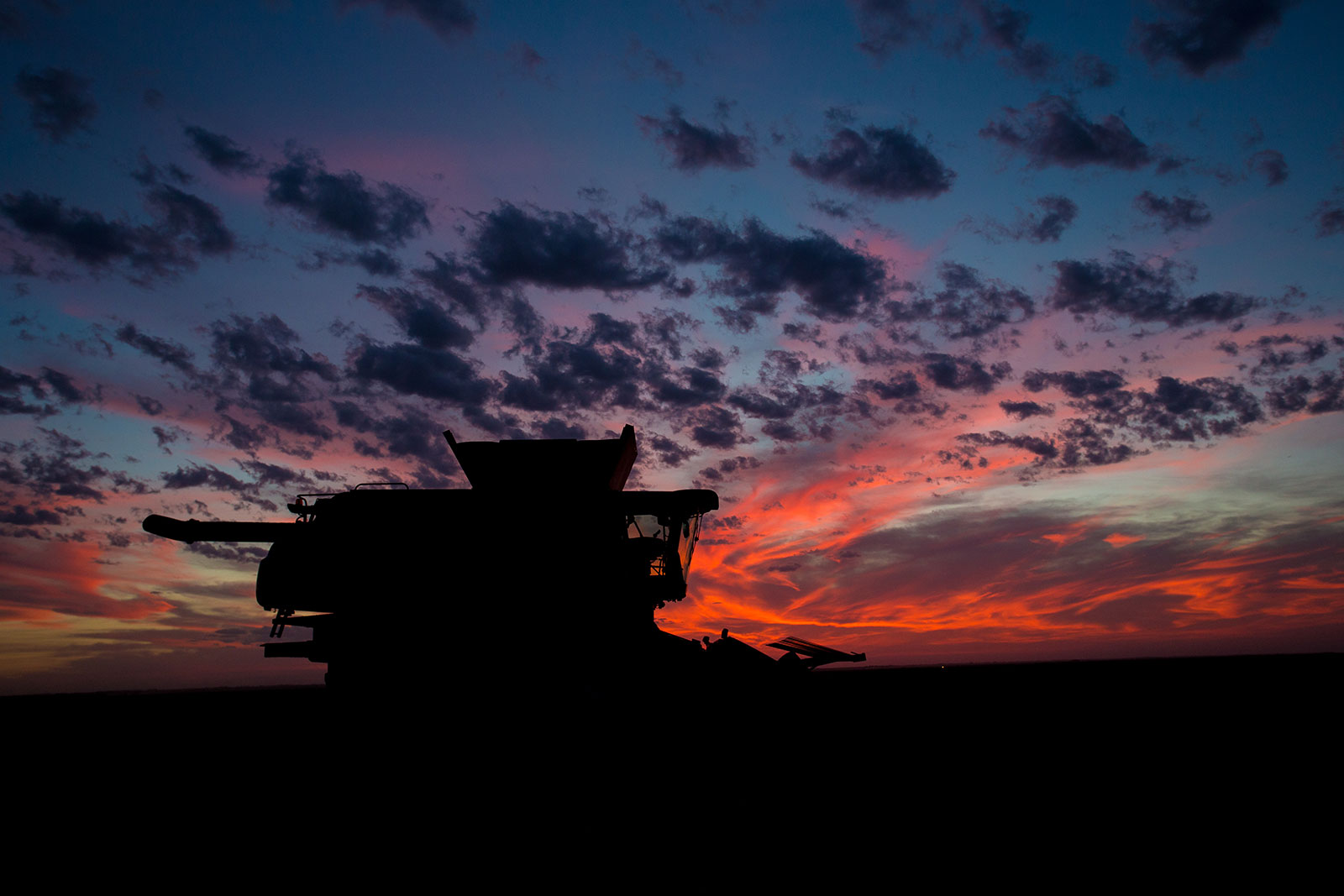 Good Morning from Allendale, Inc. with the early morning commentary for December 20, 2018.
Grain Markets pulled back sharply as traders grow impatient over new export sales, primarily to China. Soybean futures dropped 7.75 cents to two-week lows as renewed export sales to China fell short of expectations.  Corn futures also declined 3.75 cents on reports of ethanol production slowdowns, while wheat futures dropped 10.5 cents on light trading, technical selling pressure and world price declines.
USDA will issue weekly net export sales report this morning at 7:30 a.m. CST.  Traders estimate net sales for corn between 2,300,000 to 2,900,000 (1,064,604 last week), soybeans between 2,100,000 to 2,700,000 (795,269 last week), wheat between 500,000 to 700,000 (754,054 last week), soymeal 100,000 to 400,000 (50,539 last week) and soyoil between 5,000 to 26,000 (5,928 last week).
Parana, Brazil's key grain producing state, is expected to produce less soybeans than forecasted for the 2018/19 season, according to state statistics agency, Deral.  Parana is expected to produce 19.1 million tonnes of soybeans this year (19.6 million tonnes last report).
U.S. Federal Reserve raised interest rates by .25%, as expected, but forecast fewer rate hikes next year while signaling its tightening cycle is nearing an end due to financial market volatility and slowing global growth.
Pacific Ethanol Inc. laid off 26 of 60 workers at an ethanol plant in Aurora, Nebraska, due to poor economics in biofuel production.  Pacific also idled 45 million gallons of production capacity at the Nebraska site and had no near-term plans to restart it.
Quarterly Hogs and Pigs will be released this afternoon by the USDA. Analysts are expecting to see All Hogs at 102.7% of last year, Kept for Breeding at 102.9%, and Kept for Marketing at 102.7%. The report is due at 2:00 PM.
Cattle on Feed will be released today at 2:00 P.M. Traders expect to see Cattle on Feed at 101.8%, Placements at 93.8%, and Marketings at 101.0%.
Cold Storage Report will be released tomorrow at 11 AM CST.  Allendale expects to see 508.787 mil. lbs. of beef at the end of November.  The five-year average change for the end of November is a 2 million lb. increase.  Allendale forecast pork storage at the end of November at 495.002 million lbs. This is a drawdown of 76 million lbs. (96 million last year, 56 million five-year average).
China confirmed the first African swine fever outbreak in southern Guangdong province.  The outbreak in Zhuhai city in Guangdong province killed 11 animals in a slaughterhouse according to the Chinese Ministry of Agriculture.   "Supplies in Guangdong have been quite tight already and prices are expected to jump in the long term in the region following the new outbreak," said Yao Guiling, an analyst with the consultancy.
Dressed Beef Values were mixed with choice down .98 and select up 0.12.  The CME Feeder Index is at 145.61. Pork cutout value was down 2.23.