Published on:
12:28PM Dec 11, 2018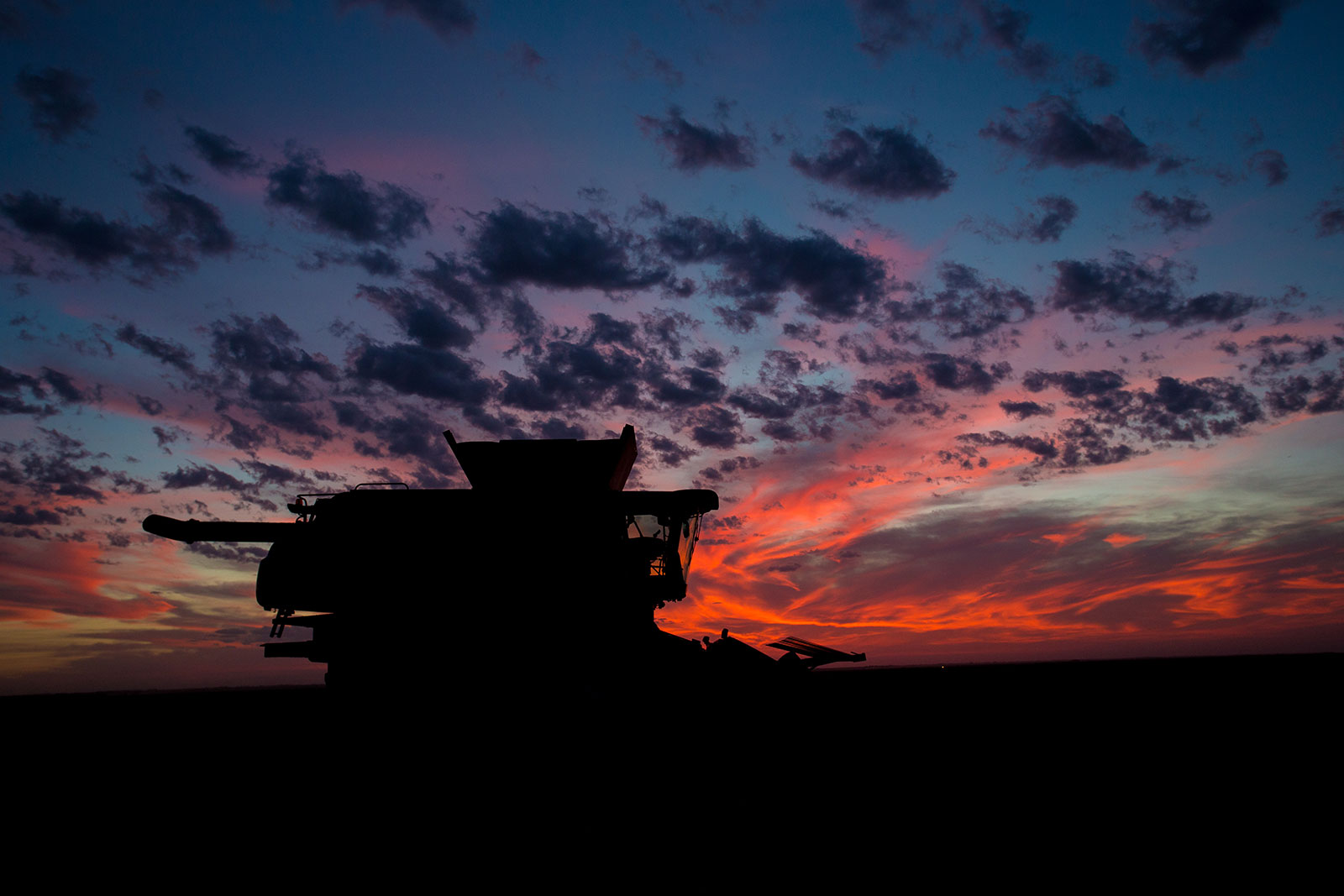 Good Morning from Allendale, Inc. with the early morning commentary for December 11, 2018.
Grain Markets push lower on lighter trading due to positioning ahead of today's USDA monthly crop supply/demand report, a higher dollar and other outside market pressures.  Traders are patiently waiting for any indications China will follow through with any grain purchases from the G20 discussions with US officials over a week ago.  Analyst are expecting modest changes on today's report. Some estimate the final US soybean export figure will be lowered, since purchases from our top buyer (China) have virtually stopped.
USDA Supply and Demand Report will be released today at 11:00 AM CST.  Trade estimates US wheat ending stocks of .956 billion bushels, 1.738 bb of corn, and .945 bb soybeans. World numbers are expected to show 266.79 million tonnes of wheat, 307.59 mt corn, and 112.79 mt soybeans.
CFTC Commitments of Traders report showed funds strong short-covering/buying with funds buying 75,893 corn contracts for a new net position of 53,745, they added 46,269 soybean contracts for a net position of -17,593, bought 10,206 wheat contracts for net position of -28,407, added 7,055 live cattle contracts for net position of 72,263 and sold 954 lean hog contracts for a net position of 39,369.
Chinese Commodity Exchanges in Dalian and Zhengzhou have introduced the "Insurance Futures" mode in 56 pilot projects involving 678,300 tonnes of spot contracts of corn, 114,000 tonnes of soybeans, 12,200 tonnes of cotton and 45,000 tonnes of white sugar, benefitting so far about 100,000 farmers.  The two exchanges have vowed to steadily expand the financial options of agricultural products to help farmers manage price risks.
USDA confirmed the sale of 1,104,900 tonnes of US corn to Mexico for this marketing year and 541,020 tonnes to Mexico for next marketing year.  This is the 4th largest daily sale of corn in history.
Abiove revised Brazil's 2018/2019 soybean crop to 120.9 million tonnes (119.5 million tonnes last report).  They estimate Brazil 2018 soybean exports at 82.7 million tonnes and 2019 exports at 73.9 million tonnes.  2018 Brazilian soybean exports are estimated to bring in $33.08 billion and 2019 soybeans an estimated $28.08 billion.
Iranian President, Hassan Rouhani said the decision by OPEC and other oil producers to cut output was a rebuff for a U.S. "policy of meddling".  OPEC and its Russia-led allies agreed to slash oil production by more than the market had expected, after pressure from U.S. President Donald Trump to reduce the price of crude, according to the state news agency IRNA.
 Livestock Futures were mostly lower with live cattle and lean hogs giving in to pressure from technical selling and expectations for weaker cash prices.  Prices for pork and beef often decline around this time of year after retailer buying ahead of the holiday season slows.  Most retailers have already purchased the meat they need to sell for Christmas and New Year's Day holidays at the end of November.
Dressed Beef Values were higher again with choice up 1.13 and select up 0.44.  The CME Feeder Index is at 144.00. Pork cutout value was down 0.98.