Published on:
02:11AM Dec 28, 2018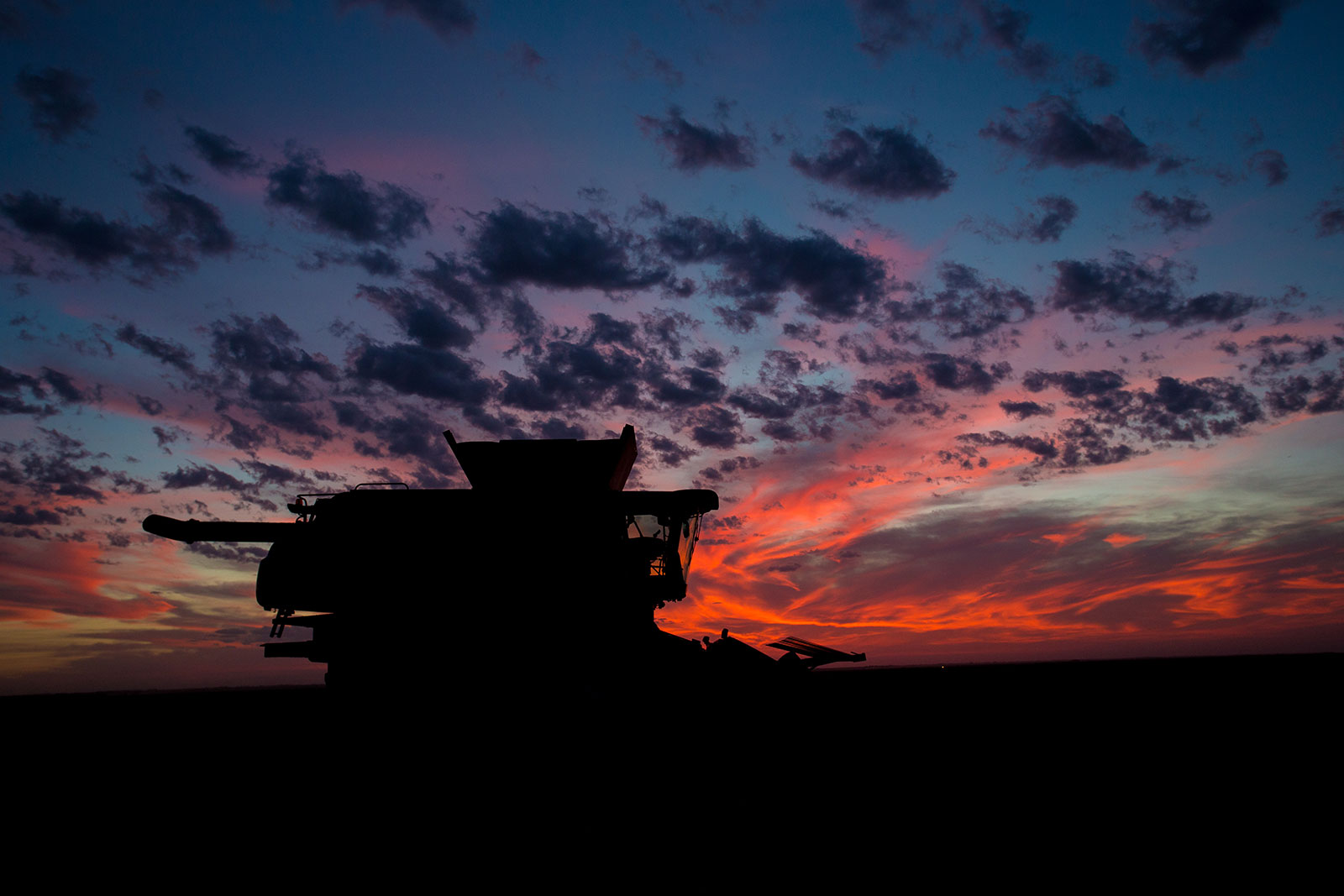 Good Morning from Allendale, Inc. with the early morning commentary for December 28, 2018.
Grain Markets are looking for conflict-resolution and more certainty with only two trading days left in the year. Ongoing trade wars and a government shutdown lead the uncertainty. Markets will have a normal Sunday night open and normal day session on Monday, but then will remain closed until Wednesday morning at 8:30 AM CST.
Face to Face meetings between US and Chinese trade negotiators are being scheduled for next month according to the Chinese commerce ministry. Meanwhile, traders search for any clues on new Chinese grain/oilseed purchases for the US.
Soybean yields in Brazil's key Mato Grosso region are in question as farmers are reporting drought in some areas. Any drop in yields, however, is expected to be limited at this point.
Ethanol production numbers are expected this morning from the EIA despite the government shutdown. Traders will watch this report closely after the last five weeks reports were below last year's levels.
Russia's wheat harvest is estimated at 72.1 million tonnes this year according to Rosstat (Russia's USDA equivalent). Last year, 86 million tonnes were harvested. USDA has Russia at 70 million tonnes.
Ukraine's statistics service estimates 2019 winter wheat plantings 2.9% above 2018 levels.
Weekly export sales will not be released while the US government is shutdown due to a lack of a budget. Many other government reports which the industry follows will also not be updated/released including CFTC's weekly Commitments of Traders report.
Managed money funds were estimated buyers of 2,500 corn contracts and 1,500 wheat in yesterday's trade. They were sellers of 5,500 soybeans and 500 soyoil. They were neutral in soymeal.
The partial government shutdown is expected to drag on for at least several more days, with House GOP leaders saying Thursday they do not expect a vote this week to reopen the government. (The Hill) It remains to be seen how the shutdown will impact the big January USDA reports scheduled for two weeks out.
"Stress on livestock has already been significant in the past 24 hours, but the wind and snow combination with temperatures dropping into the positive and negative single digits will be a terrible environment for the region's livestock and they will need to be protected to prevent illness and death," according to World Weather, Inc.
China has loosened the rules on the transportation of breeder pigs and piglets in provinces that are affected by the African swine fever, the agriculture ministry said on Thursday. (Reuters)
USDA's Ag Attache to Hong Kong reports the territory is on high alert as African Swine Fever gets closer. "20 out of the 154 hog farms in China approved for supplying live pigs to Hong Kong, have been suspended, because they are located in an area with restricted movements due to the detection of ASF. Currently, three outbreaks of ASF have been reported in the Guangdong province, which is adjacent to Hong Kong."
Dressed Beef Values have not been updated due to the government closure.