Published on:
09:57AM May 13, 2019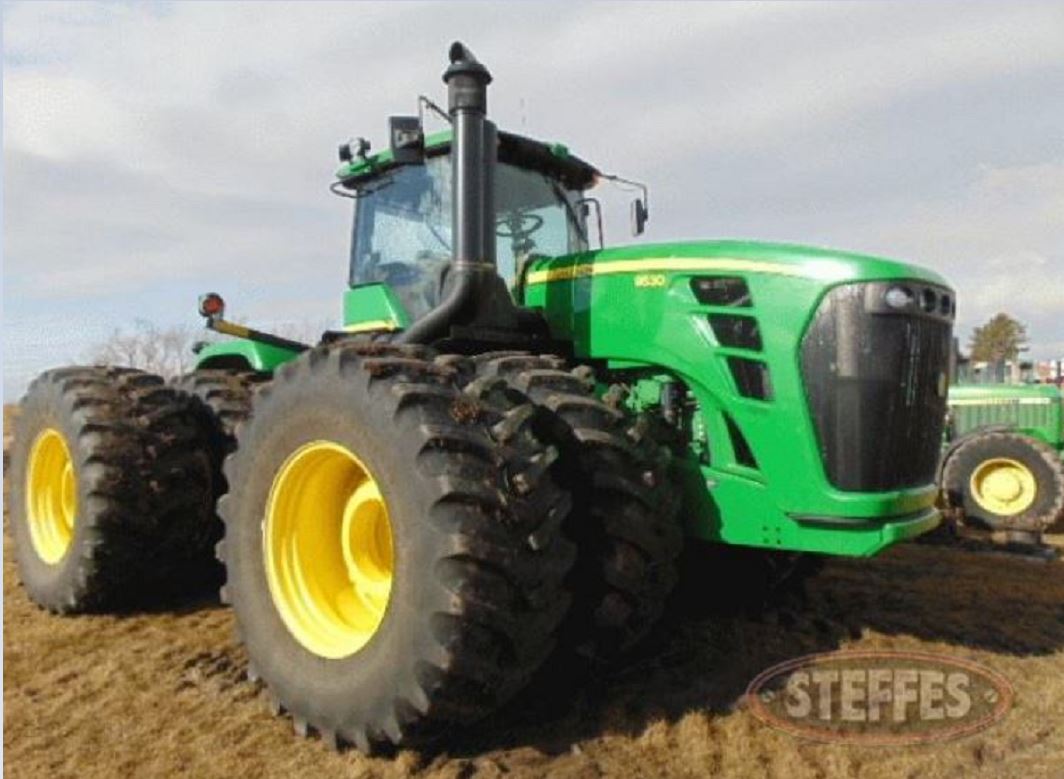 Good Morning from Allendale, Inc. with the early morning commentary for May 13, 2019.
Grain market traders have become increasingly discouraged over the U.S.-China trade negotiations, though the prospects of a deal supported Chicago futures in recent months.  However, traders appear to have been on the right track as they have been building pessimism.  Can slow planting progress and a possible aid program be enough to turn traders' views around and send prices higher in the near future?
Last week, July corn futures were down 20.5 cents, July Soybean futures down 34.25 cents, while July wheat was down 13.5 cents.  July Soyoil ended down 56 points and soymeal down $11.50.
China's Vice Premier Liu He said after the meetings last week, in order for them to reach an agreement the U.S. must remove all extra tariffs, set targets for Chinese purchases of goods in line with real demand and ensure that the text of the deal is "balanced" to ensure the "dignity" of both nations.  Vice Premier Liu said both sides agreed to keep talking and to hold upcoming meetings in Beijing.  China sees the removal of all the extra tariffs that have been imposed since last year as a precondition to a deal, whereas U.S. negotiators see retention of some duties as a key mechanism to enforce a deal.
In a joint statement, the U.S. National Association of Wheat Growers (NAWG), the American Soybean Association (ASA) and the National Corn Growers Association (NCGA) said farmers across the United States "are extremely concerned by the actions taken today" by the U.S. government. "U.S. wheat growers are facing tough times right now, and these additional tariffs will continue to put a strain on our export markets and threaten many decades worth of market development." (Xinhua News Agency)
U.S. Ag. Secretary Sonny Perdue tweeted on Friday that the president directed the agency to "work on a farmer relief plan quickly".  "While China may backtrack, @POTUS is steadfast in his support for U.S. farmers and directed @USDA to work on a plan quickly," Perdue said on Twitter.
President Trump tweeted on Sunday that the U.S. is "right where we want to be with China," adding that China "broke the deal with us" and then sought to renegotiate.  "We will be taking in Tens of Billions of Dollars in Tariffs from China.  Buyers of product can make it themselves in the USA (ideal), or buy it from non-Tariffed countries,".  Trump added: "We will then spend (match or better) the money that China may no longer be spending with our Great Patriot Farmers (Agriculture), which is a small percentage of total Tariffs received, and distribute the food to starving people in nations around the world!"  However, any funds from U.S. tariffs go directly into the U.S. Treasury's general fund, and Congress (not the White House) directs how the U.S. spends these proceeds.
Weekly Crop Progress report will be released today at 3 p.m. CST.  Trade estimates corn planting at 35-36% complete (23% last week, 62% last year and 5-year average of 69%).  Soybean planting expected at 14-15% (6% last week, 35% last year and 5-year average of 26%).  Hard red Spring wheat planting at 34-36% complete (22% last week, 58% last year and 70% 5-average).
CFTC Commitment of Traders report (as of 5/7/2019) estimated funds had short covered 24,372 corn contracts showing a new net short position of -282,327 corn contracts, net short position of -160,553 soybean contracts, net short position of -82,146 wheat contracts, short position of -70,850 soybean oil contracts, short position of -33,135 soybean meal contracts.  Funds are estimated to have a net long position of 104,701 live cattle contracts and a net long position 58,917 lean hog contracts.
USDA May crop supply/demand report was released showing old crop corn ending stocks at 2.095 billion bushels (2.058 billion bu. estimate, 2.035 billion bu. last month and 2.140 billion bu. last year), old crop soybean stocks at 995 million bushels (923 million bu. estimate, 895 million bu. last month, 438 million bu. last year) and old crop wheat stocks at 1.127 billion bushels (1.101 billion bu. estimate, 1.087 billion bu. last month and 1.099 billion bu. last year).  New crop corn ending stocks seen at 2.485 billion bushels (2.125 billion bu. estimate and 2.035 billion bu. last year), new crop soybean stocks at 970 million bushels (936 million bu. estimate and 895 million bu. last year) and new crop wheat stocks at 1.141 billion bushels (1.057 billion bu. estimate and 1.087 billion bu. last year).
Dressed beef values were mixed with choice down 1.36 and select up 0.38. The CME feeder index is 135.52.  Pork cut-out values were down 0.66.