Published on:
11:42AM Sep 05, 2018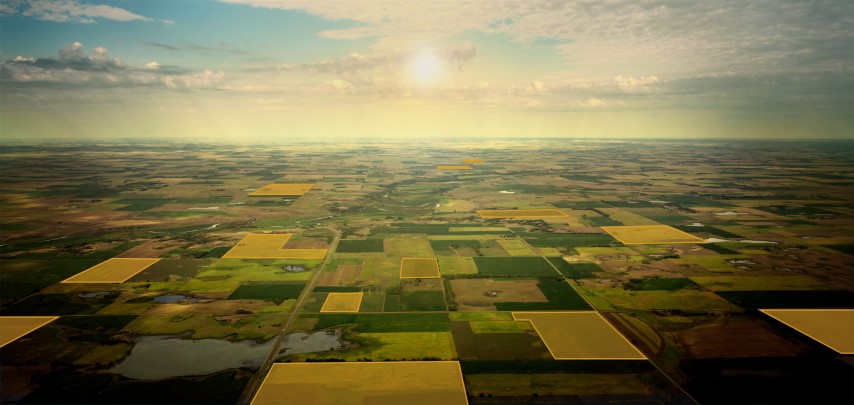 Good Morning! From Allendale, Inc. with the early morning commentary for September 5, 2018.
Grain markets look to the latest round of yield estimates, with Allendale's numbers out this morning. With US crops which are virtually complete, bulls are looking to demand for the next reason to buy.
Allendale's Annual Yield Survey results will be released at 10 AM CDT today. Allendale's Chief Strategist, Rich Nelson will be hosting a live webinar at this time to discuss in more detail what the survey found – register here.  A recorded version will be available for those who cannot attend live.
US Crop Progress numbers were released yesterday afternoon with US corn crop conditions falling to 67% GTE (68% expected and 61% last year).  US soybean crop conditions were at 66% GTE (66% expected and 61% last year) and US spring wheat harvest was at 87% complete (89% expected and 87% last year).
USDA's July crush estimate was reported at 178.9 million bushels. This was 14.9% over last year. It continues the strong February – June pace that ranged from 8.9% to 14.2% over last year. It was also over the 178.2 million bushel average trade guess. From September through July we have crushed 1.885 million bushels of soybeans.
Stocks of ethanol in Brazil's center-south region are projected to reach their highest level ever later this month, as mills continued to favor production of the biofuel instead of sugar, Sao Paulo-based ethanol trader SCA said on Monday. (Reuters)
Export inspections for the week ending August 30th had wheat at 391,920 tonnes, corn 1,334,565 tonnes, and soybeans 769,357. All three were about as expected by analysts.
Traders estimate that funds were net buyers of 10,000 corn contracts, 4,000 soybeans and 3,500 contracts of soymeal and sellers of 7,000 wheat contracts in Tuesday's trading session.
U.S. Stocks began September with declines as investors looked ahead to a busy week of trade negotiations and economic data.  The Dow Jones dropped 20 points, or 0.1%, to 25,944, to notch its third consecutive loss. The S&P 500 fell 0.2%, and the Nasdaq Composite lost 0.2%.  The US dollar continues to strengthen, putting pressure on emerging markets and other world currencies.Investors will be closely watching other data releases this week, including Friday's monthly jobs report, as they try to determine the likelihood of another interest-rate rise from the Federal Reserve during September as well as what to expect in the next year.
Lean hog futures Hog futures closed moderately higher, up $.65 to $1.92.  For the week ending Aug. 28, noncommercial traders reduced their short positions in lean hogs by 5,100 contracts to -12,400. Commercial traders also increased their long position by 4,100 contracts (now 4,700). Both suggest traders are growing increasingly nervous about additional cases of African Swine Fever in China.
Cattle Futures were higher today on hopes the US will start shipping additional exports of US beef to the EU. Yesterday the European Commission proposed that a portion of the current beef import quota be increased to the US.  Today's trading session finished strong for both the October and December contracts. October prices rallied and closed at $109.95 and December at $114.45 (both near their highs of the day).
Dressed beef values were higher on Tuesday with choice up 1.13 and select up 0.94.  The CME Feeder Index closed at 151.62. Pork cutout values finished Tuesday higher up 1.39.