Published on:
10:20AM Mar 27, 2019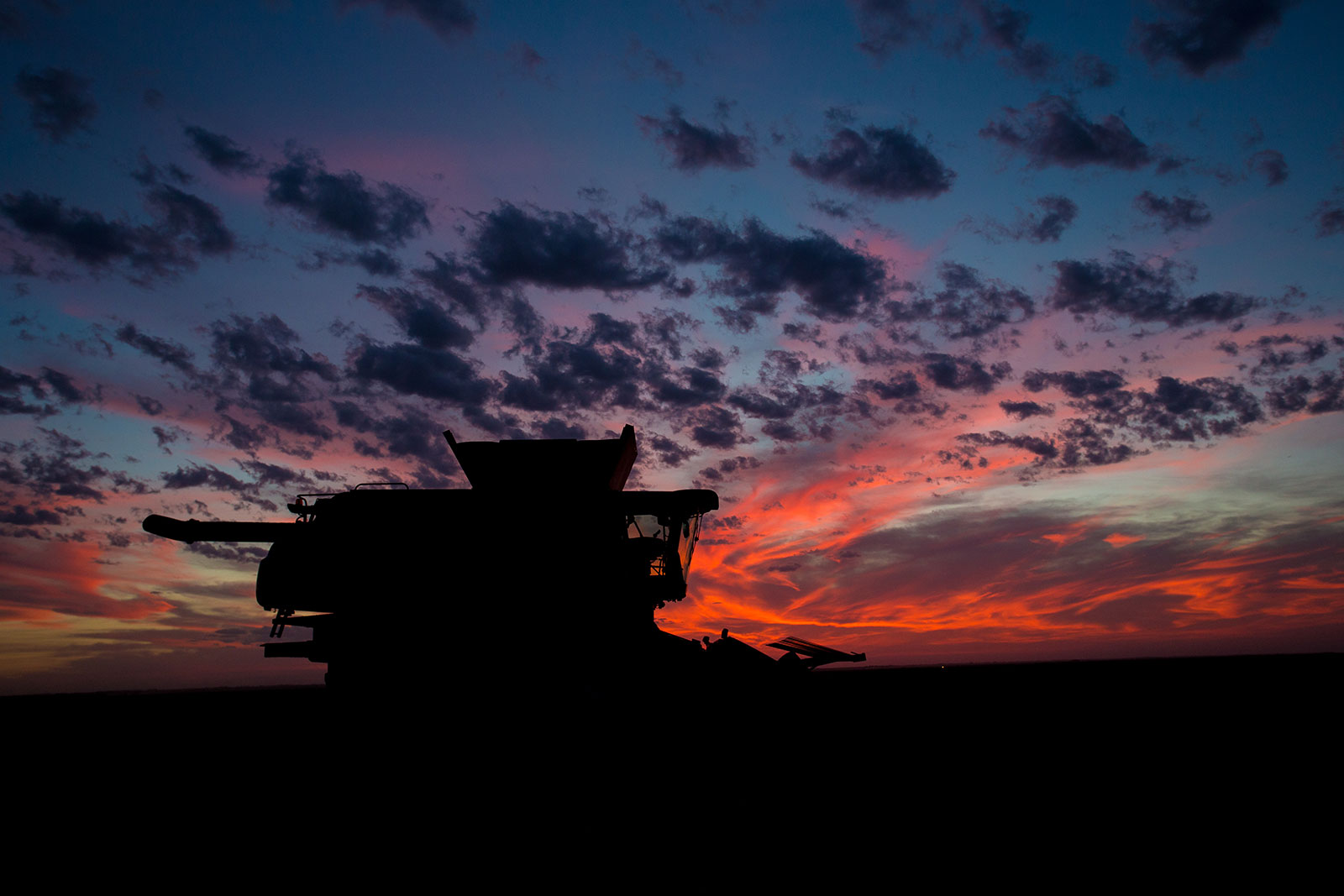 Good Morning from Allendale, Inc. with the early morning commentary for March 27, 2019.
Grain markets are mixed with corn down 1, soybeans down 2, and wheat up 1 as traders wait for the USDA reports at the end of this week and/or a definitive headline out of the US/China trade negotiations with talks set to resume in China tonight.
Average estimates for this Friday's USDA Quarterly Grain Stocks report were released by Reuters yesterday. Analysts see wheat stocks of 1.555 billion bushels, corn stocks are estimated at 8.335, and soybeans are estimated at 2.683.
Prospective Plantings numbers have analysts expecting to see corn acreage of 91.332 million acres, soybeans 86.169 million, and all wheat acres 46.915 million. As a reminder, USDA reports acreage numbers as of their March 1st survey deadline, and recent flooding concerns will not necessarily be factored in.
World Weather, Inc reports that "snow remains deep in the Red River Basin of the North and in a part of the Missouri River Basin that runs through the central Dakotas. These latter areas have been and will continue to experience a slower rate of snow melt that might just spare the region from a disastrous flood event. The key is in temperatures over the next few weeks and whether or not significant precipitation can remain lacking."
China expanded its ban on Canadian canola seed imports on Tuesday to include shipments from Viterra Inc, the latest development in a wider trade dispute between the two countries. (Reuters)
The General Authority for Supply Commodities, Egypt's state grain buyer, announced it bought 120,000 tonnes of US wheat in an international tender.
ADM expects its Q1 operating profits will fall by $50 to 60 million dollars due to severe weather, including flooding, in the Midwest. Rail shipments, storage, and ethanol production were all impacted by the weather.
Managed money funds were thought to be sellers across the board yesterday with trade estimating they sold 10,500 corn contracts, 4,500 soybeans, 3,500 soymeal, and 3,000 soyoil. They were neutral in wheat.
Quarterly Hogs and Pigs will be released by USDA tomorrow at 2:00 PM CDT. Analysts expect to see All Hogs and Pigs at 2.1% over last year according to a Bloomberg survey. Kept for Breeding is expected 1.8% over last year, while Market Hogs is expected at 2.1% over last year.
Rumors suggesting China will buy record amounts of US pork to help resolve the trade war entered the market yesterday. 300,000 metric tonnes (661 million pounds) was the purchase amount rumored, however, it was unclear if this was in addition to any buying from African swine fever or included in those numbers.
After last week's Cattle on Feed numbers, an improving weather forecast for some cattle areas, and a rising supply, some traders are questioning if we've seen the high in cattle futures. Time will tell.
Dressed Beef Values were higher with choice up 0.51 and select up 0.26. The CME feeder index is 142.04. Pork cut-out values were up .87.