Published on:
10:56AM Mar 13, 2018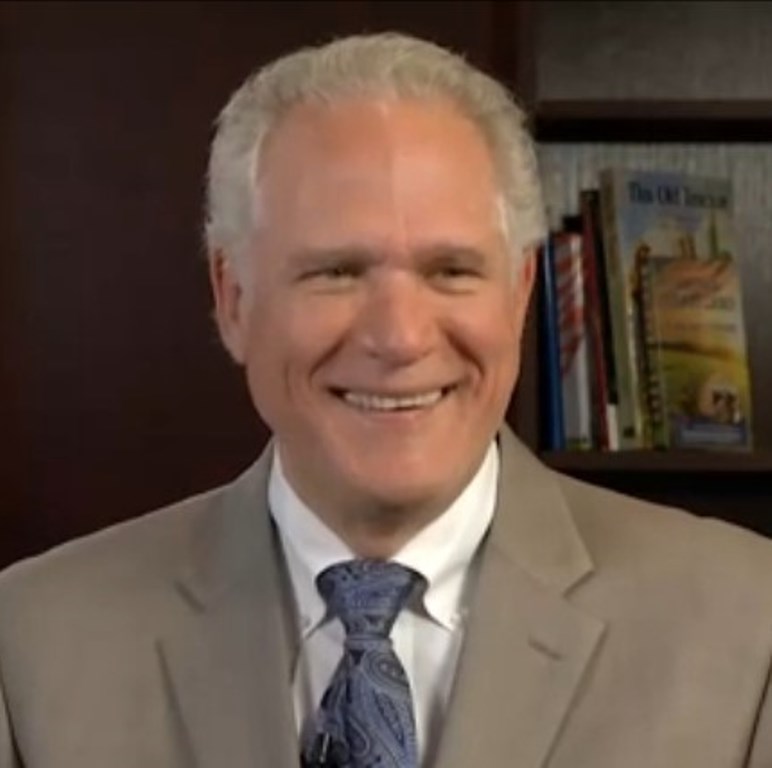 Good Morning! From Allendale, Inc. with the early morning commentary for March 13, 2018.  
Grain market traders continue to try and make sense of the new Trump tariffs on steel and aluminum and what they could mean for agriculture. This comes as US Commerce Secretary Wilbur Ross is set to address the European Union regarding trade barriers.
Thank you for helping us with the Allendale Annual Planted Acreage Survey. The results will be released tomorrow via webinar (watch live) and live feeds on twitter.
Argentina's soybean crop in Pampas is, "dead in terms of crop yields" according to German Heinzenknecht with the Applied Climatology consultancy. He further stated that rains will likely materialize, but they will do nothing to help the crop at this point.
The University of Illinois estimates 2018 corn planted after soybeans in Central Illinois will cost $534 per acre in direct and overhead costs. With an additional $267 for rent and a 208 bpa, breakevens come to $3.85 per bushel. Soybeans planted after corn in Central Illinois will cost $335 per acre in direct and overhead costs. With an additional $267 for rent and a 63 bpa, breakevens come to $9.56 per bushel.
Since early February domestic soybean prices in Brazil have increased nearly 10%, likely due to severe drought in Argentina and resulting production losses. Given rapid harvest and farmer's selling, strong exports have been observed since March. Brazil has shipped 3.3 million tons of soybean during 1-11 March, compared to 2.8 million tons for the same period of last year and 2.3 million tons for the three-year average. (Reuters)
USDA reported 12% of the Kansas wheat crop good to excellent (GTE), a drop of 13% from last week. 53% of the states crop was rated poor to very poor. In Oklahoma, 7% of the crop was rated GTE, an increase from last week's 6%. Poor to very poor improved to 72% from last weeks 77%. The Texas crop was rated 13% GTE, while poor to very poor was reported at 53%.
CME announced that the declaration of Force Majeure has been lifted for wheat shipping stations on the Ohio River. The declaration had been in effect since February 27th.
Export inspections for the week ending March 8th had wheat exports of 389,358 tonnes, and soybeans at 910,237. Both were inline with analyst expectations. Corn inspections for the week beat expectations at 1,376,999 tonnes.
Managed money funds were estimated buyers of 5,000 corn, 5,000 soybeans, 2,500 wheat, and 3,000 soyoil in yesterday's trade. They were estimated sellers of 2,000 soymeal.
The economic calendar is light, but important this morning, with CPI and Core CPI scheduled for 7:30 AM CDT.
Hog market traders are discussing the increase in supplies in March as an issue pressuring pricing. Another concern is over any possible trade retaliation from Mexico.
Cash cattle should fall below last year this week. Early last year, the market bottomed at $119 and rallied up to $125.53 as of March 10th. It was this week last year where prices pushed to $128 to $129.
Dressed beef values were mixed with choice up .24 and select down .23. The CME Feeder Index is 143.34. Pork cutout value is up 1.45.
If you have any questions on any of our content, give us a call at 800-262-7538 or service@allendale-inc.com