Published on:
11:19AM May 17, 2018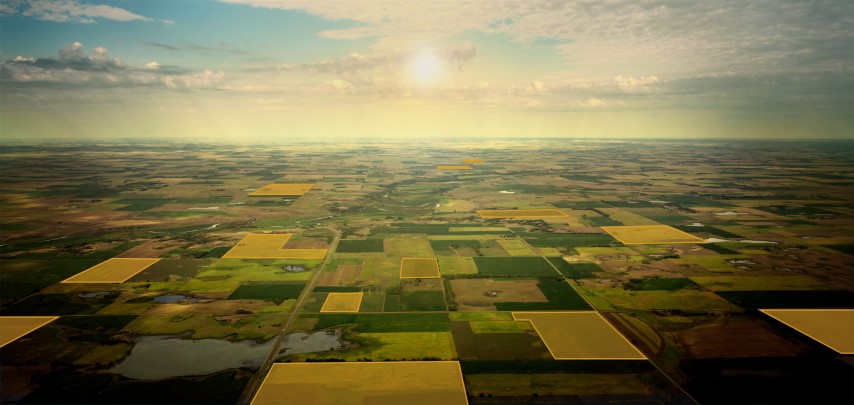 Good Morning! From Allendale, Inc. with the early morning commentary for May 17, 2018.
Grain markets are focusing on news highlights of a potential trade agreement with China. Trade negotiators will be talking today. Soybeans will likely catch the brunt of the reaction to the outcome of the meeting. Technical traders are looking at the chart support being broken in the soybean and meal on Wednesday. Further weakness could create long liquidation going into the weekend. Corn and wheat traders will have an eye on the weather forecast.
Weekly Export Sales report will be released at 7:30 this morning. Trade estimates are: corn old crop 700,000 - 1,000,000 tonnes, new crop 50,000 – 200,000 tonnes, soybeans old crop 300,000 – 600,000 tonnes, new crop 100,000 – 400,000 tonnes. Wheat sales for old crop estimate is 0 – 200,000, new crop 100,000 – 300,000 tonnes. Soymeal 100,000 – 300,000 tonnes and soyoil 10,000 to 40,000 tonnes.
US has sold 60,000 tonnes of soybeans, one cargo, to Argentina for the old crop marketing year that ends August 31. There has been 513,000 tonnes sold for the new crop season. The general trade expectation is for new crop soybean exports to Argentina in the 500,000 – 1,500,000 range.
Funds were estimated net sellers of 12,500 contracts of soybeans, 9,000 corn, 1,500 wheat, 4,500 soymeal and 6,000 soyoil contracts on Wednesday.
US House of Representatives, Speaker Paul Ryan has set May 17 the date he needs the new agreement on his desk for him to complete a modernized North American Free Trade Agreement (NAFTA).
United States and China launch trade talks on Thursday in a bid to avert a damaging tariff war. U.S. Treasury Secretary Steven Mnuchin, Commerce Secretary Wilbur Ross and U.S. Trade Representative Robert Lighthizer will lead the American delegation in talks with Chinese Vice Premier Liu He, the top economic adviser to President Xi Jinping. (Reuters)
Weekly ethanol production was 1.058 million barrels per day last week. That is the best production rate since February 16 and it makes three weeks in a row of good numbers. The current year to date pace comes in at 2.3% over last year when USDA's goal is 2.6%.
Argentina -- A prominent member of Macri's coalition, lawmaker Elisa Carrio, vented her anger. In a tweet last week, she told farmers, "We helped you in the tough times ... Now, I say to you: 'Don't hold back the soy, start selling so dollars come in.'" In televised remarks, she added: "Do it for the fatherland." But farmers are unlikely to do that until the end of volatility in the currency market. "We have to sell at the best price, and now is not the right time to make that call," Francisco Perkins, who farms about 7,000 hectares (17,300 acres) of soy, said in a phone interview from Pehuajo in Buenos Aires province. (Bloomberg)
Fed cattle exchange auction was a bust with no sales being made while offers were mostly 124.00. Cash trade in the southern plains was mostly a 117 to 121 range. The 117's were for early June delivery.
June cattle futures slid further on Wednesday taking out the short-term uptrend line support and now setting a target for contract lows. Funds remain sellers as early buyers become sellers near the close. This pattern will likely continue as cutout values and cash cattle trend are not offering any buyer support.
Cash hogs are working higher as supplies of market hogs are tightening. Retail demand shows signs of improvement as grilling season approaches.
June futures are leading the rally as bull spreading has been a factor supporting the nearby contracts. June lean hog contract has a short-term uptrend battling a long term down trend. Today 73.65 is an important level to keep the short-term uptrend intact. A close above the 77.47 is needed to break the down trend.
Dressed beef values were lower with choice down .61 and select down 1.01. The CME Feeder Index is 135.67. Pork cutout value is up .15.
If you have any questions on any of our content, give us a call at 800-262-7538 or [email protected]